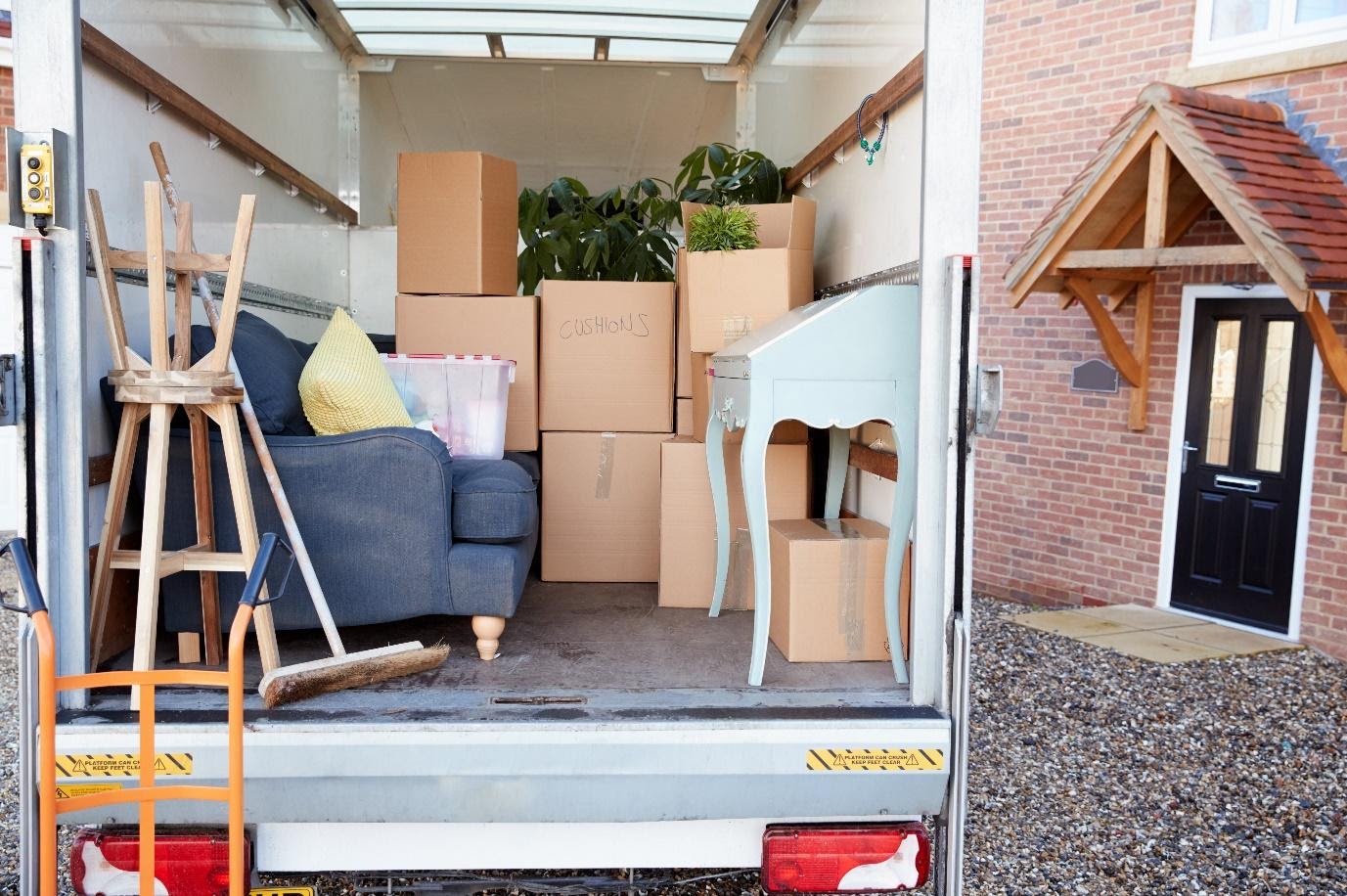 Moving trucks are a unique vehicle in that they can be intimidating but also very useful at the same time. You might see them frequently, whether they're on city streets or parked in front of a residential home. If you're considering a truck rental for your move, there are some things you should know.
Choose the Right Size of Truck
One of the first things you want to do when choosing a truck rental is deciding how big the vehicle should be. If it's too small, you might end up making multiple trips or be stuck running out of time and forced to leave some belongings behind.
However, if you have fewer belongings to move, the largest truck may also not be the right option. Sometimes they are hard to book during the moving season, and they can be more challenging to drive. If a small truck is all you need, go for that option.
Tips When Renting a Truck
There are a few tips that can make truck rental easier that you may not already be aware of, including:
Do a visual inspection of the truck for damage before you rent it. If there are problems, let the company know immediately.

You're generally expected to return the rental truck back with a full tank of gas. If not, you may be charged, and the price might be higher than the market demands.

Moving trucks should be cleaned out before you ever consider returning them. Not doing so can lead to fees.

Watch out for truck clearances when driving under bridges. Clearance signs will let you know if you can get through. Most rental insurance doesn't cover damage from this issue, so be careful.
Once you know you're going with a truck rental, it's time to pack up everything you're moving and get the right equipment for your move. This might include a dolly, some strong straps, and furniture covers. It will be well worth the effort when you reach your destination, and all your belongings are in perfect shape.