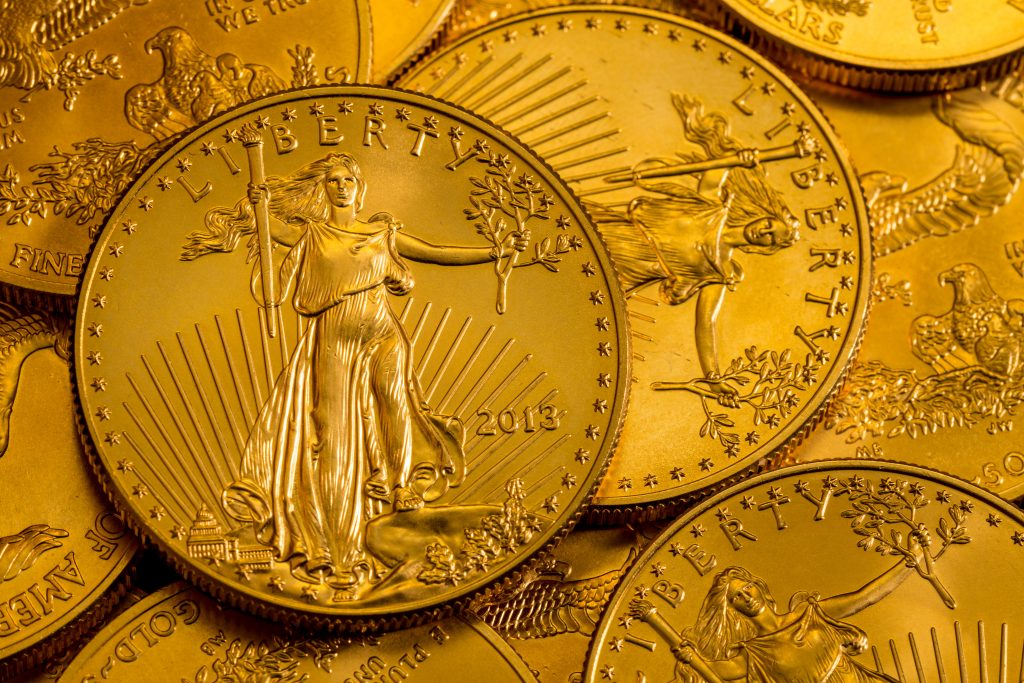 Are you considering an investment in precious metals? If so, you will unquestionably need a partner to help you in making the right choices. 
When looking for such a partner, the name Lear Capital will probably appear during your search. This company has more than a twenty-year history in conducting precious metal purchases and sales, resulting in over three billion dollars in transactions. 
Before choosing Lear Capital to be your partner, you need to familiarize yourself with its features and referral program. 
The following guide provides a deeper look at this dealer.
Features
Lear Capital offers a variety of features to customers to make their investment journey as convenient as possible. By visiting the "Purchase Bullion" webpage, you will get insight into all bullion coins and real-time precious metal prices. Since the store is available 24/7, you can buy any metal whenever you decide to do so. 
Another feature for investors to consider is their premium rare coin selection, which has a long-term profitability record. Premium coins have a negative correlation to equities, meaning they aren't affected by paper portfolio losses. During turbulent times, rare coins offer stability and put investors in a favorable position. 
The retirement center of Lear Capital should be considered by individuals interested in opening retirement accounts. If you are already thinking about your retirement or wish to add more flexibility to your plan, this center will provide answers to all your questions. Many prospective investors who may have questions like "is Lear Capital legit" would be pleased to learn that it has more than twenty years of history. These specialists will teach you how to include gold in your retirement plan.
Price notifications are another valuable feature to have in mind. Many investors have missed crucial moves in precious metals due to a lack of information updates. Anyhow, by becoming a Lear Capital registered member, you will receive emails with any movements in price that you choose yourself. For instance, you can place price alerts on any assets you find attractive for investment and later receive an email when the price you set is met. 
Market charts are of great value for prospective investors as well. Lear Capital features spot gold charts for the last 24 hours or the previous thirty days. These market charts are available not just for gold but for silver, palladium, and platinum as well. Remember that you'll have access to them 24/7. By tracking price movements, you'll be able to determine the perfect timing for entering the market.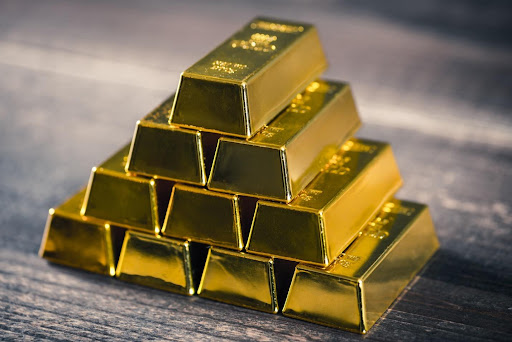 Apart from the opportunity to purchase coins, individuals also have the alternative to sell their coins. Lear Capital provides interested owners with accurate information on the worth of their gold assets, as well as alternative ways to sell them. 
Those who possess large collections might be interested in getting visited by these professionals in person to have the value of their collections assessed. If planning to liquidate your coins, Lear Capital offers auctions and consignment. Read more about the concept and features of consignment. 
The coin encyclopedia provided on Lear Capital's site is of great assistance when considering an investment. It displays all the available coins with not just a description but an introduction to their history too. The use of their coin encyclopedia is free of charge. 
Investors should explore the "mail me free information" feature, designed to keep their members informed as much as possible about the market. By choosing this option, you will receive a free newsletter copy and up-to-date info on rare coins, retirement accounts, etc. 
Referral program
Another point of consideration when exploring Lear Capital is their referral program. This company not only appreciates referrals but rewards them as well. Whenever a client refers another person who eventually makes a purchase, both parties are eligible to receive a 1.5 oz. silver coin for free. Customers who take the role of referrers should only tell the individual they are referring to mention their name to the salesperson. Visit this URL, https://www.wikihow.com/Increase-Referrals, to see three ways to increase referrals.
Is Lear Capital legit?
Let's go back to the question that we mentioned above, "Is Lear Capital legit?" Given their long record of existence since 1997 and the high rating they have on Trustpilot, the answer would be positive. Nevertheless, there have been some complaints against the company in view of hidden fees; wrong items shipped, poor customer support, pushy salespeople, long delivery time, etc. 
Before signing any contract, you should dig deeper into past complaints and learn how the company has handled them. A handful of negative reviews don't necessarily mean that Lear Capital isn't worth the trust. It's a decision you need to make on your own. 
To sum up
Never make a decision unless you have explored each aspect.
This guide provides the necessary assistance!