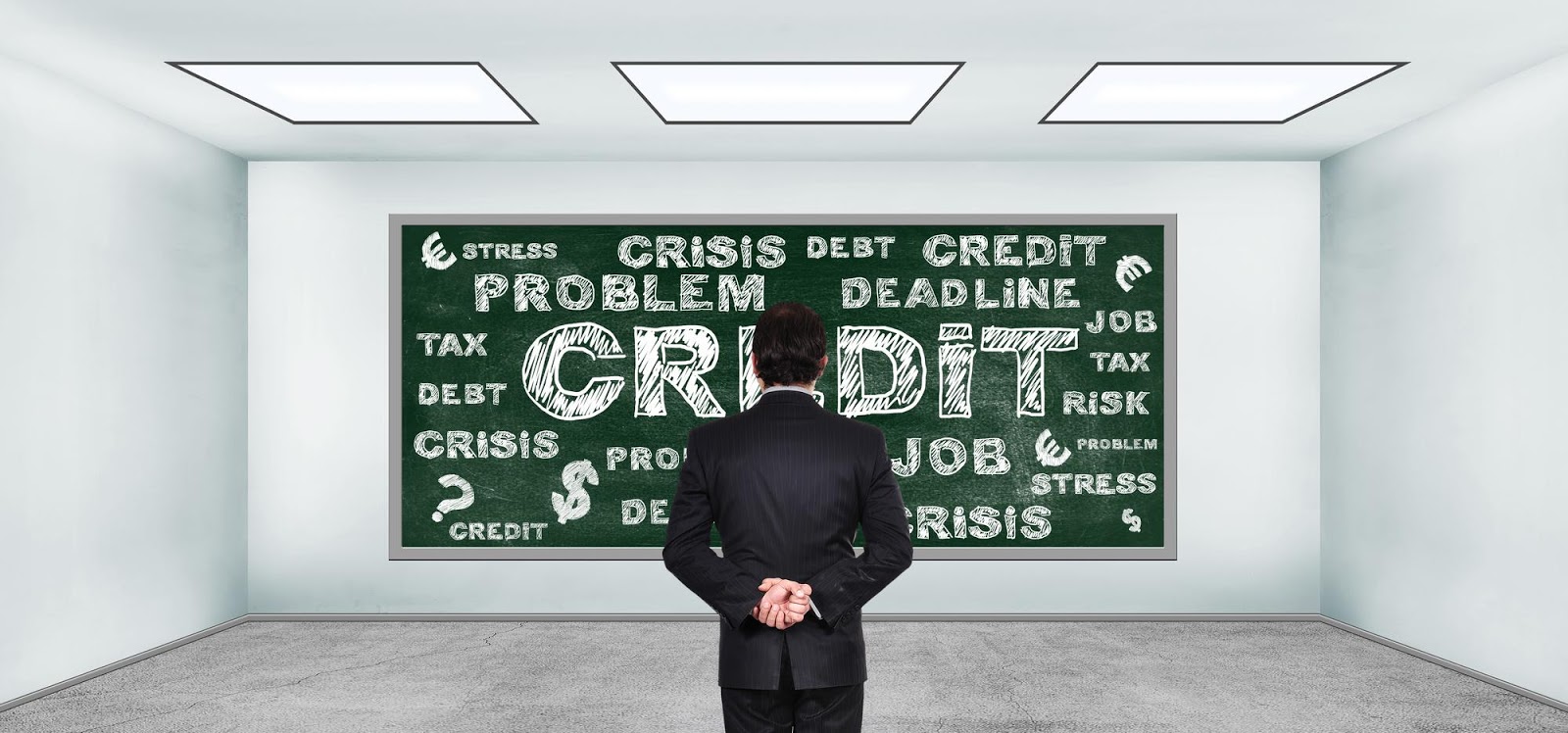 Every year, millions of young adults leave their parents' homes to start a life on their own. If you're on these people, you're certainly excited about the prospect of having an apartment. Now you can stay up late without a care in the world.
However, living on your own comes with greater financial responsibility. You have to work for an income, budget your money and, importantly, build your credit.
In this article, our focus is on your credit.
Continue reading to learn effective ways to establish credit for the first time.
Why Is It Important to Establish Credit?
As a young adult, you might wonder why it's necessary to build credit. Perhaps you think you'll never need to take out any credit in the future.
Well, credit is a record of someone's credit payment history.
Once you become a credit-active consumer, credit rating agencies will start monitoring your repayment history and other financial transactions. You'll then be awarded a score, which will either improve or decline, depending on your financial behavior.
Excellent or good credit makes it easier for you to secure loans and lines of credit at lower rates. Most landlords perform credit checks on prospective tenants, meaning they could deny you rental housing if your credit is bad or poor.
Now that you know the value of good credit, let's focus on how to establish and build credit.
Get a Secured Credit Card
Since you don't have any credit at the moment, getting a regular, unsecured credit card won't be easy. But you can get a secured credit card.
Approach your preferred credit card company and apply for a secured credit card. The company will ask you to put down a security deposit, which will also serve as your credit limit. For example, if you pay a $500 deposit, you will get a secured card with a $500 limit.
Essentially, you will spend your own money. However, as you keep repaying what you've used up every month, you'll build a positive payment history. The card issuer will report this history to the credit bureaus.
Take Out a Credit Builder Loan
Some lenders, especially community banks and credit unions, offer credit builder loans to consumers who are looking to establish credit.
Requirements vary from lender to lender, but you typically need to have a job. This way, the lender can establish whether you'll be able to service the loan.
It's also possible to get a secured credit builder loan. If you own a car, for instance, you can use the title as security.
As you repay the loan, you'll build a payment history.
Growing Your Credit
After establishing credit, the next step is to grow it. You'll likely start with an average score, but your aim should be to reach excellent credit.
To pull this off, pay your bills on time, don't default on any loans, and maintain a low credit utilization ratio. If you don't do this, your credit score will fall, in which case you'll start looking into repair options, such as tradelines for credit repair.
Practice These Ways to Establish Credit
As an independent adult, fewer things are precious than good credit, but you've got to start somewhere. With this guide, you now know ways to establish credit and even keep growing it. Put them to practice.
All the best and keep reading our blog for more personal finance tips.