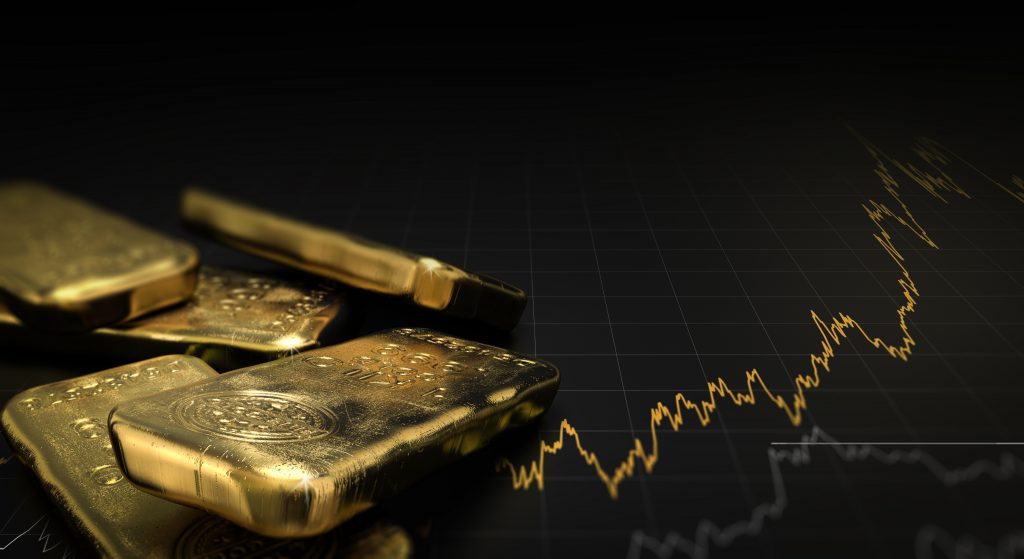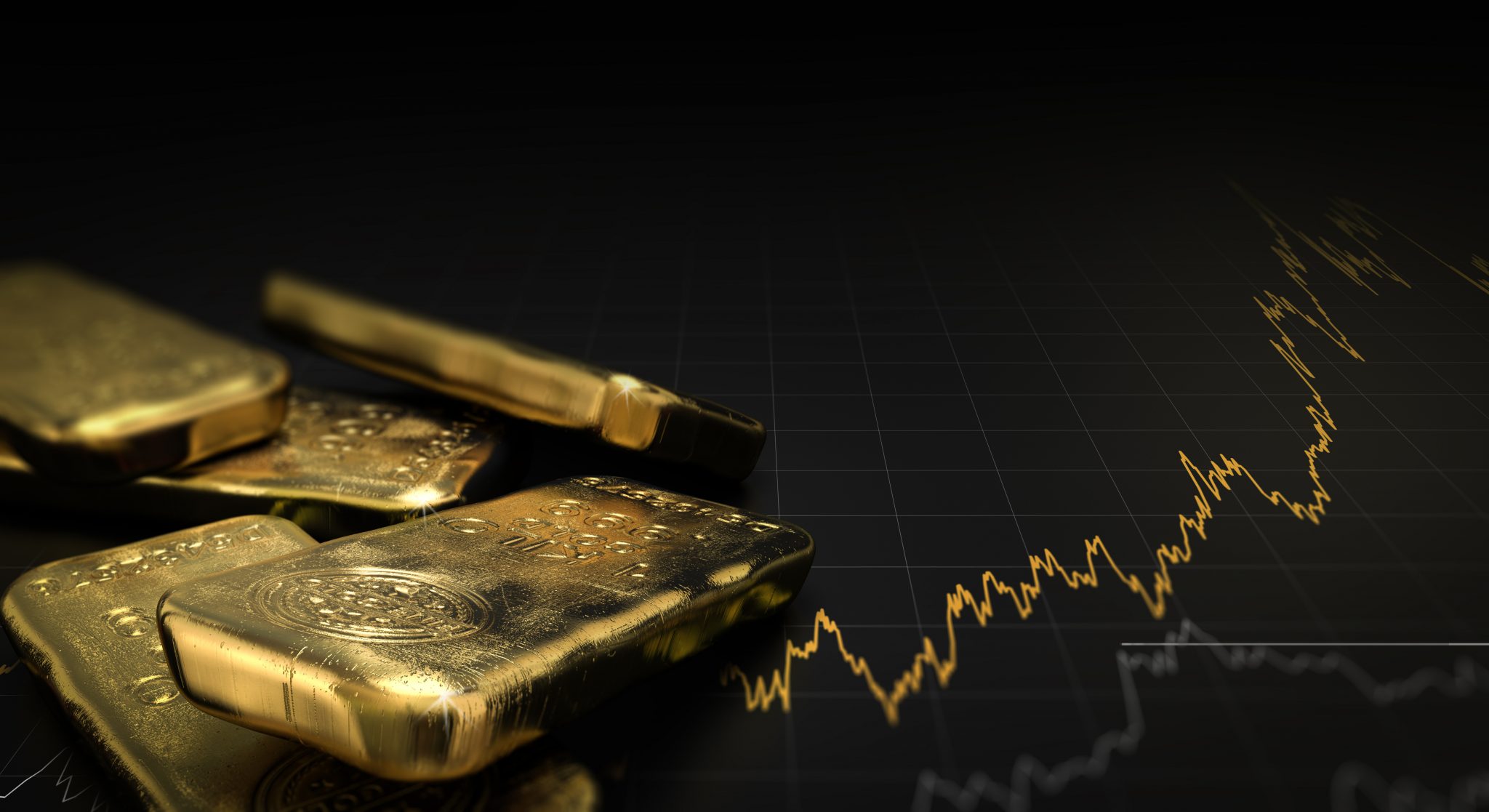 The current coronavirus pandemic has affected the global economy negatively. This situation is daunting and stressful for business owners and investors, who are already facing profit losses.
On the other hand, gold has continued to show its indomitability time and again. Its value has risen even in the midst of today's financial crisis, which makes it an appealing investment asset.
If you're curious about how to invest in gold bullion, here are some tips on how to purchase them: 
Know Where to Buy
One of the ways that an investor looks at how to invest in gold is by determining the outlets that provide this asset. Dealers that specialize in precious metal are the most straightforward source. You can find them online and even in your town. It just takes a bit of research to find those that provide the best prices.
You can also check with your bank or brokerage if they offer this type of investment. Most of the latter, however, may allow you to invest in this asset through gold-backed mutual and exchange-traded funds or stocks on gold mining companies, not on the physical gold bullion per se.
Identify The Value Points
You should remember that investment-quality gold coins or bars ought to be at least 99.5 percent gold. Anything less than this figure is an alloy, which means that it's combined with silver or copper.
A testament to a gold bar's value is that it contains the manufacturer's name, weight, and purity. If you want to invest in gold bars, you should take note of these factors.
On the other hand, gold coins generally cost more than bars. This is because they have an additional historical value, which increases their appeal to collectors. With this, the demand is twice as much, coming from both investors and collectors.
Coins aren't a viable investment because they contain lesser gold, but cost more than bars. For instance, the US Mint's American Eagle gold coin only has 91.6 percent gold, but has a higher price because collectors clamor to purchase it, which inflates its value.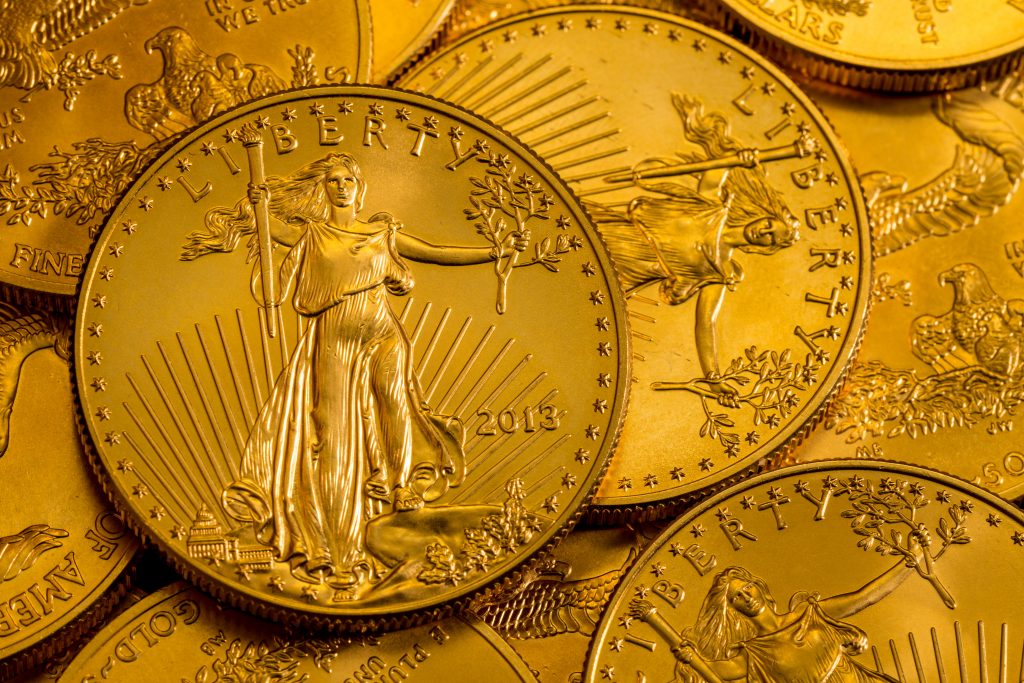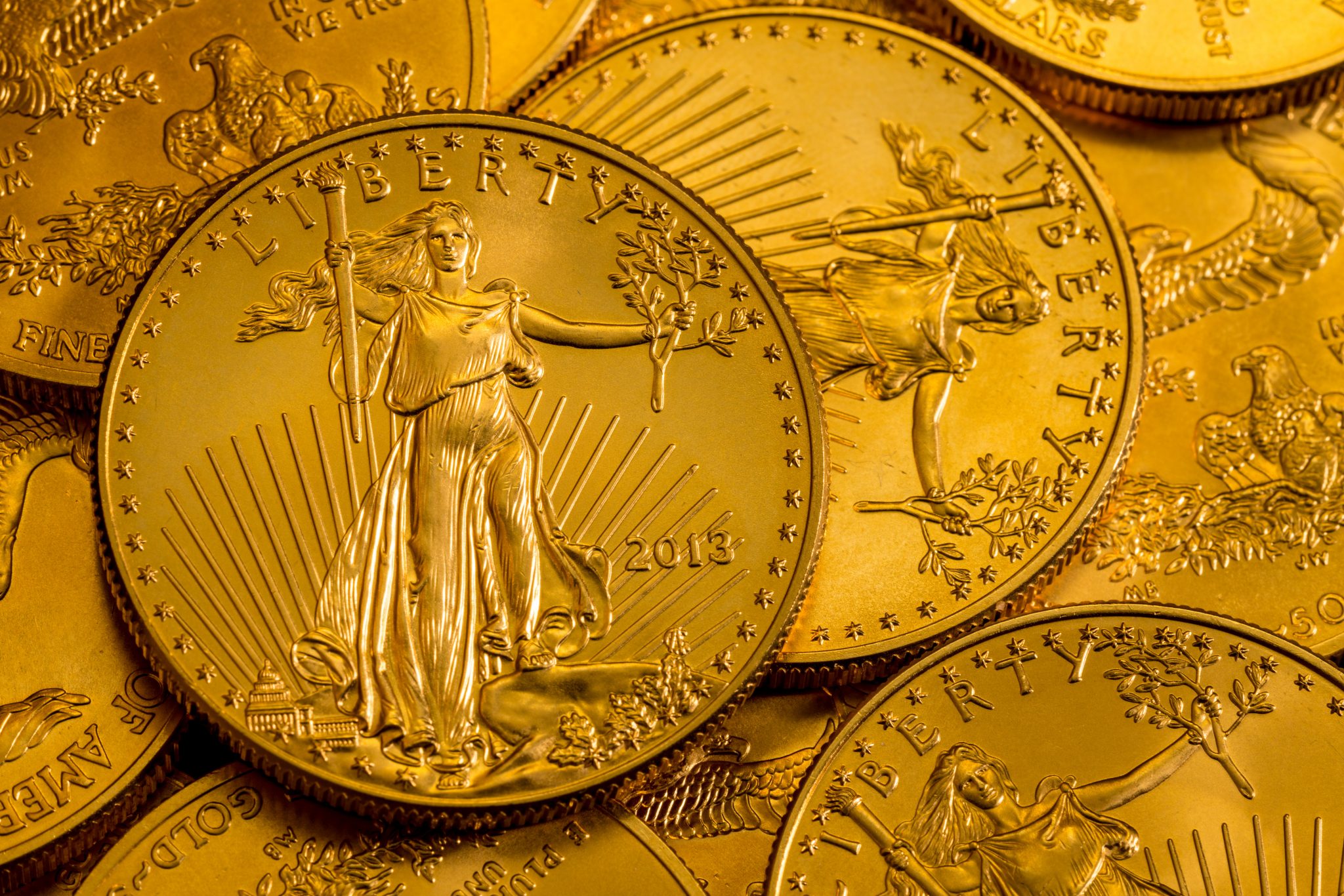 Consider The Bullion's Size
One of the gold-buying secrets you should know about is to think of liquidity primarily when purchasing gold bullions. This means that you should be able to sell these assets with ease when the need arises. 
With this, you ought to consider the size and value of your investments before completing a transaction. You should think ahead, especially regarding liquidity, and mitigate any risks that you might encounter in the future.
For instance, you have USD$10,000 in your savings account, and you're given a chance to purchase gold at USD$1,000 per ounce. It's actually more prudent for you to buy ten one-ounce gold bars rather than opt for the ten-ounce bar.
The one-ounce gold bars allow you to sell your assets one at a time only when you need the cash since you can easily find a buyer for them. The ten-ounce bullion has a heftier price, which is why you might not be able to convert it to cash immediately.
Liquidity is a crucial factor during emergencies. Thinking ahead can help you avoid delays when you need the money.
Shop For The Best Prices
The tangible nature of gold bullions enables dealers to sell them like a commodity. This means that you may find different prices on the market for the same weight due to sellers adding their desired profit margins on top of the value. You must also be aware of additional costs, such as the fees that accompany authentication certificates, shipping, handling, and payment processes.
Research is your primary tool in finding the best deals. You should shop around. Sign up on finance websites and communities so that you get updates on the latest movements for this precious metal.
Watch Out For Rip-Offs
One way to find legitimate gold dealers is by checking websites like the Better Business Bureau. These websites provide information on the seller's reputation. A credible dealer should be transparent and disclose all fees that entail a transaction upfront. There are a few major players who buy second-hand gold jewelry such as SellYourGold.com
Conclusion
Gold bullions are a viable investment option since its value continues to rise even with the current financial crisis caused by the coronavirus pandemic. If you want to invest in physical gold bars or coins, you should always do your research and find legitimate sources, as well as identify the value points.
Moreover, you should shop around for the best prices, including the additional costs that this type of transaction entails. Lastly, think of liquidity when considering the size to buy.