Finding the perfect inspiration for your dream home can be overwhelming with so many choices to make. Do you go with a theme or stick to neutrals? Do you want an open-plan one-level house or one with several storeys? To help you narrow down the search for your perfect home, below are a number of sources of design inspiration.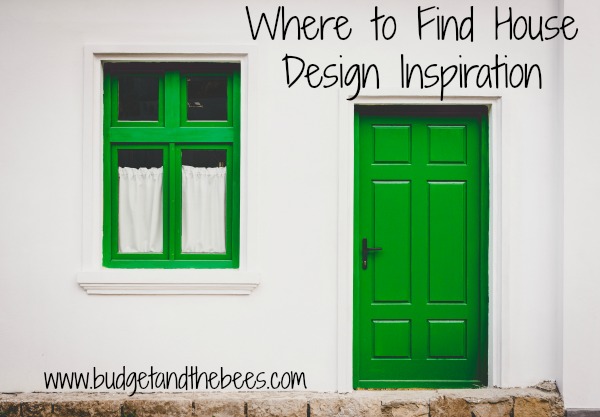 Display homes
Often the most difficult part about finding design inspiration is trying to picture what your ideas will look like in 3D rather than just as images in your head. This is where other homes come in handy. The most practical source of real-life inspiration comes from visiting display homes. Looking at elegant, well-designed houses made by companies such as Coral Homes will give you some great ideas for designing your own home. You may just fall in love with a display home and end up having that exact home built for you! Designed and constructed by professional home builders, display homes allow you to walk through the layout that works best for you while you gain some ideas about which materials and colours might suit your interior.
Your favourite things
Your new home will be designed just for you, so there is no better place to source design inspiration than your own belongings. Go through your wardrobe to identify your favourite colour palette, or take a closer look at your knickknacks and ornaments. You could even get inspiration from something as simple as an artwork you've had for years.
Images
Another great place to find design inspiration is in images or photographs. These offer real-life detail of locations, objects and people that you might not have immediate access to. You can find images in magazines, travel books, old photo albums or a decent Google search. By capturing a photograph of a home that inspires you, you can look back at it regularly to find even more inspiration in the colours, tones and patterns.
Location, location, location
When it comes to the overall feel of a home, you have to consider not just the appearance of the house, but its surrounds as well (its garden, neighbouring houses and the local area). Look at the plant life around your house, the textures of tree trunks and colours of the overall landscape. These are great sources of inspiration; for example, if your home is in a rural location, bring in a rough timber dining room tables, a neutral colour palette of whites and browns and textured furniture or accessories such as wool or hemp cushions.
Building and designing your new home needs to be about combining your unique sense of style with what you want most out of the space. By staying honest in regards your tastes, you will be right on track to creating a home that is truly unique.
What are some of your favourite house design themes? How did you make them work in your home? Discuss your answers in the comments section below.