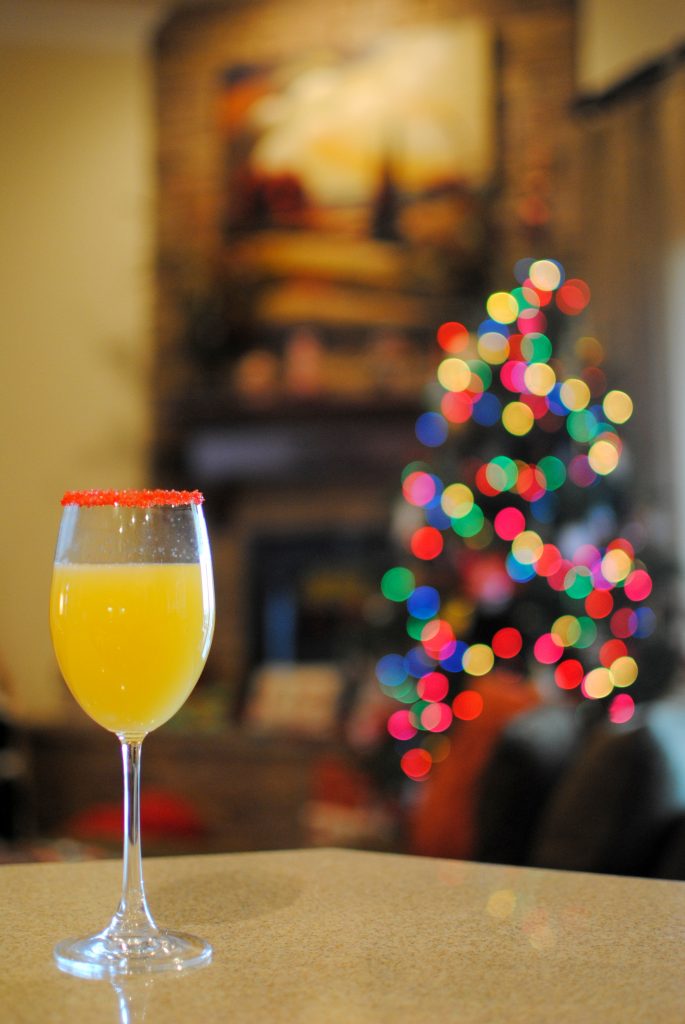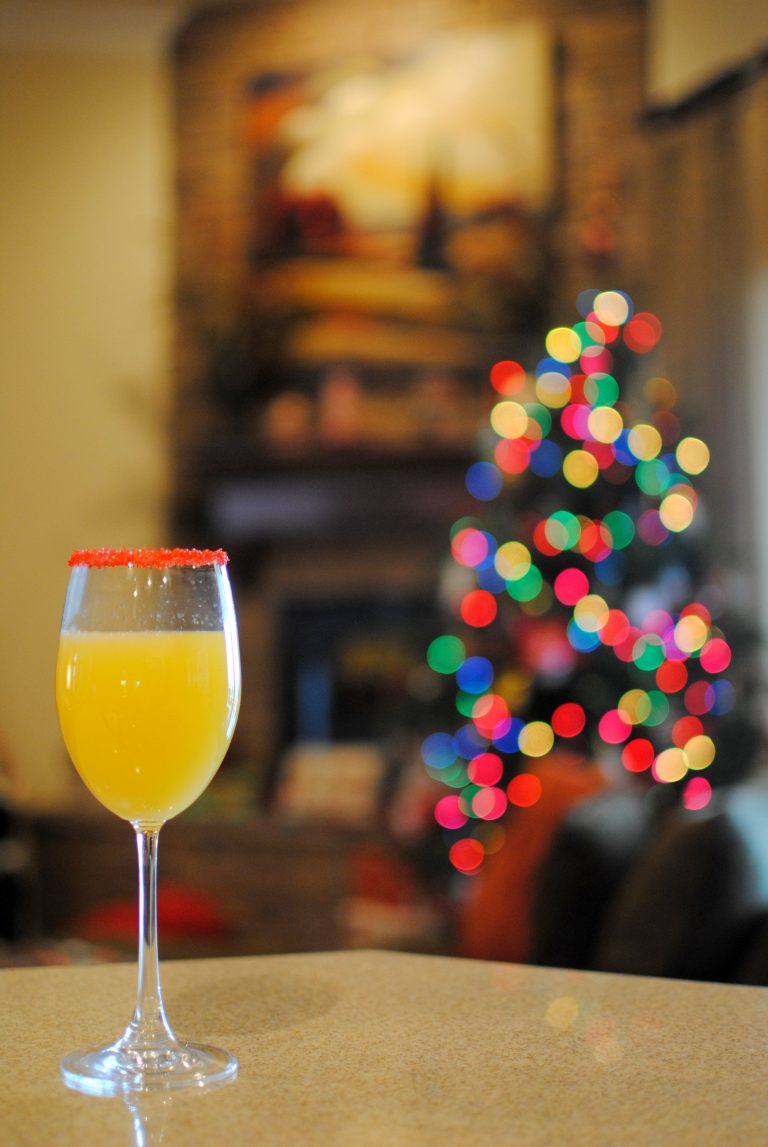 Photography is one of the few creative outlets I've succeeded in. Many of my Pinterest crafts look more like Pinterest fails, so I love the satisfaction of viewing a great photograph I took. The holidays are an especially fun time of year if you enjoy being behind the camera because there are so many opportunities to get creative. Snow and Christmas lights make beautiful subjects to shoot. Even if photography isn't your idea of fun, you may still find yourself inspired by a perfectly decorated Christmas tree or taking family pictures to send to relatives. Or maybe you're looking to snap some portraits for your DIY Christmas cards; taking your own family pictures for Christmas cards can save quite a bit of cash. Here are a few tips for capturing the best Christmas photos.
1.  Use natural and artificial light.
If you're taking family pictures or photos of your pets, light is your friend. Natural light usually results in the best picture, but it gets dark so early this time of year! Turn on lights in your home instead of using the flash. Flash that is too strong and direct can wash out the photo, turn human eyes red, or reflect in pets' eyes.
If there are no living subjects in your photo or you don't want them illuminated, Christmas tree lights and outdoor Christmas lights will look best by minimizing other sources of light.
2.  Shoot in aperture priority.
You know that great blur effect of Christmas lights? Your camera may achieve that in auto mode, but it probably won't. Change your camera settings to aperture priority, and go for a wide aperture or a small F number. The Christmas tree lights above were achieved with f/1.8. This setting will also help pull more light into the camera. You can take some incredible family pictures in front of tree lights this way.
You may need to increase the F number if the family has many people stacked in the photo. For example, if there are three rows of people in the grouping, an aperture that wide may only have the first row of people in focus, leaving the individuals in the back fuzzy. If you just have a pet or a baby under a lit Christmas tree, your widest aperture should work great and result in beautiful dots of light in the background.
3.  Find a stable surface.
Movement of the camera can result in unwanted blur and light trails instead of those pretty round dots. Especially if you're shooting in aperture priority, your camera may hold the shutter open longer than you expected, and any shake can ruin the photo. A stable surface is important for crisp photos, and a tripod is useful if you want to be in the family pictures. You can also use a high countertop, a stack of books, a shelf, or something else at the level you want to shoot from.
Configure your camera settings, arrange the subjects, and set the camera on a timer or delayed fire. Another option is to use a remote made for your camera. With this you can avoid running from camera to the group (and the subsequent tripping over toys and falling on the way).
4.  The Internet is your friend.
There's a lot to know about photography, and it takes some time to learn the ins and outs of settings and what occasions call for them. If you aren't getting the results you want, search for the specific problem or situation online. Are your snow pictures coming out with a blue tinge? There's a simple solution for that (white balance). Does the camera keep focusing on the tree instead of the person? That's an easy fix, too (manual focus). Search for what you want to achieve or the issue you're having, and someone will have written how to correct it.

Do you take your own pictures for including in Christmas cards? What tips do you have for festive holiday photos?