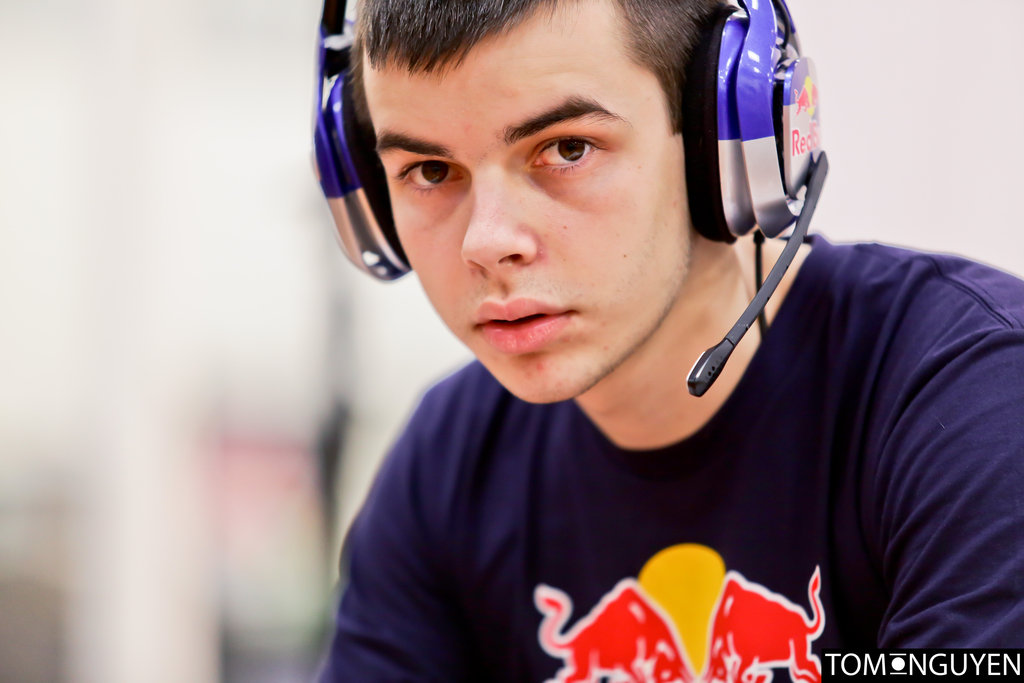 If you've been keeping up with the latest and greatest ways to
make money
you've probably stumbled across the growing group of people
making money online
. Some of them are
actually quite talented
while others make you wonder
how exactly they are making any money at all
.
Besides for posting videos on Youtube or having a significant talent, there are plenty of other interesting ways to make money through technology. Optic Nadeshot, a popular gamer, is making bank simply playing video games.




That's right. He plays video games for a living but how much money is in that? What is Optic Nadeshot's net worth?
---
Optic Nadeshot's Profile:
Net worth in 2017: $2 million
Profession: Gamer
Age: 24
Source Of Wealth: Gaming
Residence: Palos Hills, IL
Citizenship: U.S. Citizen
Relationship Status: Single
---
Optic Nadeshot's Career
Well, to begin, Optic Nadeshot is his gamer name (what most people know him as). His real name is Matt Haag and he's a professional gamer.
Nadeshot, as his known on the internet, has made his career by playing one of the most popular video games in the world: "Call of Duty." Just about every gamer in the world has played the generic first-person shooter.
Nadeshot isn't like every one else though because he makes about $1 million per year playing "Call of Duty" games. Well, he's not getting paid simply to play the game really. He got into the business of competitive gaming right when it was getting popular.
Competitive gaming has been trending for a few years. Websites, like Youtube, have attracted video game streamers from around the world. Streamers take videos of themselves playing a certain game to teach other players tricks or shortcuts in the game. There are also some sites, like Twitch, that allow live tournaments where you can pair up or face other players. Each of these things are factors contributing to Optic Nadeshot's net worth.
Optic Nadeshot's Net Worth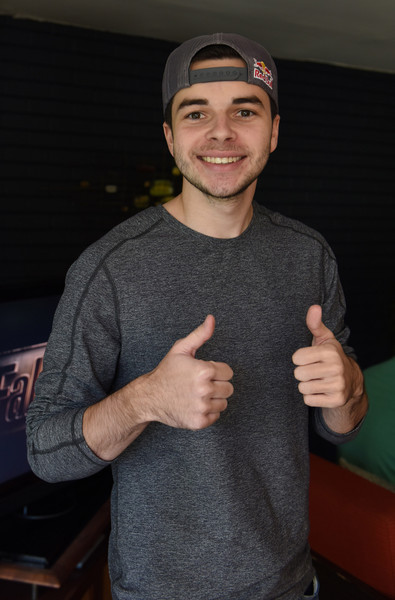 For you parents out there harping about your kids playing video games, you may want to rethink your strategy. Optic Nadeshot's net worth is $2 million!
The average American pulls in about five figures a year and here is Nadeshot pulling in $1 million a year and playing games for a living. However, it seems that Nadeshot simply got into a trend as it was becoming popular (and he's really good).
Matt Haag (Nadeshot)  already gained a repertoire with gamers before getting on Youtube. Once he started postings videos, people were clicking. Now he's getting paid via advertising on Youtube, like many other internet sensations. He's also competed in a number of tournaments with cash payouts that have contributed to his overall wealth.  Since Nadeshot's wealth is accelerating quickly, he still has opportunities to achieve in the future, provided that he's able to continue making good decisions about his career.
In addition to his Youtube revenue and prize money, Nadeshot has also published a book about gaming called "OpTic Gaming: The Making of eSports Champions
." The book has been relatively popular among its respective audience.
His gaming skills have gotten Optic Nadeshot's net worth to an astounding $2 million and it has also gotten him a number of free trips. Many of the trips are to Southern California where video game companies give him complete VIP treatment.
Gaming is turning into a spectator sport. More and more people are paying to watch others play video games in online tournaments and on Youtube. The business is only projected to grow in years to come and it is likely that Optic Nadeshot's net worth will continue to grow as well.
Like learning about Optic Nadeshot's net worth? Check out these others too
What is Youtube Sensation Conor Maynard's Net Worth?
Tony Beets' Net Worth
What is Jaclyn Hill's Net Worth?
Jimmy Tatro's Net Worth
What is Tai Lopez's Net Worth and is He a Scam?
Cassey Ho's Net Worth
Still interested in what Optic Nadeshot does? Check out the video below. 
Photos:
Tom Nguyen
and
Zimbio
Amanda Blankenship is the Director of Social Media for District Media. In addition to her duties handling everything social media, she frequently writes for a handful of blogs and loves to share her own personal finance story with others. When she isn't typing away at her desk, she enjoys spending time with her daughter, husband, and dog. During her free time, you're likely to find her with her nose in a book, hiking, or playing RPG video games.