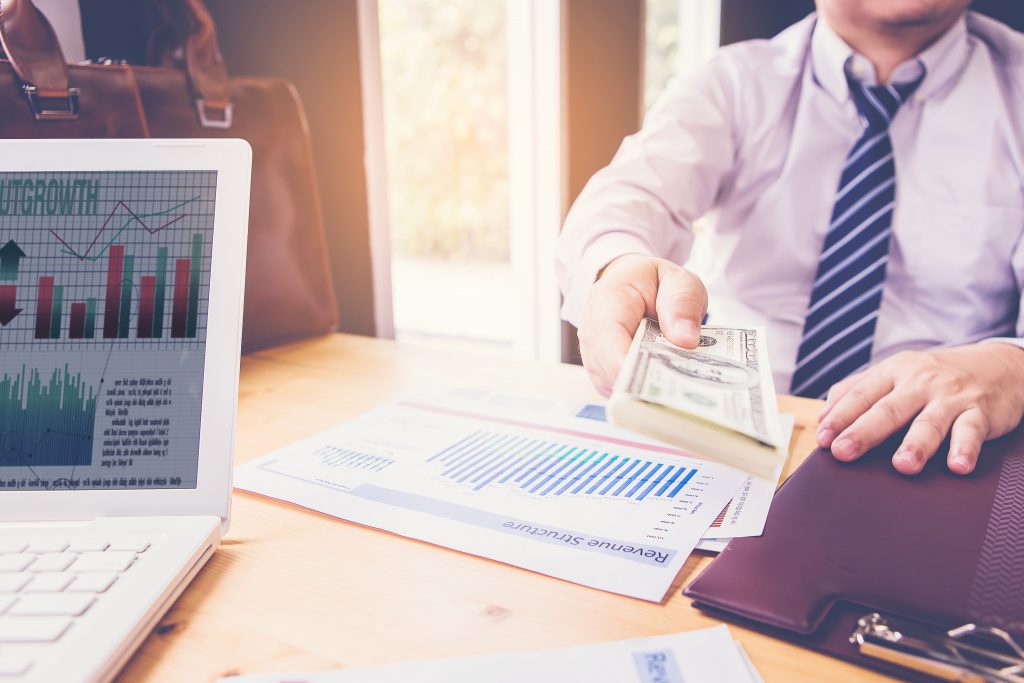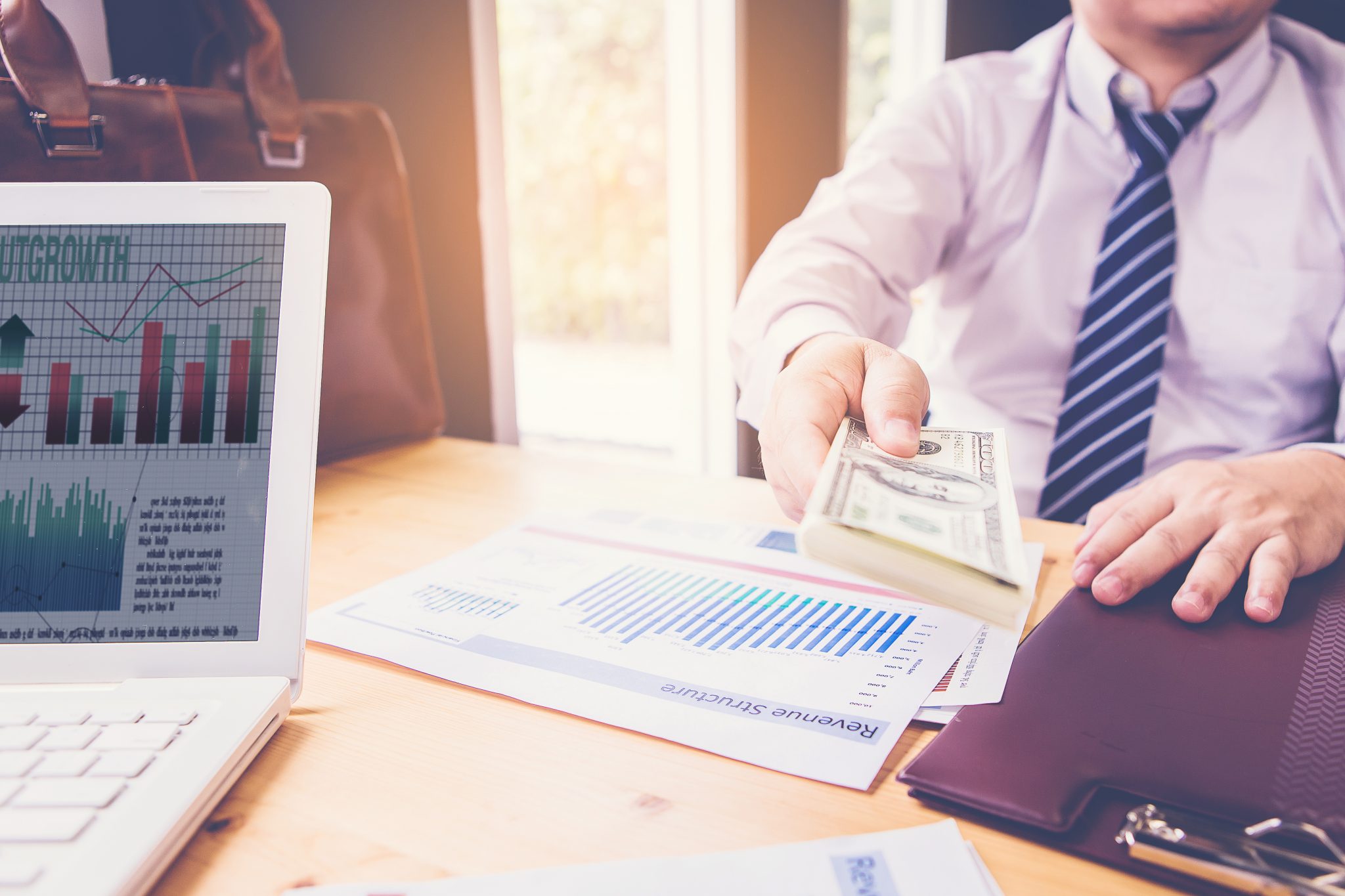 Payday loans, also called payday advance loans, are a lending type that allows you to borrow little amounts of money to cover emergency expenses, like healthcare and car repair costs. These loans are short-term in nature, which means that the lender will require you to pay the loan back within a couple of weeks with an assumption that you have received your next paycheck.
When you have a poor credit score and a short credit history, payday loans may be your best option. They are particularly ideal for people who need cash in a hurry to cover unforeseen expenses. Some payday loan providers can literally process your application in a matter of minutes.
Lately, payday loans have been receiving bad press, with legislators enacting policies meant to curtail the industry's alleged predatory practices. But, why do millions of people keep seeking these loans?  Are they really as bad as the media make them out to be?
According to a survey by Pew Charitable Trust, about 12 million Americans take payday loans each year. Of these, an average borrower takes eight loans of $375 each in a year, and eventually pays interest of $520 on top of all the money borrowed.
The Pew research also found that although payday loans are marketed as short-term loans for emergency fixes, 70% of the borrowers often use the money to pay for basic needs, such as food, rent, credit card bills, and general utilities. Only 16% use the loans to clear unexpected and one-time expenses. So, is it a good idea to get a payday loan whenever you have a cash crunch?  To tell if payday loans are ideal for such a kind of situation, here are a few facts about payday loans that you need to look at: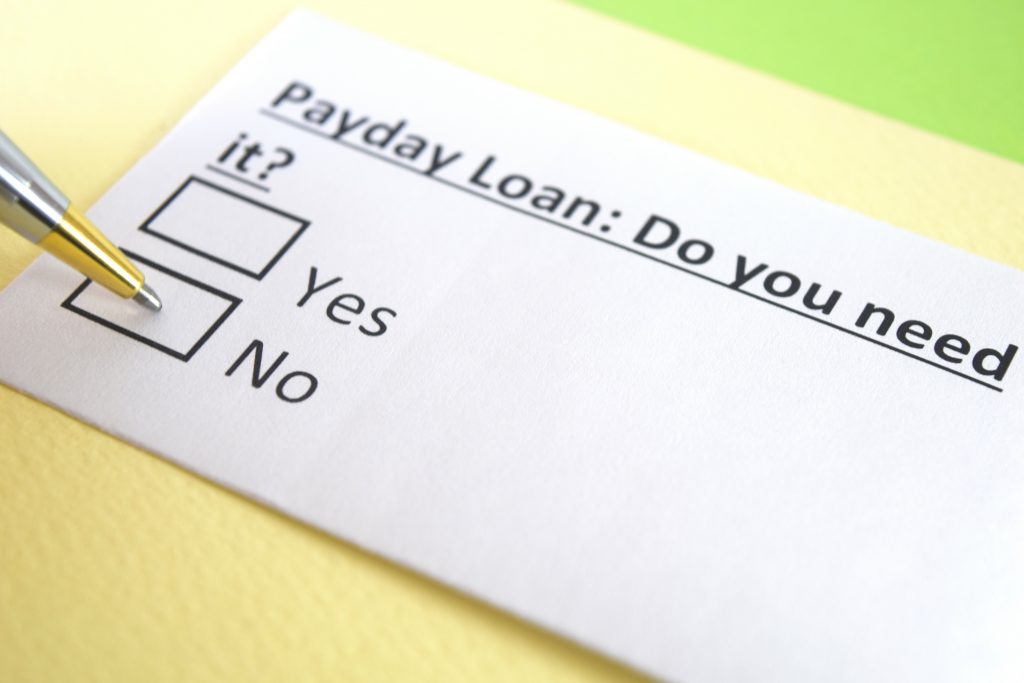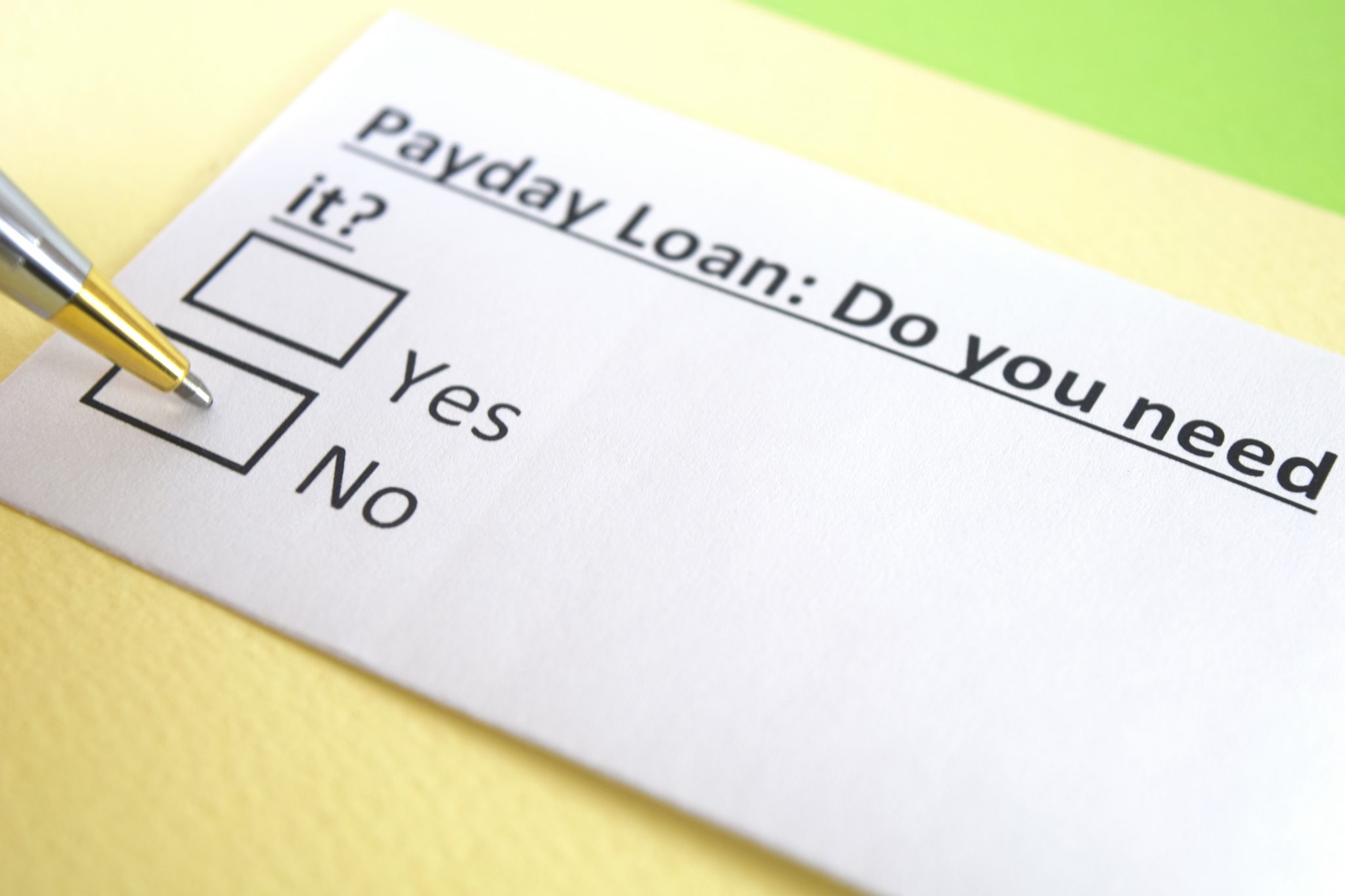 They're Easy To Access
Perhaps, the reason why payday loans are so popular around the world is because they're some of the easiest to access. In fact, most payday lenders give access to cash within 24 hours, and make a lending decision just a few hours after the completion of an applicant's form. Some lenders are even available round-the-clock, seven hours a week, complete with an online application process. Unlike conventional loans that can take weeks, the process of applying for a payday loan can take as little as five minutes. This means that payday loans are quite convenient for people seeking quick bailouts.
Payday loans are originally meant for people who cannot qualify for traditional financing, but need a very short turnaround to get money, with little to no regard to their credit history. Whatever your credit score looks like, you, still, can get approved for a payday loan.
They Have Fewer Requirements Than Other Loans
Payday loans are an essential credit service to millions of American consumers who need to borrow money, but do not qualify for traditional financing instituions. Most conventional lending institutions often require an array of details, including your Social Security number, proof of income, identity verification, credit checks, and many others. On the other hand, payday loans do not require much of these details during the application process.
Payday loans usually have these following requirements:
An applicant must be at least 18 years old

An applicant should have a regular source of income or a steady job

An applicant should be a holder of an active bank account
Although fewer requirements mean a more convenient way to get money, it is essential to note that the additional requirements needed by traditional financing institutions are expected to not only protect the lender, but your safety as well.  
They Don't Check Your Credit
With payday loans, a loan request is often taken without any consideration to your credit score or financial history. This also means that your credit score will not be subjected to a hard inquiry that may lower your credit score. If your credit history often precludes you from getting a loan, a payday loan may be just what you need.
Also, payday loans may not help you build your credit score, except in rare cases. However diligent you may become in your repayment, the chances are that it won't help you access credit from the traditional financial institutions in the future.
There Are Countless Lenders To Choose From
With payday loans, you can't be limited when it comes to the options you can choose from. There are virtually hundreds of lenders at your disposal, but that does not mean you can just select any of them. It's prudent to do your due diligence to ensure that the lender you'll opt for has a solid track record and a good reputation, both online and offline. The good thing is that there are dozens of websites that provide genuine reviews of these lenders. This way, you can make better choices, which will, most likely, have a positive impact on the amount of interest you will pay.
There Are No Restrictions On Usage
You can use a payday loan for almost any expense you can think about, unlike loans from bank institutions wherein usage is restricted. So, when filling out an application form, you don't have to specify as to how you're going to use the money, which makes it easier for you to use the funds for whatever reasons you may like. Whether you want to use the funds for home improvement or car repairs, you're free to use it as you see fit.
They Are Short-Term
A typical payday loan lasts for two weeks, but it could be longer. This means that the interest associated with it won't necessarily be significant. It's easy to view short-term loans as extortive; however, they'll save you money in the long run. Just because banks give you more time to pay your loan back, it does not necessarily mean their rates are comparatively cheaper.
Most Payday Loans Are Unsecured Loans
Unlike a mortgage, a car title loan, or a traditional auto loan, you do not need to back your borrowing with a property. This specific characteristic makes payday loans much similar to personal loans, which are also not backed by properties or assets. This means that in case you default on your loan, the lender does not have an attached property that can be seized.
Something to note is that although payday loans are not secured, lenders may ask for access to your bank account, which may be a different risk altogether. Still, a lender can send your debt to collections or press charges against you for holding on to their money.
No Long Waiting Period
Application for payday loans can take a few minutes, usually under 30 minutes. The application process is typically less stressful than when you apply to conventional lending institutions because less paperwork is needed. Also, since most payday lenders operate online, you can make your application any time of the day, even during the night.
Upon the approval of your loan, the money may hit your account within 24 hours, meaning you'll have cash on time to deal with your emergency financial issues. 
Interest Rates Aren't Always That Bad
There's no doubt that payday loans have earned a negative reputation for their sky-high interest rates, but they are usually not as bad as you think. The amount of interest that your loan will entail depends on several factors, including your credit score. With a good credit score, you might get very reasonable rates, just as those with poor ratings will get fair deals. Be sure to compare the terms of different lenders to get the best rates.
Laws And Rules Of Payday Loans
Payday loans are regulated by state and federal laws. As contained in the federal Truth in Lending Act, all payday lenders are obligated to give full disclosure of the dollar amount of finance charge, as well as the corresponding APR in writing.
Verdict
It is crucial to understand that while payday loans can be expensive, other types of loans can be even more costly. For instance, an unauthorized overdraft can be overly expensive as daily fees may accrue along with other interests. Looking at the cost in actual value and not in a percentage form, some long-term loans can be costlier in the long run than payday loans. Be sure you understand what the costs are and whether you feel comfortable paying back the loan. Remember that you are the only person who understands the level of your financial emergency, especially in dire situations where you have no one else to turn to.
Final Thoughts
One of the most attractive things about payday loans is that they're available for almost everyone. Whether you have good credit or not, payday loans can, still, fund your loan. The problem is that when a lender extends loans to most of their applicants, the chances are that more people may default on payment. As a result, the high-interest rate set by the lender is meant to compensate for possible defaulters and additional administration costs that go into collecting the loaned money. 
It is apparent that the importance of payday loans cannot be overemphasized. Financial emergencies can leave you feeling hopeless, especially when you have a poor credit rating and a short credit history. Although people often complain about abnormally high interest on payday loans, there are undoubtedly good reasons and advantages behind them.