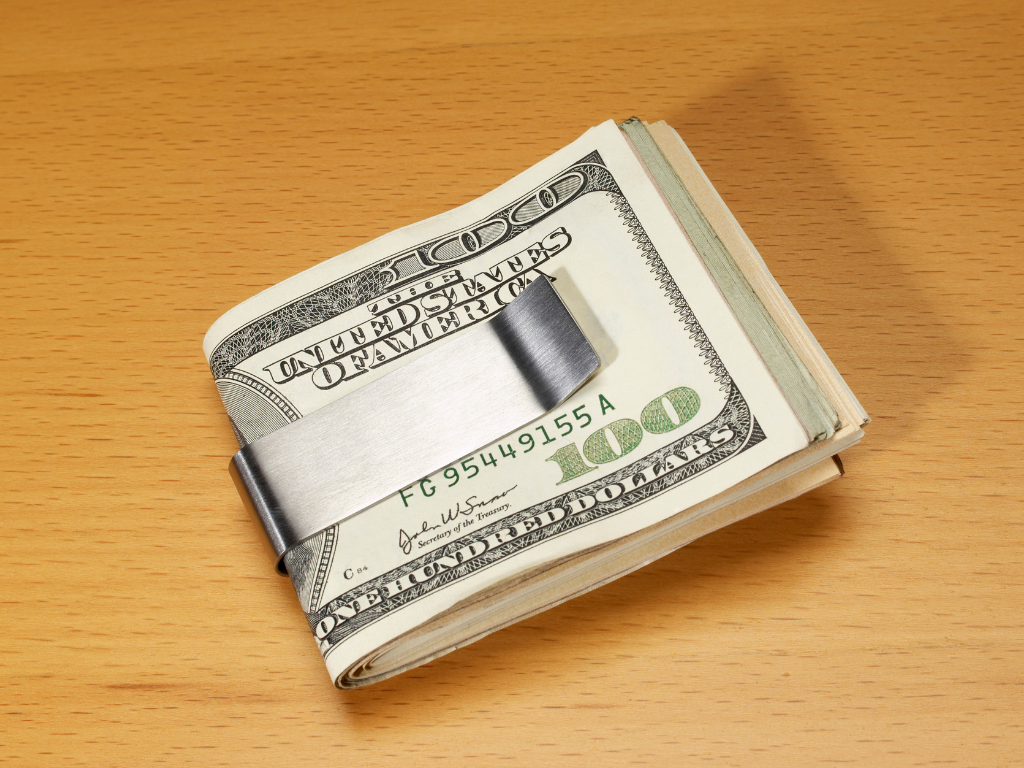 All of us need some extra income at some point — paying off student loans, whittling away at some credit card debt, or just finding a way to work at home to make finances easier with a second income. There are a lot of ways to make extra money online, and I want to share with you some great ideas to help ease your financial blues.
Teach English Online
There are many sites out there that are looking for folks to teach English to children and to immigrants who need help grasping the language. Some sites require an English degree, and others will test your abilities to see if you are qualified to tutor and teach. Sometimes you will create videos to teach, and other times, you will hold a class via Skype where all participants are present. The pay will range widely as well, and the more educated you are, the better pay you can receive.
Become a Virtual Assistant
This is one of those jobs that could go from part-time to full-time if you enjoy it. Essentially, you take care of tasks for a client that can be done through the internet. You will need a great bandwidth and headset for phone calls you will make and receive. This job is flexible, but it will mostly depend on who you work for. Some will require very specific hours for you to work while others will detail specific meeting times and allow you to make money when you have time. Pay can range from $10 per hour and as high as $16.
Create Courses and Teach Others Your Skills
Are you a fabulous baker? Excellent wood burner? Or maybe you are a passionate historian who wants to share knowledge? Online courses area hot commodity, and getting in the game is easy. Many sites allow you to create your own course, and people pay a fee to take your course. You can teach anything you want from home décor basics to playing a musical instrument. It's also a great option if you don't have a degree for teaching, but you know your stuff well enough to share it with others. Pay ranges based on the site you use (they often take part of the earnings), how much you charge for the course, and how many people take the course. It's an excellent option for residual money as well. Your course could easily pay you in the following year. Grow a library of courses on your account, and you will have lots of potential passive income in the future.
Do Someone Else's Tasks
While you can make money online, this is for people who like to go out and do things, rather than work on a computer. Task completion sites will allow you to choose what tasks you are willing to do. It may be picking up or dropping off dry cleaning, picking up groceries, taking care of chores around the home, or putting furniture together for someone. It's a fantastic way to use a multitude of your skills and still getting paid online while you do them. You could build a great relationship with some users and become a requested taskmaster while receiving lots of referrals.
Bonus Idea: Flip Things on Ebay or Facebook Marketplace
Another solid idea for making extra money is to flip things and sell them.  There are several ways to do this.  First, you can hit garage sales and find items that are valuable but low priced. Then you'd just sell the item on eBay or on Facebook Marketplace.  Another idea is to use the "free stuff" finder app to find stuff to sell.   You could also sell some things from around your house, like old comic books (be sure you put sleeves on them) or old canned food.  All of these are saleable.
There are lots of ways to make money online, and I wanted to feature those things that we don't talk about often. Out of the box thinking can go a long way when looking for ways to make money.
Read More: