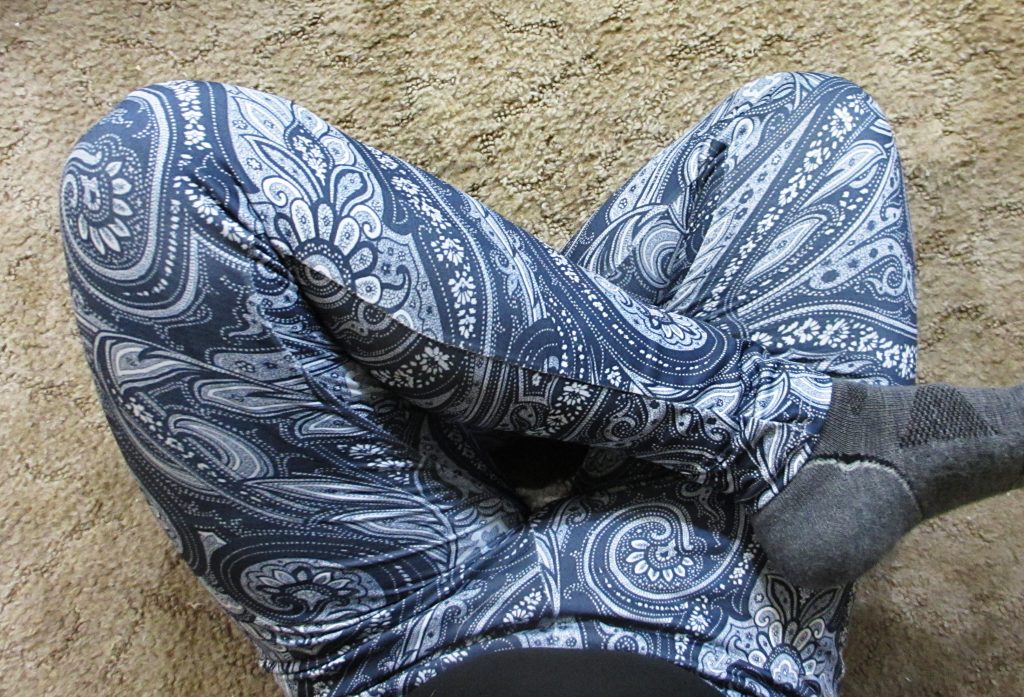 If you've been looking for a new way to make extra cash you may have stumbled across "LuLaRoe." It is one of the latest multi-level marketing companies in the United States and many people are not only purchasing the company's merchandise but also becoming consultants.
Many people have compared LuLaRoe to companies like Mary Kay and PartLite. These companies gather people that really enjoy the products they manufacture and teach them to sell the products to others. In companies like Mary Kay, which has been around for a long time, people have seen some great success. Will LuLaRoe produce the same type of success for its employees and salespeople?
What is Multi-Level Marketing?
First, to understand LuLaRoe you need to understand what multi-level marketing is. Multi-Level Marketing is a recruited sales force. It usually provides multiple levels of compensation for the salesperson. You may have also heard it referred to as pyramid selling, network marketing and referral marketing. The people who are selling the items for a company like LuLaRoe can make a pretty penny selling but they can also receive free gifts and other incentives as payments as well.
Can You Make Money With LuLaRoe?
The overall consensus when it comes to making money with LuLaRoe is that you can make money, however, it is going to take a bit of work. If you don't have the time to commit to selling and marketing, don't waste your time becoming a LuLaRoe consultant. Most consultants have to devote at least 20 hours a week to be able to see any type of return.
LuLaRoe Consultants Opinions
According to reviews made by consultants on GlassDoor, feelings about LuLaRoe are mixed. One consultant in San Diego, California tells those reading about the company to "use caution." The GlassDoor user said that a pro of the company is that it is a good opportunity for those who want to hustle. However, that is also the con of the company. No one should walk into becoming a LuLaRoe consultant and think that it will be an easy job. It won't be.  In addition to having to put in a significant number of hours to turn a profit many users have also complained about the company's ability to communicate with its consultants and customers. Some consultants have complained about the payment platform, which is known to double charge customers.
Not all comments surrounding the company and the brand are negative though. LuLaRoe's clothing has been described by many as "comfortable" and "original." Not all consultants have been disappointed either.
One GlassDoor user, Shelley Beach, described her experience with LuLaRoe to be extremely successful. She began working with the company in November 2015 and since then has been able to quit her job and become full-time with LuLaRoe. She is able to support her family from the income she rakes in as a consultant.
Another thing to keep in mind if you are looking into LuLaRoe as a way to make extra money or a change in your current career path is that it is one of the fastest growing companies in the U.S. LuLaRoe is only three years old and has been steadily growing since 2013.
Whether you become a LuLaRoe consultant or not, it is important to research every job that you are thinking about taking. Many other positions like the ones offered by LuLaRoe can be scams. These positions also tend to require a bit of footwork to get started.
Would you become a LuLaRoe consultant? 
Photo: Flickr: Michael Pereckas
Amanda Blankenship is the Director of Social Media for District Media. In addition to her duties handling everything social media, she frequently writes for a handful of blogs and loves to share her own personal finance story with others. When she isn't typing away at her desk, she enjoys spending time with her daughter, husband, and dog. During her free time, you're likely to find her with her nose in a book, hiking, or playing RPG video games.