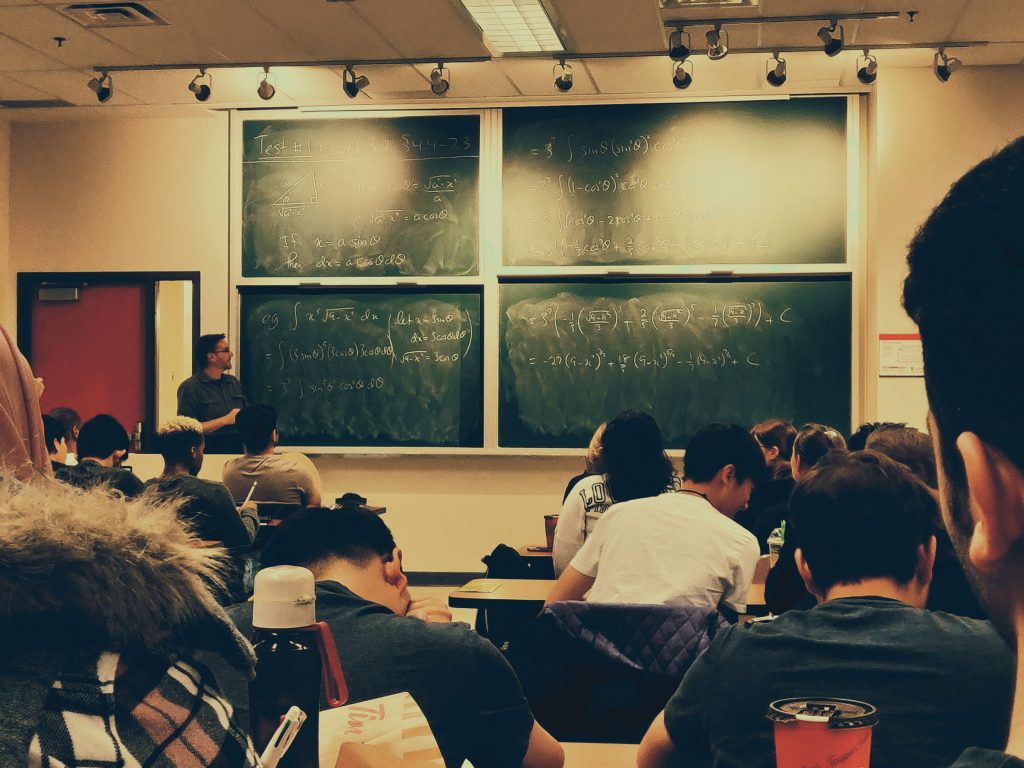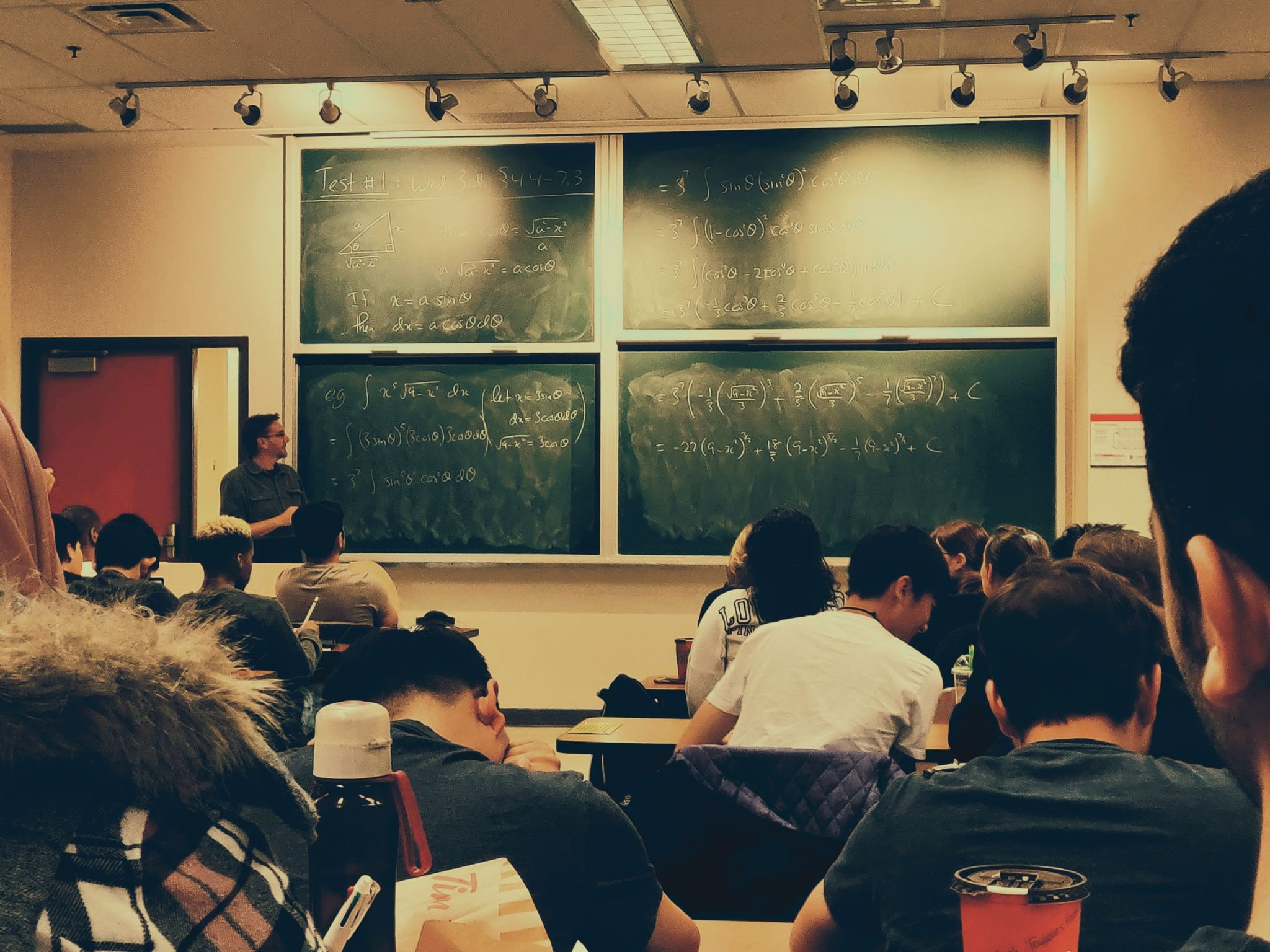 Learning to invest and trade is one of the most egregious gaps in children's financial education. Looking back at my junior and high school math classes, I cannot recall any dedicated lessons or courses on the subject. There were a few focused courses in economics at my university, but I usually passed over them for other offerings in my field. As an adult, I feel like I missed out on huge opportunities because of my lack of education. Of course, I could pay for an accredited course through a community college, but my full-time work schedule makes it extremely difficult to finagle. Fortunately, there are excellent online resources that teach beginners how to invest. The best part…they don't cost a thing!
How to Invest 101
Morningstar Investment Classroom
Morningstar has compiled a complete library for new investors. It has 172 free classes aimed to teach beginners how to invest. The classes are broken down into four different learning tracks: funds, stocks, bonds, and portfolio building. The online classroom is free to access and covers every topic imaginable. The courses are text-based, easy to understand, and take about 10 minutes each to complete. Also, at the end of each section, you can test your knowledge with quizzes. Furthermore, you can start earning "classroom credits" with your free account which you can trade in for a free 60-day trial of their premium membership as well. It is a great place to begin learning the basics with no financial risk.
Universities
Most people assume all college courses are fee-based, but many top universities offer free online courses. Online platforms like edX provide archived courses in personal finance from the country's best universities including Harvard, Yale, and Purdue. A free account grants you access to course materials and video lectures. In addition, other universities such as Vanderbilt and Emory post their content on their dedicated YouTube channels. You don't need to go broke to learn how to invest from the country's top economic professors.
Online Brokers
Brokerage firms are constantly seeking new clients. In an attempt to entice new prospects, many firms provide a wealth of free information. These online libraries include a host of articles, videos, and live seminars. The E-Trade library incorporates articles from Pro Market Advisors and Morningstar, separated by topic and level. Likewise, TD Ameritrade and Fidelity Investments also offer free educational platforms for new investors. However, if you prefer read-only courses, Schwab and Vanguard have a plethora of articles available on their websites. Also check for events at local branches if you prefer learning in person.
BabyPips
As a world traveler, currency trading is a hot topic in the expat community. If you are a risk-taker, you can make a lot of money with well-timed trades. If you think the world of forex is only available to seasoned professionals, you're wrong! With websites like Babypips, you can become a trading mastermind in no time. It offers graduated learning resources that will turn a novice into a trading virtuoso. The lessons are short, humorous, and easy to follow. There are also quizzes to check your understanding along the way. Additionally, it includes a full glossary of terms and definitions, useful tools to track your gains and losses, and articles to keep you up to date. Babypips has everything you need to get started with currency exchange.
Community Youth Programs
Although I can't go back in time, I can offer my hard-earned wisdom to the next generation. Many community programs provide investment courses geared towards youth. Boys & Girls Clubs of America has teamed up with the Charles Schwab Foundation to offer a free course called "Money Matters: Make it Count." Additionally, many local YMCAs offer a similar course called "Moneywise." The programs are designed for teens 13-18 and last four to eight weeks. The curriculum teaches your kids about budgeting, saving, investing, managing debt, paying for college and many other life lessons our public schools fail to cover. Keep in mind that the courses are free, but the foundations usually require a membership.
Learning About Investments
It is never too late to learn about investing and trading. While it may be intimidating, remember everyone has to start somewhere.  Take a glance at a few articles related to topics that catch your interest. You don't want to become overwhelmed, so make sure to go at your own pace. There is a lot of free information available out there, and answers to all your questions about how to invest and trade.
Read More
Jenny Smedra is an avid world traveler, ESL teacher, former archaeologist, and freelance writer. Choosing a life abroad had strengthened her commitment to finding ways to bring people together across language and cultural barriers. While most of her time is dedicated to either working with children, she also enjoys good friends, good food, and new adventures.