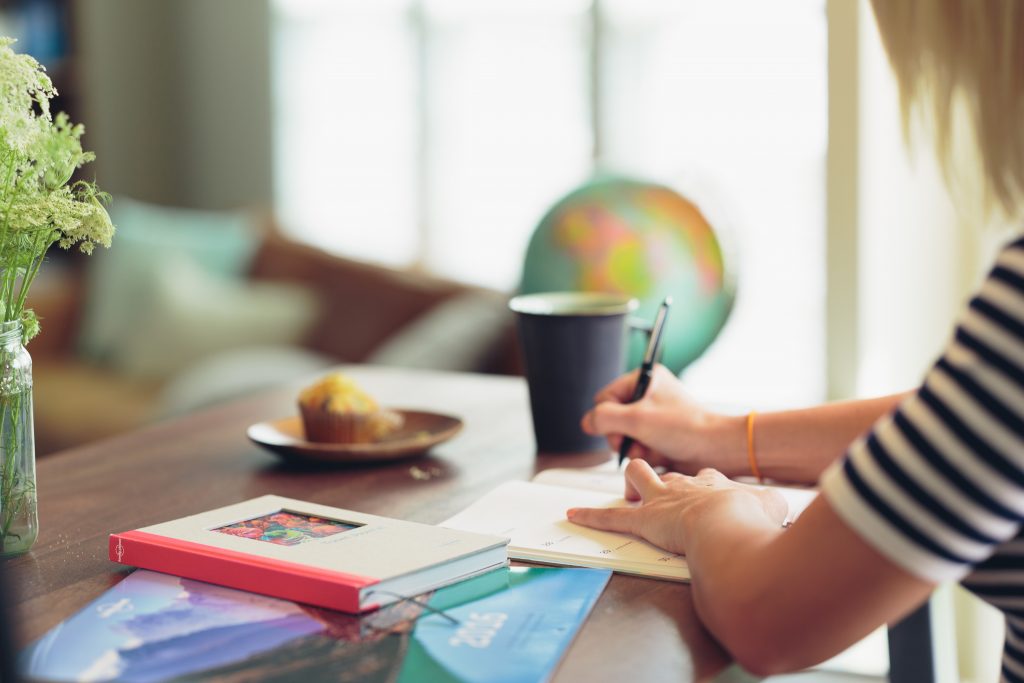 Being a student can be a full-time job. On top of that, about 87% of students live off campus. For many students, this means paying their own rent, buying their own groceries, and contending for other costs – both variable and fixed. Even Forbes has published an article about successful people who have been successful starting to work in student time.
If you are one of these students or are about to be, you already know how important it is to be able to earn a living alongside your studies. How can you do this without sacrificing your sanity, though? Fortunately, you have some options that will keep the bills paid and still leave you time to sleep at night.
Find a Part-Time Job
The first tip we will look at is a time-honored method for college students – finding a part-time. This is a great choice to earn some income without being locked into the rigid hours of most full-time jobs.
Many college students turn to retail or food service jobs on or around campus. This is a great option because these often have flexible shifts and are open to hiring college students. Jobs on or near campus, in particular, are looking for students as employees and anticipate working with a student's schedule.
However, some students have the chance to work part-time on jobs that lend themselves to their future careers. This is particularly prevalent among college students close to graduation who might have already found jobs or paid internships within their field.
Do a Work-Study Program
Most universities offer some form of work-study program to students. These programs help students work on-campus at a job that fits in well with their study programs. Some of these jobs might be working in the mailroom in a dorm or working in the library. These are required to pay at least state minimum wage.
The condition to these is that you have to qualify for work-study to get one of these jobs. Your qualification depends on your Federal Student Aid and universities typically offer work-study positions on a first come, first serve basis.
Help Others
If you are more interested in a job that lends itself to helping others, there are plenty of options for you as well.
A popular choice among students is to use their knowledge in their major to help other students. As we all know in college we can often find ourselves struggling with the APA research paper outline and its requirements since they have changed throughout time. Nonetheless, this is an opportunity for the students who understand it to make some extra cash. This can be done by working with a tutoring or paper writing service like this one.
Another option that many college students find viable is child care. For many students, babysitting jobs can pay rather well. In today's world, though, there are babysitting services that will employ college students. With these services, students can set their hours and be connected to families that need babysitters during those hours.
Many students find these services extremely helpful because it gives them access to more families that need their help compared to just working for parents that they know.
Alternatively, if childcare isn't your specialty, you can also offer pet care services. Likewise, there are services that can help match you with potential clients that need their dogs walked while they're at work or boarded while they're on vacation.
Find Freelance Work
Thanks to the rise of the internet, many companies and individuals outsource work they need to be done. This has led to more and more individuals working as freelancers.
As a freelancer, you can complete any job that you can gain and have the skills to complete. These jobs vary from graphic design tasks to article writing and even to crafting social media posts.
Sell Textbooks
While it isn't a main source of income, you can earn a little extra pocket cash by selling old textbooks.
Just as you needed those textbooks, the next semester brings a whole new group of students who need the same textbooks. Many of these students are willing to buy used textbooks from other students to save money instead of buying brand new books from the campus bookstore.
Conclusion
Students have a lot on their plates and struggling heavily for income shouldn't be hung on their shoulders as well.
Luckily, there are a variety of options that help students meet their basic needs and even have a little spending money at times. Whether you need something as steady as a part-time job or as quick as selling a few textbooks, there is an option that fits your needs without interfering with your studies.