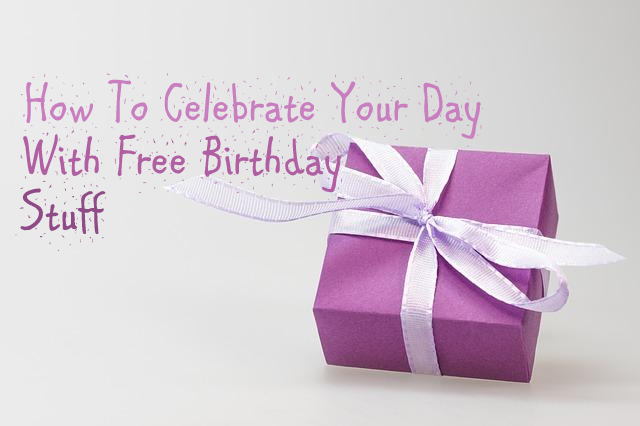 Despite not being a fan of cold weather, this is my favorite time of year. Holidays are wonderful, but I'm also one of those December babies. People would always ask, and sometimes still do, if my birthday was overshadowed by Christmas. I've been asked if I received fewer birthday gifts in lieu of Christmas gifts growing up. Honestly, no. My family made every effort to celebrate my birthday as its own event even if an occasional gift was given for both my birthday and Christmas.
It wasn't until later in life that the timing of my birthday became less than ideal. My birthday fell in finals week during every year of college, including my 21st birthday. Woohoo, right?
As a full fledged adult, this month now means budgeting. It's a natural time to review finances of the last couple months, make sure our budget is on track for the costs associated with Christmas, and plan ahead for our 2015 budget. With an expensive move across the country this fall and getting used to living expenses in NYC, I'm getting creative with how I celebrate my birthday this year.
A few months ago I found this list of free birthday stuff from stores and restaurants. Some things are truly free while some gifts are in the form of special sales or discounts. Here's what you do:
Sign up for a free email address
If you don't already have an email address for promotions, get one. My inbox is so glad I did this. My absolute favorite store emails still come to my primary email address, but all others go to my secondary email address. That means I don't have to see twenty promotional emails a day if I don't want to. I can go look at them on my terms. This email address is also great for the occasion that you want to enter a contest for a cool prize, but you know doing so will add another three email subscriptions to your inbox.
Plan ahead to get the goods
Sign up for the email lists and rewards programs in advance. Some stipulate that you can't join too close to your birthday; you have to be a little more established with them. Unless you love emails, I'd sign up for just the ones you're really interested in. There are so many options that I don't think a person could actually take advantage of all of them for their birthday.
Reap the benefits
How will I be spending my birthday this week? I'm glad you asked! I'll be picking up my free Make Up For Ever gift from Sephora, combining my $5 off with another reward I've earned to get some free leggings at DSW, and drinking a flavored latte from Starbucks that will taste even better because it's free. I've already redeemed my free scoop of ice cream at Ben & Jerry's, and later this week I'll grab a free scoop at Baskin Robbins. My husband and I will eat at Uno Pizzeria & Grill where I'll get a free entree and we'll only have to pay for his meal.
Not too shabby, right? There are a couple other offers sitting in my inbox, but I'm not sure I'll use them since they require a purchase. Some of the offers are truly gifts, while others will only be given if you spend a certain amount. This could still work out fine for places you shop anyway, but don't be tempted to spend more just because they're dangling a prize in front of you. Some offers arrived the week before my birthday, which allowed me to spread out my free ice cream, while others will probably land in my inbox on my actual birthday. Either way, I'll definitely enjoy my free birthday stuff this week!
What frugal tips do you have for celebrating a birthday? Is your birthday around a major holiday?
Photo courtesy of blickpixel.