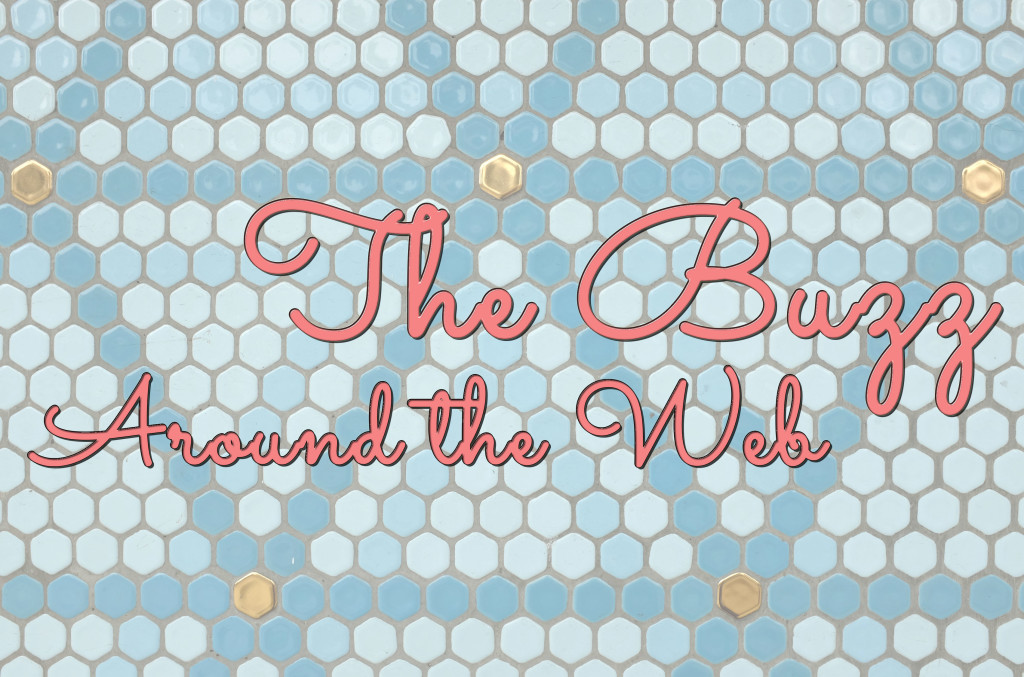 I've never been much of a TV junkie, but living outside the country without one made me feel like I was missing out a little.  After a while I actually started to miss commercials.  I was completely out of the loop on pop culture things that a twenty-something ought to know about.  I've since seen big, successful movies that came to DVD before I even heard of them.  The New York subway ads have kind of turned into my commercials since I don't have cable here either.  I'm really looking forward to some of these fall shows because I think I'll finally stop feeling behind the times.  I'll be trying out Madam Secretary, The Mysteries of Laura, and Red Band Society while catching my old favorites The Big Bang Theory, The Mindy Project, Modern Family, and The Newsroom.
But enough about TV- let's talk about good writing instead.
My Favorite Foodie Posts
While many of you are celebrating cooler temperatures, I'm acting a little like Scrooge.  Getting out of bed when it's cold, showering in cold bathrooms, and having perpetually cold hands are just a few of my least favorite things.  I've been making a lot of soup lately, but my favorite thing from this week is the chai tea latte mix I made.  I have a serious weakness for Oregon Chai, but my wallet and waistline can't take that.  I'm pretty happy with this substitute!
ALSO!  Did you know wasps burrow into figs and die by being digested by the fruit itself?  I can always trust The Kitchn to enlighten me.  Unbelievable, right?
My Favorite Life Advice Post
Student loans are a big topic of discussion this week, and for good reason.  Many people carry education debt, some of whom struggle to pay it back when high interest rates are involved.  So while this post isn't about the politics of student loans, it has great advice about paying down debt and investing for young people.
My Favorite Travel Post
My favorite travel article this week is about a beautiful realization that people all over the world are the same.  Finding out the differences in what we eat, what we believe, and what we've contributed to the world are the reasons I travel, but by and large we have the same human experiences everywhere.  Sometimes that's easy to lose sight of.
What shows are you looking forward to this fall?  What should be on my watch list?
Photo courtesy of Jnzl.