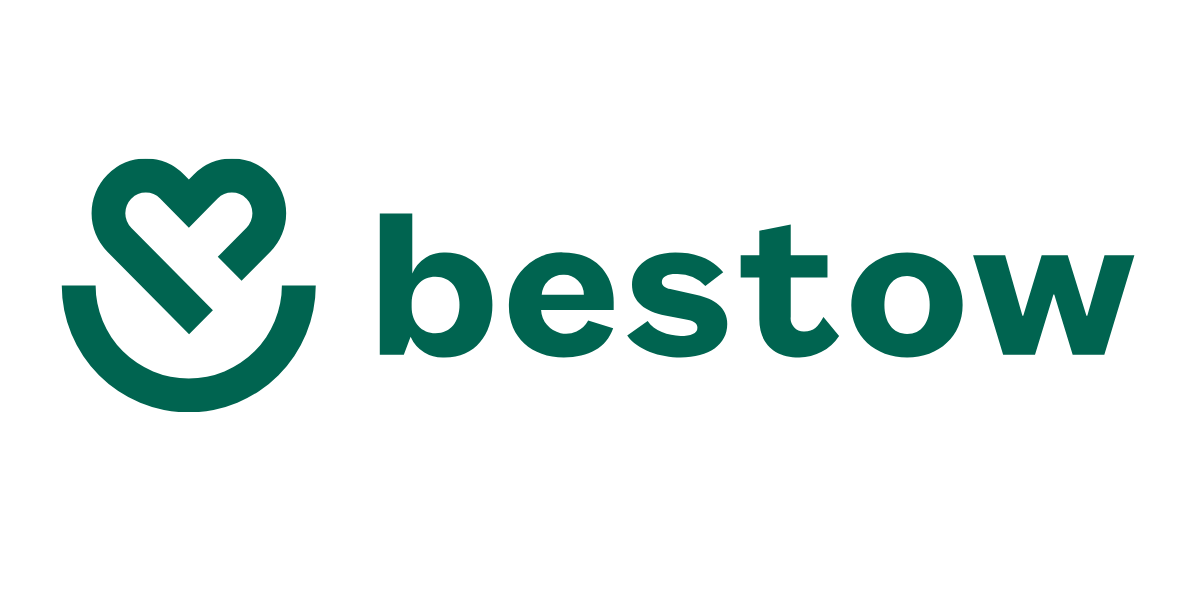 Big data and the increased power of computing have transformed personal finance. For example, companies such as Uber and Airbnb have changed how taxis operate and how you rent your house. This radical change is also found in the insurance industry as well. Life insurance markets have historically been characterized by a wide variety of poor-quality providers, most of whom want an extensive medical exam before quoting estimates or issuing policies. That's where Bestow separates itself from the pack. We're going to take a closer look at how Bestow Insurance, the pros and cons, and how it can benefit you.
What Is Term Life Insurance?
When comparing insurance policies, it is important to understand the different types available. A term life insurance policy has a few key differences from whole or permanent insurance policies. Most poignantly, it only guarantees payment of death benefits during the specified period of time or term. Furthermore, it does not hold monetary or savings value if the policyholder passes away outside the term.
Term periods span a wide offering of policies, ranging from one to 30 years. Fortunately, term life insurance policies can typically be renewed or converted at the end of the term, if you qualify. However, be advised that your premiums for the new term will be determined by your age, health, and life expectancy at the time you re-apply. Unfortunately, if you do not qualify then the policy would be terminated.
What Does Bestow Offer?
Bestow is the first insurance technology company of its kind. Its business model relies upon the quick and effective matching of insurance buyers with policies. Thanks to big data and advanced mathematics, Bestow can quickly assess and decide upon a potential buyer's health risk without the need for a medical exam. Simply put, it uses algorithms to make policy eligibility and price decisions. There are no agents involved; it's just you and the computer.
Bestow only offers single-product life insurance. However, the limited offering is part of what makes the company's service so fast. You get a choice of a two-year policy, a 10-year plan, or a 20-year plan. Here are the details:
2-year policy: This plan has coverage between $50,000 and $500,000. With a starting price of $3 per month, it's geared for those who are budget-conscious.
10 or 20-year policy: Bestow's coverage for the 10-20 year policy ranges from a minimum of $50,000 to a maximum limit of $1,000,000. Premiums for this option start at $8 dollars per month. This is a comprehensive coverage plan for people seeking long-term life insurance.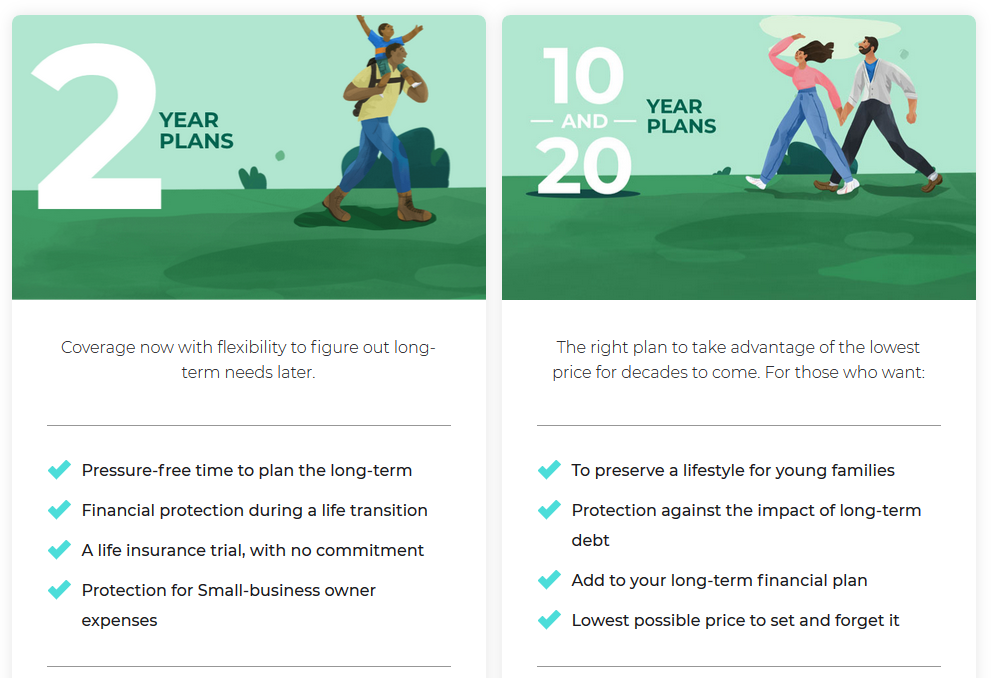 Bestow Insurance: the Pros and Cons
When you look through the Bestow Insurance policy options, there are a few clear pros and cons. Here are some of the most important advantages and disadvantages their platform offers.
The Pros
1. Easy Online Application
It's true, you can apply online and have an answer within minutes. However, you will need to have some information available.  This is so its computer can determine your health status and make an underwriting decision. When you apply, you'll need your address and Social Security Number. You'll also need to answer questions about your hobbies, work, travel, citizenship, and lifestyle. In addition to providing information on your beneficiaries, they'll also collect payment information as well.
2. Good Partners
Although having only one insurance carrier to work with can be a con, the North American Company for Life and Health Insurance™ has a solid reputation as a company. It launched in 1886 and still has a strong presence in the life insurance world. Furthermore, it has received superior ratings by three investigative companies as well as minimum complaints in Better Business Bureau data.
3. Affordability
Yes, the plans are affordable when you compare them to other insurance companies. Unfortunately, they aren't always the lowest rates available. But, they are better than average when compared to top insurance providers. At a minimum, Bestow charges feasible rates between $3 and $8 per month.

4. Excellent Customer Service
Bestow Insurance provides excellent customer service. The web portal is user-friendly, and everything is easy to understand. If you are older and don't want to use the website, there is a customer service line where you can reach a live helpful human. Its phone service is just as simple to use as the web service.
5. Healthy Policy Amounts
The amount of insurance you can buy is enough to help cover your beneficiaries' needs. You can choose a coverage plan from $50,000 up to $1,000,000. Even with inflation, it can help offset debts and funeral costs when you pass. So, there's no messing around with $5,000 or $10,000 worth of coverage.
The Cons
1. No Choice Of Insurance Carrier
Bestow Insurance works with a reputable insurance carrier. However, if for some reason you don't like what North American is offering, you don't have any choice with Bestow.

2. Age-Specific Restrictions
All insurance companies have restrictions, and Bestow is no different. All policies expire by your 65th birthday. The younger you are, the lower the cost, which is fantastic! If you are older, however, you will need to pay close attention to your options. You can only buy a 20-year term life plan if you are 45 years old or younger. Therefore, persons aged 46 years to 55 years can only buy a 2- or 10-year term life plan. Unfortunately, if you're over 55, you're out of luck.
3. Limited Product Offerings
In order to make their business model work, Bestow only offers term life insurance. So, if you're looking to purchase whole life insurance through Bestow for investment purposes, they're not the company for you. Additionally, they don't do custom policies either. So, if you have non-standard insurance needs, they don't currently have a good product for you.
Insurance is one of things that you don't appreciate until something happens. If you have children, dependents, a business, or real estate holdings, you need insurance in case of an unfortunate event. If you're looking for a policy, consider giving Bestow Insurance a call.  Its customer service is excellent and the sign up process is quick and easy.

Thank you for reading! If you have any questions or you are insured through Bestow, let us know in the comments below!
This article contains links from our advertisers. If you click on the link and purchase the item, we will hopefully receive a fat commission to help keep the lights on. We are disclosing this per Federal Trade Commission's 16 CFR, Part 255: "Guides Concerning the Use of Endorsements and Testimonials in Advertising."
Read More
Jenny Smedra is an avid world traveler, ESL teacher, former archaeologist, and freelance writer. Choosing a life abroad had strengthened her commitment to finding ways to bring people together across language and cultural barriers. While most of her time is dedicated to either working with children, she also enjoys good friends, good food, and new adventures.