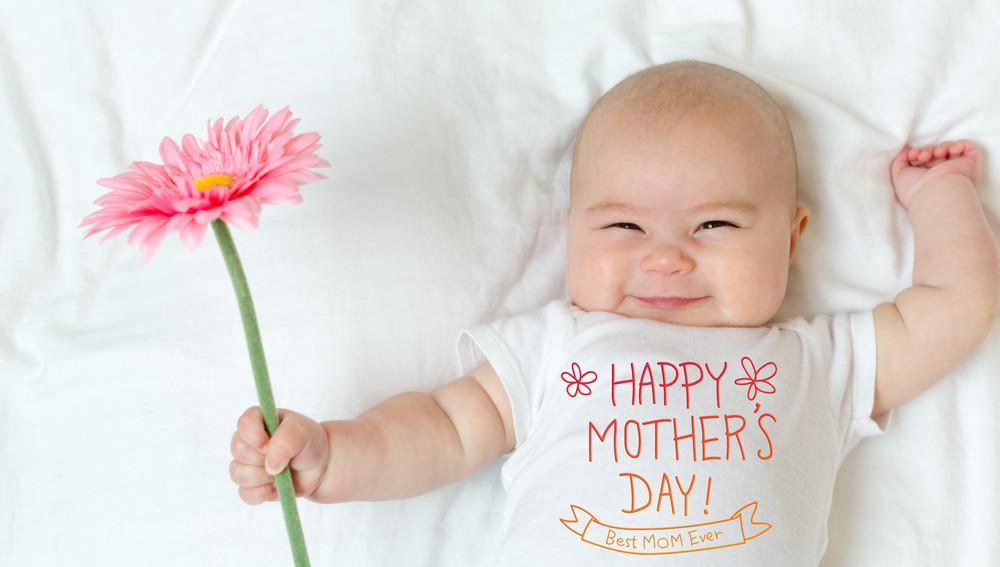 Mother's Day is right around the corner, and most people are caught off-guard, not knowing what to get. They might not be able to afford much. However, acknowledging a mother's hard work and unconditional love doesn't mean breaking the bank. There are many thoughtful presents and activities you can plan on a budget. Let's find out more!
1. Remember Clichés Are Always In Style
It might be hard to believe, but flowers and chocolates have never gone out of style, and people always like to receive them, especially mothers, on their special day.  32% of mothers desire a bouquet for Mother's Day. So, why would you deny them that kind of gesture? You don't have to spend much money either.
Grocery stores and farmer's markets sell flowers at much better prices than a florist. You should be able to find something within your budget that'll make her happy. Add a box of chocolates or her favorite treats to present, and you're set. Thinking that clichés are somehow boring or dated is a colossal mistake. These gestures became popular for a reason. They make someone feel special, no matter the bouquet size or the flowers' price.
2. Offer Help Around Her House
The truth is that most parents don't want their children to worry about them at all. They will try to refuse if their children offer some help, but you must insist. They may have issues around the house, such as a leaky sink or peeling paint. You can contribute and fix those problems for her on her day, so she no longer has to worry.
If you have the time, you can spruce up part of her garden. Most people want to spend more time in their yards as they age, so you can make a patio or something special. Consider laying some concrete to create a particular spot for outdoor furniture. The world produces over seven billion cubic meters of this material annually. It's not expensive. You just need to know how to use it.
On the other hand, one of the main things your mother might need is a little help financially. People are struggling these days, but parents won't tell you about their strain. You can offer to assist with mortgage payments if possible, or if they're about to lose their house, you can hire a lawyer to file for bankruptcy. This will prevent a foreclosure on the property and let her pay back what's owed through small payments divided between 36 to 60 months.
It would also be fantastic if you helped her with her technological issues. If she needs to erase some things to clear space on her computer or phone, do it. Install the smart device she bought a while ago. Show her how to use Netflix so she always has something to watch.
3. Plan An Outing or Game Night
Parents don't want extravagant gifts or fancy experiences. They just want to spend time with you because life can get so busy, and they miss the old times when their children were still young. Therefore, a nice outing to a movie or park is one of the best presents you can give a mother. It doesn't have to be outside your budget.
You can also plan a game or movie night. Mother's Day is about making her feel special and reminding her that you love her, even if you can't see her every day or have your own family to think about. Simple plans are often better than anything money can buy, so find out what movie she's been dying to see or a game she'll like.
These tips will ensure that your mother has a fantastic time on her special day and that you'll stay within your budget. A good parent knows that money doesn't matter. The thought counts, so start considering what she wants and have a fantastic Mother's Day.