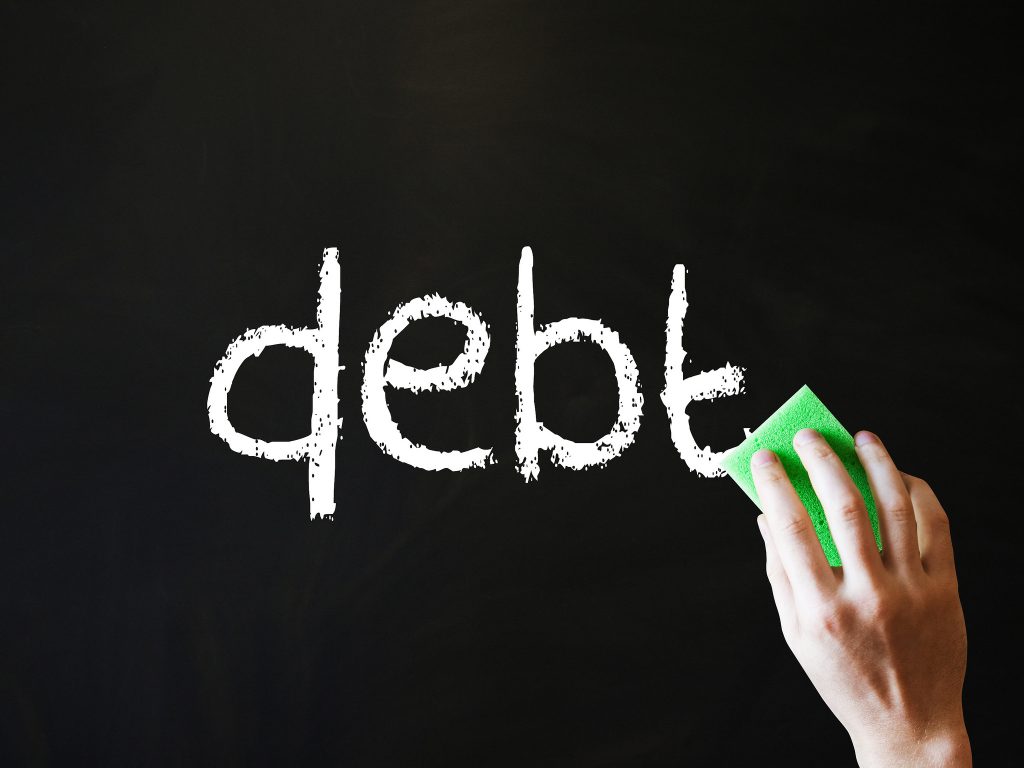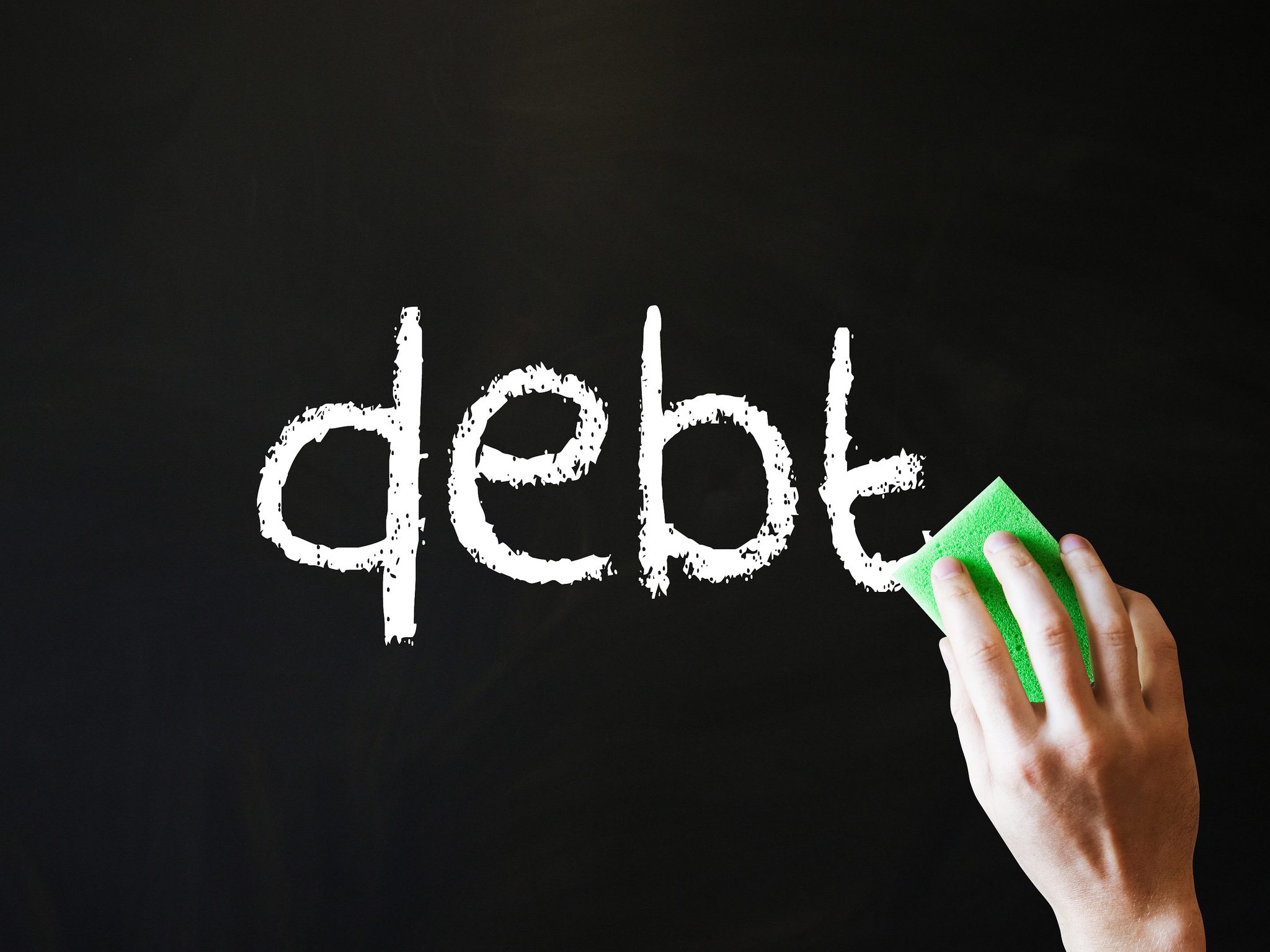 If you're a regular visitor on Budget and the Bees you may have read about
my plan to pay down a significant amount of debt in 2017
. Building a debt payoff plan can be difficult but I am now living proof of how a solid debt payoff plan can work!
My Debt Payoff Plan
If you're not caught up on my official debt payoff plan, here is the quick summation.
My goal is to have about $3,000 of debt paid off by the end of March. That is 1/3 of my "small" debt (not including my student loans). I planned to do this by cutting a few things in my budget, specifically entertainment, food and transportation. I also planned to snowflake my debt (use gift money and bonuses to pay towards debt).
I came up with a way to track the amount paid vs. the amount owed on all of my accounts in a spreadsheet on my computer. I've been tracking everything there since but how much progress have I seen?
The Debt Payoff Progress
Since tracking my debt payoff plan and progress in a spreadsheet I've made tremendous progress. After only one month I will have paid $1,800 of my debt. I was able to do this through snowflaking my debt mostly as well as putting a specific amount of my paycheck towards my debt payoff plan. Additionally, I have also been able to stick to my rather strict budget.
This means that I now have two months to pay off $1,200 more. That will be a cake walk (especially after paying so much during the month of January).
At first I was overwhelmed by the thought of paying off $1,000 per month the first three months of the year. However, it was a lot easier than I thought it would be! At the end of March my debt payoff journey won't be absolutely complete though.
How to Stay Debt Free
Obviously once I pay down 1/3 of my small debts I will still have 2/3 of it left. I will be working to pay that debt down through the rest of the year. After my $9,000 in small debts is paid off I will begin to make higher payments on my student loans to pay that debt off quicker.
Once I'm completely debt free I will stay that way by paying all of my debts off in full each month. If there is an emergency debt I need to take on I will make it a priority to pay it off as soon as possible.
I cannot wait to see what this debt payoff plan does for my credit score, savings and my financial future.
Do you have a good debt payoff plan? 
Photo: Images Money
Amanda Blankenship is the Director of Social Media for District Media. In addition to her duties handling everything social media, she frequently writes for a handful of blogs and loves to share her own personal finance story with others. When she isn't typing away at her desk, she enjoys spending time with her daughter, husband, and dog. During her free time, you're likely to find her with her nose in a book, hiking, or playing RPG video games.