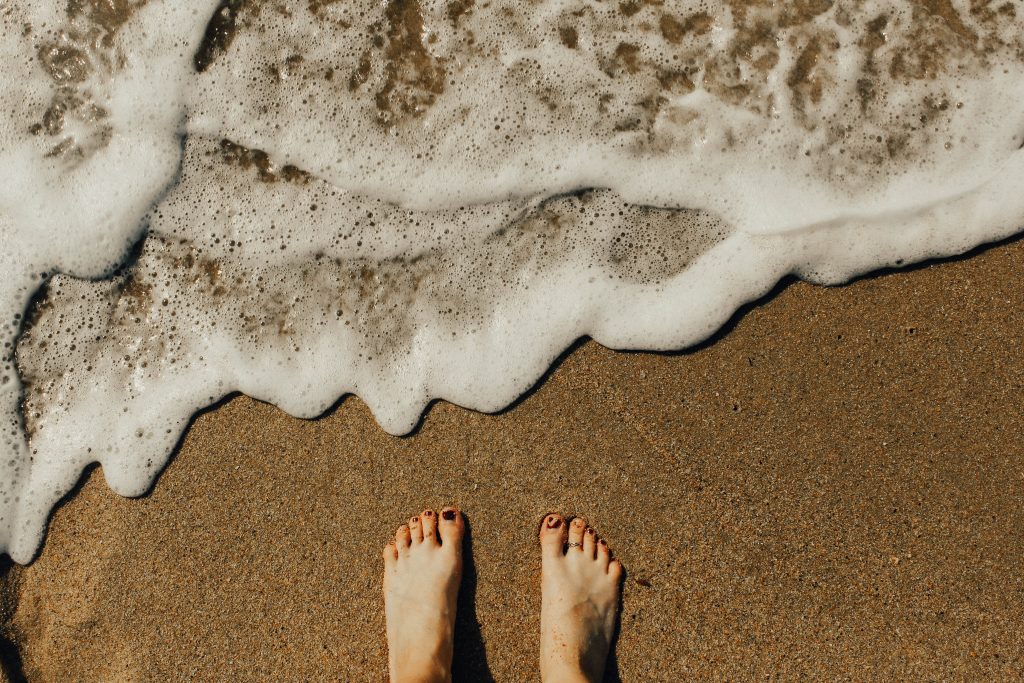 Each year, Booking.com releases spring break travel trends. This generally gives most people a good idea of the places to avoid for the seven-week period that is "spring break." However, many others may be looking to score cheap spring break trips. If that's the case, you're in luck. Below are five locations that have been identified as cheaper-than-usual for travel this year.
Myrtle Beach, South Carolina
This year's report named Myrtle Beach as one of the cheaper, and more popular, spring break destinations. You can find oceanfront hotel rooms in Myrtle Beach starting at $49 per night. Those traveling to Myrtle will also be able to capitalize on the multiple free activities available, including walking on the boardwalk and searching for seashells. Traveling to Myrtle Beach is expected to be cheapest between March 31 and April 6.
South Padre Island, Texas
Search this gorgeous location on Airbnb and you'll find rental homes starting at just $39 per night. It isn't a very sought-after destination, so it could be the relaxing getaway you need. Booking.com estimated that vacationing in South Padre Island will be about 24% cheaper this year if you take your trip the week of April 7.
Daytona Beach, Florida
Daytona Beach is one of the more popular spring break destinations. This year it is expected to be about 20% cheaper to travel to Daytona between April 7 and April 13. If you are trying to book this now, however, you'll likely be out of luck for a good deal. While this destination has been cheaper than previous years, it will not be very cheap booking this close to your travel date. Most hotels and planes are fully booked.
Reno, Nevada
Most people think about heading to Las Vegas if they are traveling to Nevada. However, Reno is supposed to be 42% cheaper for travelers during spring break this year. From April 14 until April 20, you'll be able to get great deals on travel to Reno. Hotel rooms in Reno are starting at $38 per night. Currently, you can also get roundtrip flights from Charlotte to Reno for $213 (not too bad this close to April 14).
Atlantic City, New Jersey
Atlantic City is another spot most people wouldn't think of before Vegas, but it is cheaper. During spring break, it's about 25% cheaper. Visitors can expect to find hotels rooms as low as $81 per night the week of April 21. You get the same perks of the beach (boardwalk, sand, etc.). Not to mention, many other spring breakers won't be headed here, so you won't have to deal with crazy crowds.
Each of these places is a great option for a cheap getaway within the next few weeks, but remember, you should always plan ahead for large financial decisions and purchases. Generally, vacations and the like need to be planned for. Don't make a habit of last-minute vacays.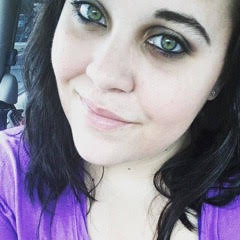 Meet Amanda! She is an editor and writer extraordinaire with a passion for sharing information that helps people and communities to better themselves in some way.  As you may be able to tell by her work on Plunged in Debt, she loves keeping up with celebrities and, more importantly, what they are doing with their wealth.
She has written for a number of other online publications and you can also catch her on our sibling sites: Saving Advice, Budget and the Bees, and Our Debt Free Family. In addition to writing online, she also freelances for local newspapers in her hometown of Charlotte, NC.