As a small business owner, you have faced unprecedented challenges in 2020. Unfortunately, these struggles will likely continue for a while in 2021. Since you don't have the vast resources that are available to large corporations, it's been necessary for you to come up with creative solutions to stay afloat. Other small business owners are dealing with the same types of problems that your company faces, however, so networking with them could be beneficial for all parties.
Networking can generate new leads for your business. Talking with other business owners also provides you with knowledge and perspective that can help you grow your business. It also helps you to stay on top of current trends and potential concerns. Let's take a look at some helpful networking strategies.
Look for Small Businesses Online
Thanks to the internet, it's easier than ever to network with other business owners. Create a Facebook Page and Twitter account to look for other small business owners to follow. This not only shows you are interested in them, it can also begin a dialog between the two of you. You might even mention their products or company in social media posts. This goodwill encourages them to do the same for your business.
Joining a small business referral network is a great way to connect with similar business owners. By creating an online business profile, you'll be able to find the types of businesses that can help you grow your network. Referral networks help you:
Pump up your visibility to prospective customers
Obtain referrals from other small business owners
Promote your products or services
Build valued relationships with the business community
Seek advice from experts in the field
Blogging is another successful way to find other business owners online. Teaming up with other entrepreneurs to write mutually advantageous blogs can help you both. It also helps you build your brand and create credibility in the industry.
Join Business Organizations and Attend Conferences
Check with the chamber of commerce in your city to see what small business associations are available in your community. Before joining an organization, give some thought to what goals you want to achieve so that you find the right fit. You want to consider how many active members attend meetings, how many events take place every year and if there are any costs to join.
These organizations help you connect with people who are business influencers in your area. In addition, a knowledgeable group of people may be able to find discounts on shipping fees or insurance costs. It helps if the group has a member who is willing to contact local and federal lawmakers about any upcoming legislation that may affect your industry.
Consider attending conferences as well. Conduct research to find the best options, and Google them to see what others have written from previous conferences. The right conference also connects you with more people in your industry. Attending a group in another city or setting may also help you recharge your batteries.
Cross-Promote Products With Other Business Owners
Finding a trusted partner with whom to collaborate is helpful to both parties. It allows both of you to introduce your products or services to a new audience that might otherwise have never heard about you. Cross-promotion is a marketing strategy that allows each business to promote the products of the other business.
Cross-promoting can include sponsoring an event together to promote your products. You could also advertise for your partner's business by displaying their flyers in your shop. You could even consider creating a joint advertisement for the local newspaper or radio station.
Volunteer in Your Community
First and foremost, volunteering is a great way to give back to your community by helping others in need. A nice side-effect, however, is that it may also help you network with other business people. It can give your brand some much-needed visibility as well.
Consider sitting on the board of a nonprofit in your town. Many boards have local business leaders with whom you may be able to network. It also shows your commitment to improving the quality of life for everyone in your community.
Think about organizing a local cleanup day for seniors or sponsoring a food drive. Join with the town's junior high and high school principals to encourage students to participate. Design tee shirts that feature the logos of the local businesses that are partnering in the event, and ask the volunteers to wear them. Send press releases to the media about the event to increase awareness and boost attendance.
Networking, like many things in life, only works as well as the effort you put into it. With hard work and a positive attitude, you can help your business and other local businesses to succeed.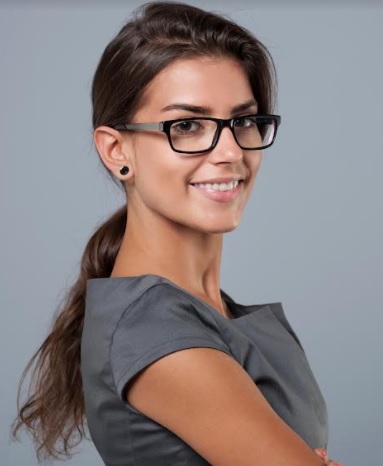 Susan Paige is an account owned by District Media used for placing articles which are not authored by part of our regular writing team.  Susan Paige is representative of the virtues of WordPress publishing on the internet: confidence, quality, speed and commerce.