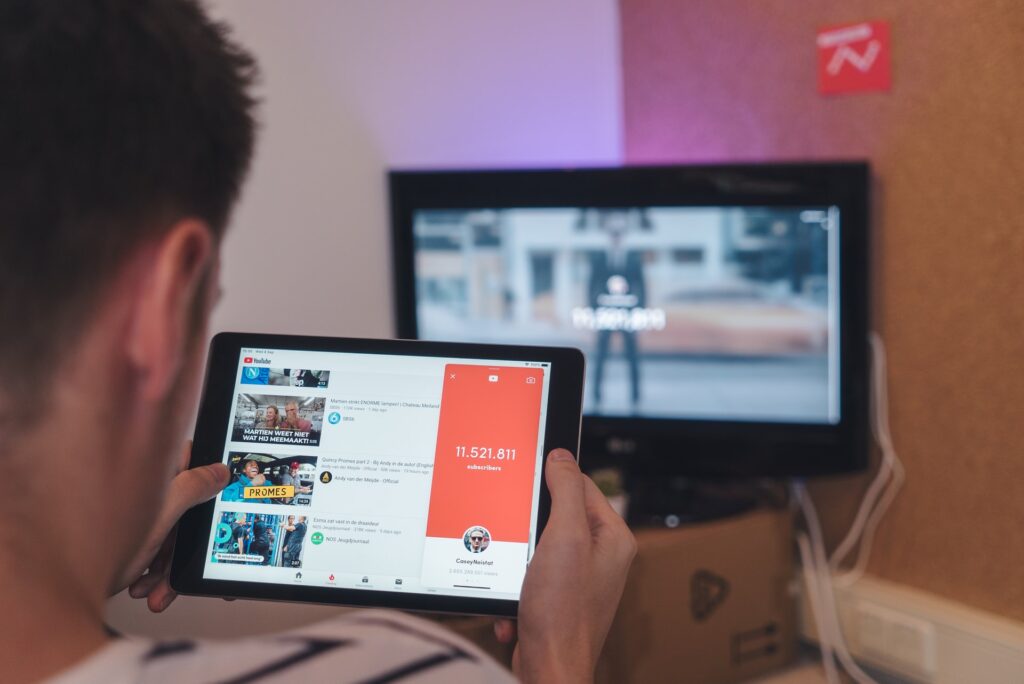 While many rely on the internet to stay connected, it is also a vast resource of knowledge. You can learn to do just about anything if you spend enough time researching or watching videos online. Anytime I need to learn how to do something or require a refresher, I simply look up YouTube videos for help. Not only have they saved me countless hours, but using YouTube tutorials also helps you save money.
5 Ways YouTube Tutorials Save My Family Money
There are countless YouTube channels designed to help you improve your finances and earn more money. Although some are very insightful, these are not the type of tutorials I'm talking about. I want to focus on instructional how-to videos that have taught me a new skill or help me problem solve during projects. Here are 5 ways that YouTube tutorials have helped my family save a ton of money in labor costs, equipment, and professional services.
1. Cooking
I come from a long line of good cooks. We still make many of the recipes that have been handed down through the generations. And, there's still an unspoken rivalry of who is the top chef. However, they aren't always the healthiest option.
When my dad began having health issues, he had to switch to a no-sodium diet. This meant a total shift from the food he loves. It was a rough transition as we tried new foods and recipes. And, it sometimes got expensive with the specialty ingredients and consultations with dieticians.
But, YouTube came through as always. There are hundreds of people online who are sharing their low and no-sodium recipes for free. And, they incorporate common ingredients that are more cost-efficient. In addition to saving time searching, YouTube also saved us the money we would have spent on cookbooks and consultation fees. And, we have also found some new recipes to add to the family library.
2. Household Repair and Remodeling Projects
YouTube tutorials have also saved us a good chunk of change on household repairs. My husband is pretty handy and takes care of almost all our home maintenance. Given his background in construction and electrical work, he can even handle more difficult renovations. However, there are times he runs into issues and needs guidance.
Instead of paying someone else to answer a simple question, he usually looks up the tutorial video to walk him through it. Of course, he knows his limitations and knows when to call the experts. However, his skills and having tutorials easily accessible has saved us a ton of money on the costs to hire professional services.
3. Auto Repair and Maintenance
My dad has also shown me that YouTube tutorials can save you money on the costs to maintain your vehicle. He has always been a gearhead and enjoyed working on his cars. And, he has collected an extensive collection of repair manuals from the different vehicles he's worked on over the years.
In the past, he would spend hours reading through the schematics to find the answer. Now, he just looks up the video that tells him what he needs to know.  It saves an incredible amount of time since you don't have to read through the problem. And, it saves the expense of purchasing unnecessary parts if you can pinpoint the issue faster.
For someone less mechanically inclined, like myself, YouTube tutorials have taught me more about maintaining and identifying problems. For larger repairs that require a trip to the shop, these tutorials discuss common problems for each make and model and describe what happens. If you have an idea of what needs to be done when you take your car in, you'll be more aware if someone is trying to overcharge you for parts and services.
4. Tech Troubleshooting
People who know me won't be shocked by this admission. But, I am not the most tech-savvy person in the world. Some days, I truly struggle when software and websites don't cooperate. However, I've become much more proficient thanks to YouTube tutorials.
In today's world, technology is a necessary evil. As a poor college student, I never had the means to take my computer to a repair shop. So, I turned to the internet to help. With a quick Google, not only did I know the cause of the issue, but also found step-by-step instructions to fix it. With online troubleshooting and tutorials, I can usually handle most technical issues that come up with my laptops.
However, if I had the funds, I would have wasted money on a diagnostic for simple problems. Instead, I learned that I was capable of doing many things myself and saved a ton of money in the process.
5. Product Reviews
Another way YouTube has been an effective savings tool is through product reviews. I hate spending more money than I need to, so I always do my research before making a large purchase. I can quickly comparison shop for prices, but sometimes it's hard to judge quality from an advertisement.
However, product reviews of people who have bought the item or are using it give you entirely different insights. Not only do you get to see things up close, but you also get people's unfiltered opinions about it. But, product reviews can be a mixed bag since some influencers are paid for their lip service. As always, you shouldn't rely on a single source of information. Therefore, I'll usually watch a few different reviews to make sure I know that I'm getting what I pay for.
YouTube Tools to Help You Save
Sometimes I forget how convenient life has become with advancing technology. We are truly fortunate to have such a wealth of global knowledge that is so easily accessible to us. While some feel this is having negative social impacts, no one can deny all the benefits that the internet has brought us. There is a limitless library of information right at our fingertips. So, next time you find yourself mindlessly scrolling, consider watching some YouTube tutorials to pick up a new skill instead.
Read More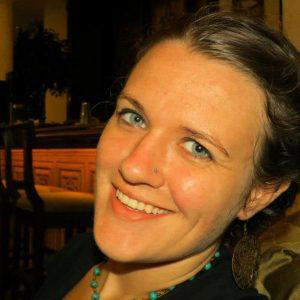 Jenny Smedra is an avid world traveler, ESL teacher, former archaeologist, and freelance writer. Choosing a life abroad had strengthened her commitment to finding ways to bring people together across language and cultural barriers. While most of her time is dedicated to working with children, she also enjoys good friends, good food, and new adventures.