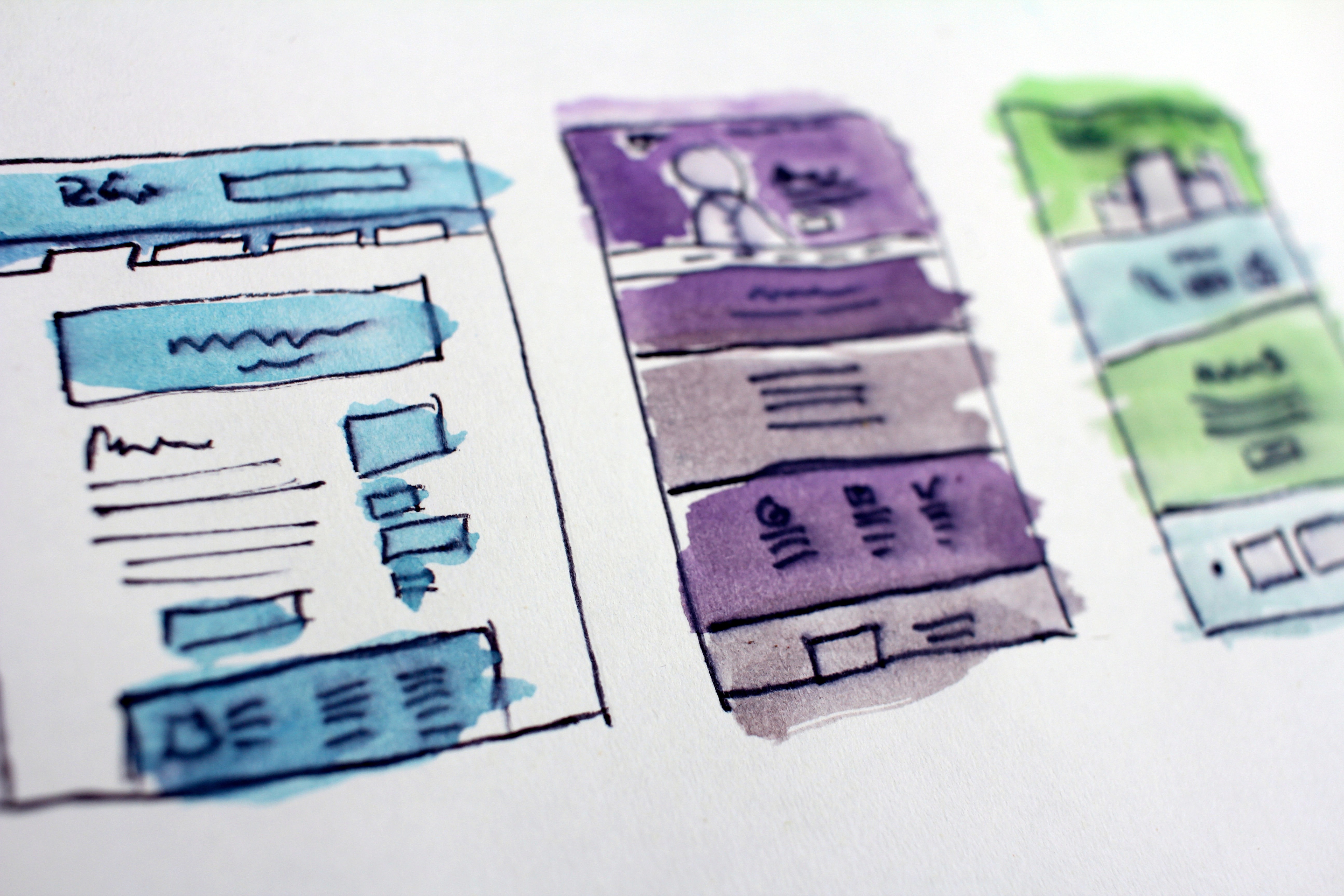 If you own a business that has a physical location where customers can come in person to shop, then it makes sense that you focus significantly more effort and resources on your store than maintaining a website. However, even if your shop is keeping your finances in the black, you still may be missing out on a massive new customer base.
Today, people are often so busy that they prefer to check out a store online before they carve out time to actually go there. They want to see what brands are offered, ensure the products they want are in stock, compare whether the prices are competitive or not, and determine if the store has a welcoming aesthetic. If your website is vague or wonky, potential customers are likely to be put off and continue their search elsewhere. Even if your site does host a wealth of information, if it's challenging to navigate or doesn't present a sleek modern feel, the professionalism and quality of your operation may not come through to online users.
Creating a website is an ideal way to reach more clientele and boost sales with minimal investment. Similar funding put toward brick-and-mortar stores can't guarantee the same rate of return. In some instances, a higher traffic count in your store may not necessarily equate to higher profits. Vape shops are a prime example of establishments where customers tend to visit frequently, and even hang out without making a purchase. By setting up e-cigarette merchant accounts, owners can still retain the community feel of their shops while supplementing their business with online orders.
Getting set-up online opens the opportunity to grow your business on a variety of platforms. The Internet marketplace has gone beyond computers. People want the flexibility to shop using their phones. Be sure that when you're creating your website, it's mobile-friendly as well. Don't risk missing out on a sale because your customers can't easily maneuver through your site on their phones. You may even consider creating a mobile app if your online business begins to generate the bulk of your revenue. Another benefit to being mobile-friendly is the ability to post ads on social media. When people stumble across one of your promotions, you're only one click away from potential customers checking out your wares.
Building a strong presence on the web just makes it easier for people to discover you. It's unrealistic to expect the public will just be in your store and hope you carry exactly what they need. Most people tend to save their window shopping for sleepy afternoons spent in quaint resort towns. When they are on a mission, their first stop is typically the Internet. Convenience is key.
Don't underestimate the value of the Internet for your business. The best way to win over new customers beyond your local sphere of influence is to invest more energy into sprucing up your website. Take the time to make sure it looks sophisticated, yet remains intuitive and easy to use. When people come across a high-quality site, they tend to have more faith in the merchant and are more willing to conduct business.
Image source: Unsplash.