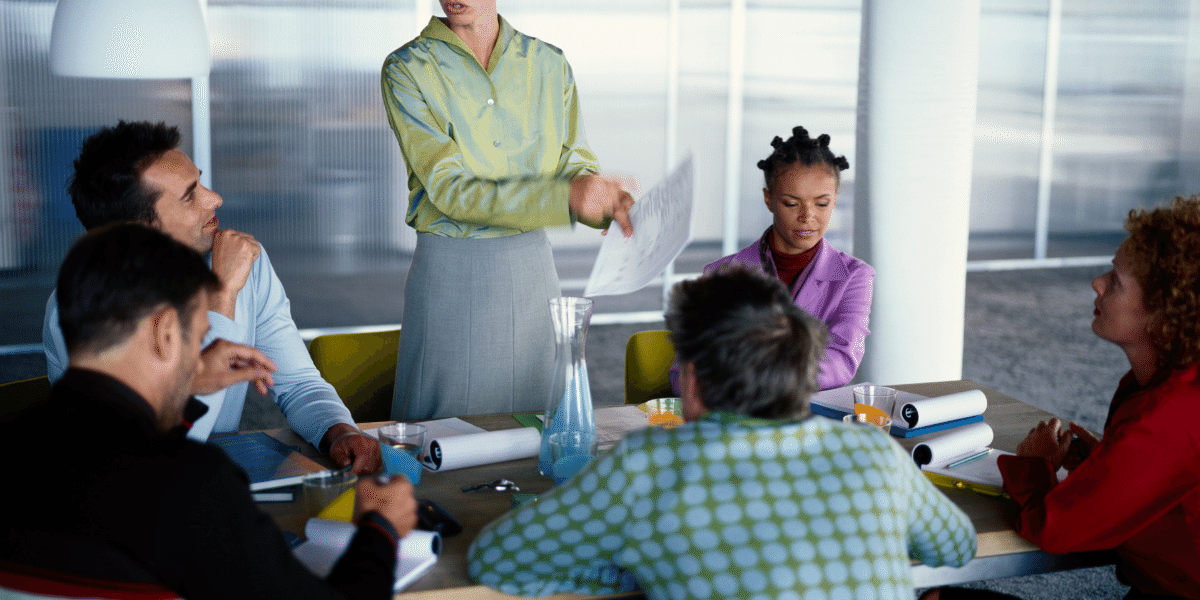 A friend recently told me about a job interview she had. She has been out of work for a long time and is wanting to get back into work. She wore her best suit to make a good impression. She asked about any dress code she should be aware of.  They said the company policy was business casual. What did that mean? What business casual meant ten years ago is not what it means now.
Consider the Field of Work
The hard truth is, there is no definitive answer to business casual these days. Many businesses are going more "casual" than they have in the past. That doesn't mean each business sees business casual in the same way. Considering the field you, or your partner, are in is a good step to understanding. Creative and tech industries are less about suits and more about clean denim. You are likely to see what many view as casual wear in this workplace. Finance departments are more conservative. A sheath dress or pants and button-down shirt is what they would consider business casual.
Imitation Is Flattering
If you are still lost, the best advice is to dress conservative until you get a feel for the office culture. Take notes of what your co-workers and higher-ups wear on a daily. This is a good time to mimic their attitudes towards dress. You don't want to copy their style per se, but you do want to dress in the same tone. What if you receive an invitation to a dinner with your spouse with the instructions, business casual? If you are familiar with the co-worker or host, ask them what business casual means at their office.
Where Do You Live?
It may not seem like it, but location does influence the business casual. East Coast businesses tend to be more conservative than the West Coast. It's not unheard-of seeing business execs in Silicon Valley wearing shorts and t-shirts. On the East, people would believe s/he was a janitor.
Play It Safe
If you are too nervous to ask, there are ways to play it safe for business casual. For men, stick with khakis and a button-down shirt. You don't have to wear a tie, unless you'd like to. Standard black dress shoes would be perfect. Avoid bold patterns or bright colors. Women can opt for dress or skirt that at least lands at the knee. Or you can opt for well-fitting slacks. A well-fitting blouse and a statement necklace is fine. Limit yourself to a single ring, earring studs, and makeup light. This is not the time to use bold makeup looks. Both sexes should avoid wearing tennis shoes. At least until you understand the culture you are entering.
Sometimes we see dress codes and we panic. No one talks about dress codes anymore, so it's a discussion that doesn't happen enough. You are likely to see this type of dress codes in business environments. Schools, offices, and hospitals all view these different. You may see this code dictated for business events. Holiday parties, retirement gathers, and business picnics will use this dress code.
Read More:
Financing Your E-Commerce Business
Best Ways To Raise Money For A Startup Business
Get More Subscribers For Your YouTube Business Account