The days of payments in cold hard cash are closing to the end. If you're not shopping for vegetables in your local store, chances are you'll use some electronic payment. However, when shopping or playing online, you'll only have electronic payment options. So stay with us and learn the basics for a safe online transaction.
Gambling Safely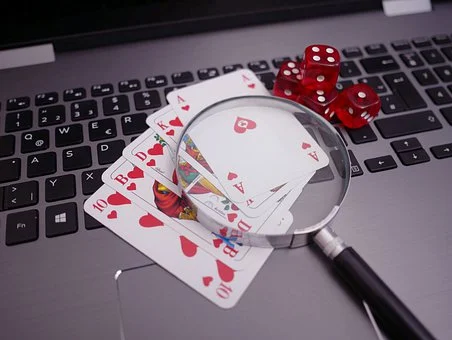 When gambling online, electronic payments are pretty much the only options you've got. You don't need to quit playing your favourite games over safety or security concerns. Perhaps you want to try out your secrets to winning on slot machines, and you can surely do it safely. Although top online casinos invest hard in security systems, some options are still safer and others. Check below the Top 3 safest options.
PayPal
This e-wallet is one of the most preferred payment methods worldwide. It's safe, straightforward and widely available. Additionally, it can also be used as a withdrawal method.
Visa
Not everyone is familiar with the concept of e-wallet, and another lot can't be bothered learning it. On the other hand, Mastercard and Visa cards are great because they're accepted almost everywhere, and almost everyone has one.
Neteller
If you're not comfortable using your credit/debit card in an online casino and don't have PayPal, look on Neteller. This e-wallet is very popular among online gamblers.
Too Many Fish in the Sea
There are so many options out there that it's challenging to keep at pace with new methods. E-wallets, a plethora of cryptocurrencies, mobile payments, you name it. While credit and debit cards are still very common, many fear they can be easily hacked. It's not far from the truth, but the fact is that any payment method can be hacked if you don't take a few simple security measures.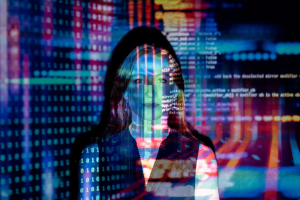 Elaborat Passwords
You'd be surprised by how many people still use silly passwords like their own dates of birth, or even worse, sequences like "1234". Hackers love them. Consider using an app to create and manage your passwords, or at least be more creative.
Updates Matter
Mobile devices have in-built security systems to keep malware and other threats away. However, your system must be constantly updated because there are always new threats coming by. So, when your device tells you it needs an update, follow through; it's for your safety.
Stay Safe in Public
Everybody loves free wi-fi. Still, they can conceal quite a few threats. First of all, hackers in the same network can target you more easily. So, refrain from carrying out any financial transaction using open hotspots. Hackers can also mimic legitimate accessible networks, so make sure you're using the right connection.
Beware of Phishing
Phishing is an old but still effective trick to hook distracted people. You receive an email or a message pretending to be from a bank or someone you know. Those messages usually ask for banking details or come with a link. Never click on it. Always double-check who sent the message and why.
Conclusion
Online safety matters a lot, but shopping or gambling online doesn't have to be a daunting experience. Follow the simple steps provided in this article and stay safe while doing what you love on the internet.