If you're 62 or older and need a large sum of money to pay off your existing mortgage, cover your health care expenses, or just supplement your current income, you may find yourself considering a reverse mortgage. This kind of mortgage comes in several different forms, which may vary in terms of cost, restrictions, and risk levels. Check out this guide to better understand the different types of reverse mortgages.
How a Reverse Mortgage Works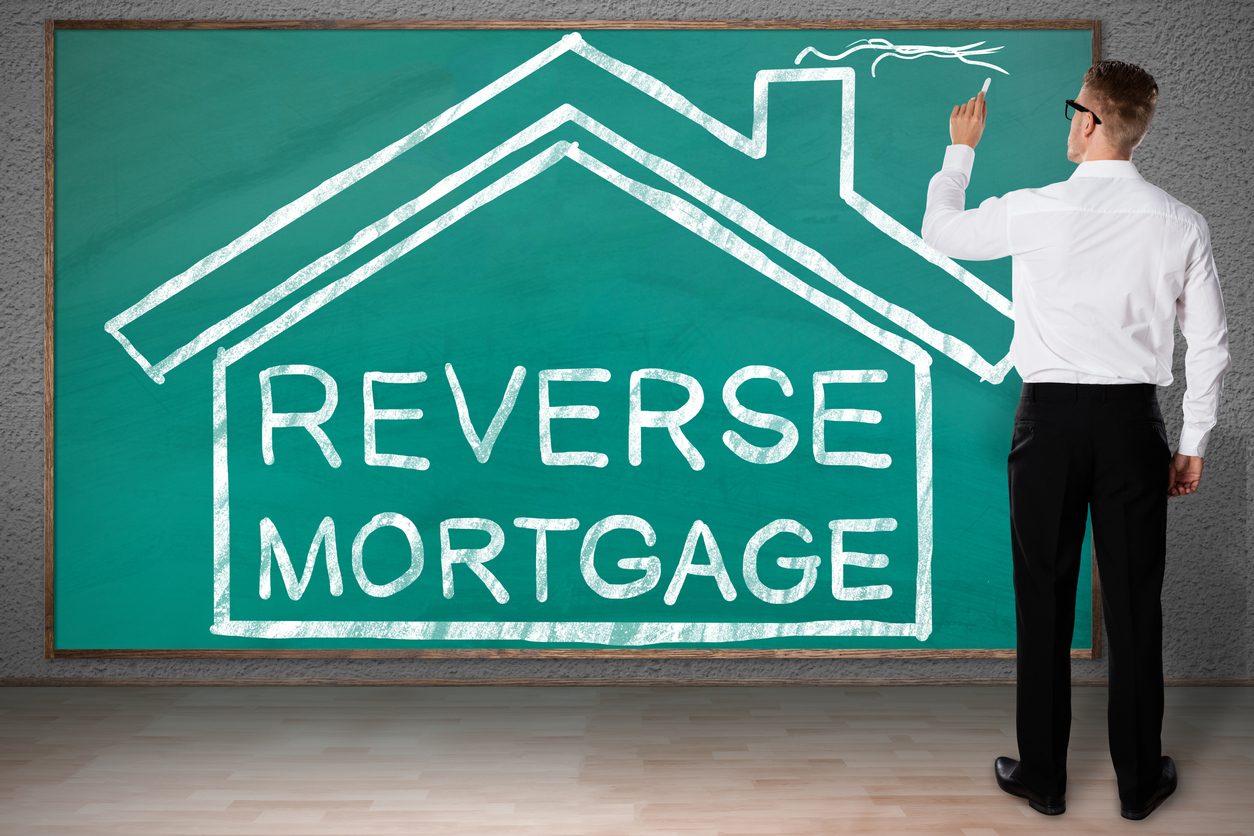 A reverse mortgage is a form of home financing that enables older homeowners to tap into their home equity without having to sell their homes. The provider of your reverse mortgage will pay you cash either in one lump sum or over a certain period of time. You aren't required to pay back your loan as long as you reside in your home and pay the necessary expenses to protect its value, such as insurance, taxes, and maintenance costs.
However, if you permanently move out of your home or pass away, your reverse mortgage will become due. To keep the home, your heirs have to pay your lender the amount you borrowed from them, plus interest and a mortgage insurance premium. Otherwise, the property will belong to the lender. If you're wondering how to get out of a reverse mortgage, you can either sell your home or other assets to repay the loan balance or turn the loan into a traditional mortgage through refinancing.
Types of Reverse Mortgage
There are three types of reverse mortgages, including:
Single-Purpose Reverse Mortgage
You can only obtain a single-purpose reverse mortgage from a state or local government agency or a nonprofit organization. The main disadvantage of this type of financing is that the proceeds can only be used to pay for a certain lender-approved expense, such as property taxes or home repairs. However, a single-purpose reverse mortgage generally comes with lower interest charges and fees than other types of reverse mortgages.
Home Equity Conversion Mortgage
A home equity conversion mortgage (HECM) is a federally backed reverse mortgage that offers more flexibility than a single-purpose reverse mortgage. Although it's costlier than an ordinary home loan, it's the most popular form of reverse mortgage because it doesn't impose any income or medical requirements or limit the way you use your funds. Also, it allows you to receive your proceeds in a variety of ways, from monthly advances to a credit line.
Proprietary Reverse Mortgage
If you have a high-value home, you can get a loan amount that exceeds the limit for a HECM by taking out a proprietary reverse mortgage. While it allows you to borrow more, this kind of reverse mortgage has no government backing, making it a riskier option. Also, it usually has a significantly higher interest rate.
A reverse mortgage makes it possible for you to fund certain large expenses, but it may not be a good option if you aren't confident you can pay back your loan when it's due. It exposes you to the risk of losing your home or putting a huge financial burden on your heir. Therefore, you should make careful considerations before you get a reverse mortgage.