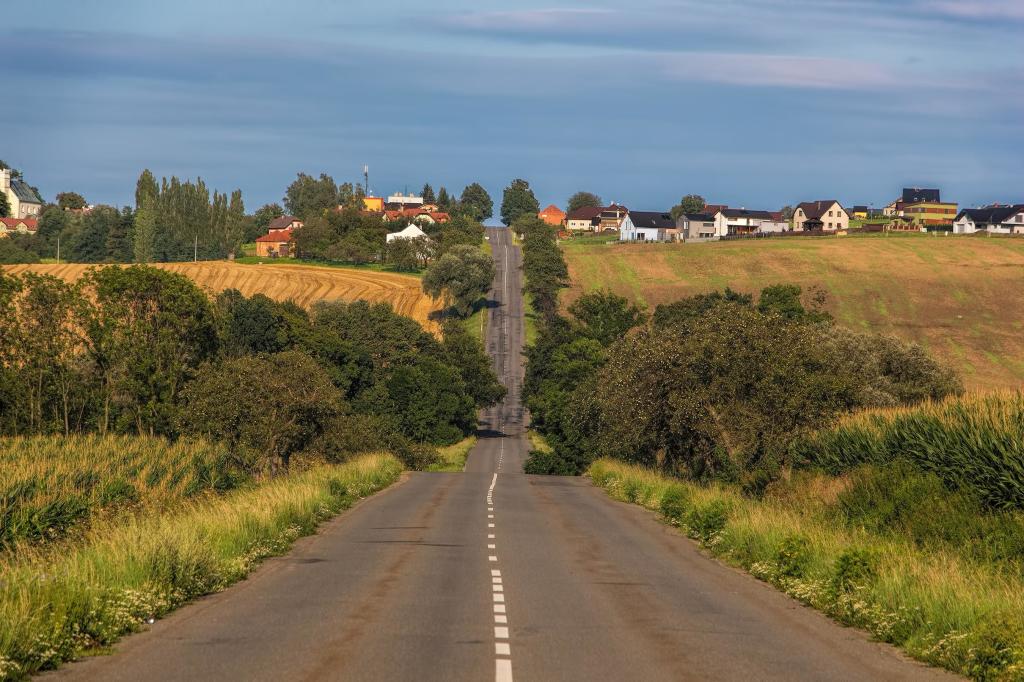 It's the new year tomorrow, and with that comes a lot of hope, promise, and excitement as everyone gets going on their New Year's resolutions. I think the beginning of the year is a great way to get motivated to do even better than the year before. Many people don't like resolutions, saying people hardly ever keep them, but I think it's totally possible. In fact, I've kept many of my own resolutions over the years.
My main resolution is to stick to the budget that I have set for myself for 2015. I've always been a fan of budgets and have always kept one, but we had so much spending in 2014 with our kids and moving that we lost track of so many purchases. There were always high miscellaneous categories for Target and Rite Aid purchases, and I never could remember what I got there. So, this upcoming year, we've already made a budget for January – May, and although it's a bit tight, I'm looking forward to seeing how we do.
As the title of this blog post indicates, another thing we want to do this year is travel. My husband and I absolutely love to see new places. The last time we went on a trip was this exact time last year when we took a babymoon to San Antonio, Texas as a last hoorah before having our twins. This year we would like to do small weekend trips to the surrounding areas which includes New York City. We likely can't take a big trip with plane rides, etc. but we're going to try to go home in May for my high school reunion. This is contingent upon my earnings and our budget, though. If I don't have enough money to feel comfortable to go, I won't. I also want to go to the Financial Bloggers Conference in the fall if possible.
Some possibilities for traveling for weekend trips include Boston, Maine, Vermont, and New York City. We have seen much of the lower East Coast but not much of the upper. Of course, like I said, there is not much room in our budget for travel, but we're hoping to combine trips with seeing friends so we can stay with them. We're also going to combine trips with my husband's residency interviews so that we can view the surrounding area as a family to determine if it's a good fit for us. We'll see how we do, since we'll likely have ONE year olds in tow for most of these adventures. 😉
I will definitely keep you updated on locations if we choose to go somewhere and of course how we take a teeny tiny budget and stretch it so that we can explore the world and see new places, since that truly is what life (and 2015) should be all about!
Are you going anywhere in 2015? Any big plans for travel with your whole family?