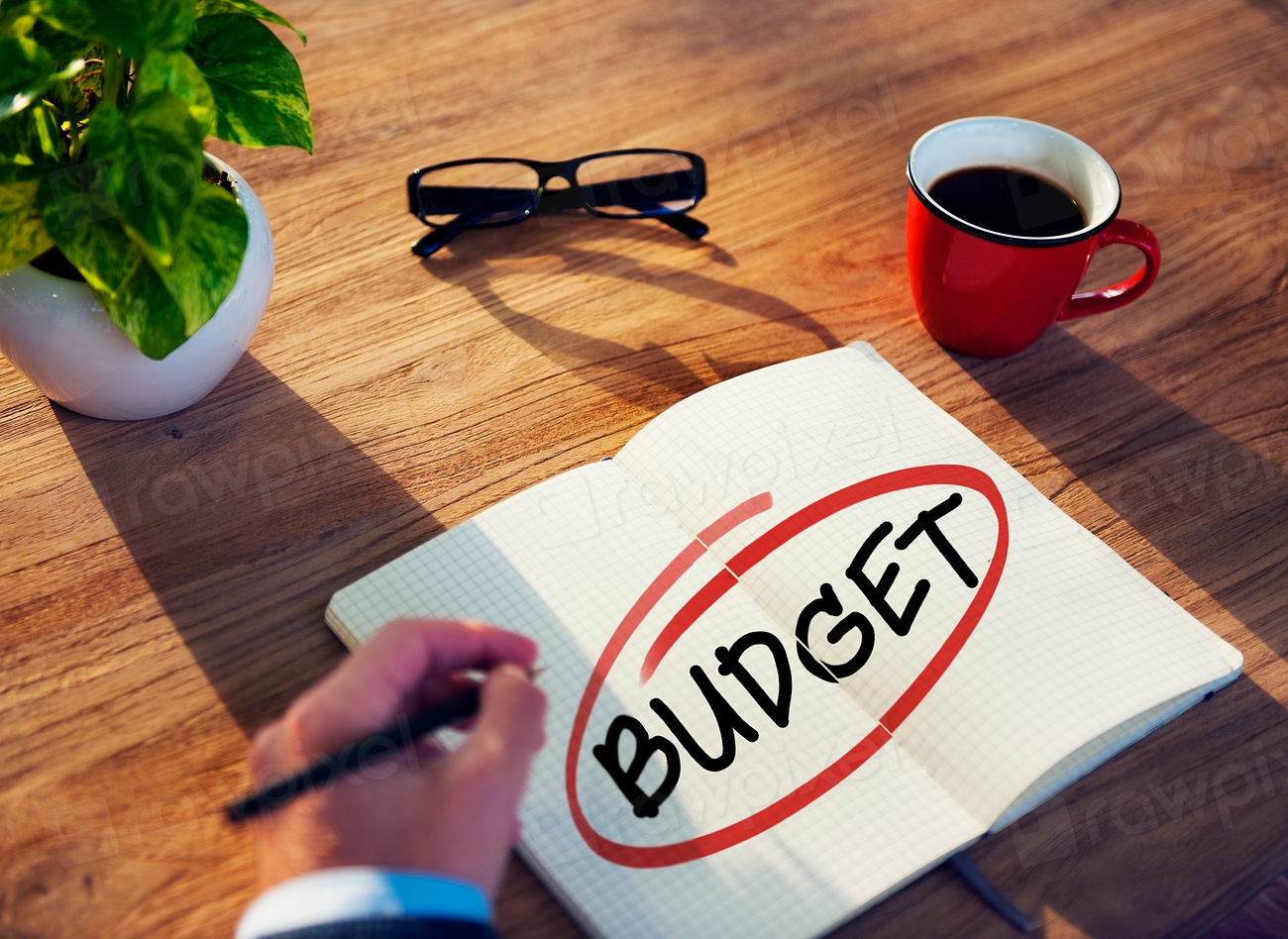 Whether you have a poor credit score and require personal or no credit check loans, you will always need to budget carefully to repay your loan. A budget is nothing more than a spending plan that takes current and future income and costs.
Most of us do not adhere to expert financial advice by creating and sticking to a budget. However, there are numerous budgeting apps available that can assist you in making the most use of your money and improving your financial situation.
There is an app for practically anything these days, including budgeting; how can you choose which financial app will save you time and money?
Choosing the Right Budgeting App
Budgeting apps streamline creating and managing your budget. The app should also provide insight into your spending habits, categorising them. Additionally, a budgeting app allows you to enable warnings when you're on the verge of exceeding your budget.
How can you find a budgeting tool that matches your unique needs? Consider the following characteristics when you consider your options:
It Is Compatible With Your Device
Before signing up for an app, verify its availability and compatibility with various devices. Good budgeting applications are accessible on both the App Store (for iOS) and Google Play (for Android).
It Has a No-cost Version/Trial Version.
When it comes to budgeting applications, several are available for free. Read the app ratings and reviews and the ability to provide users with an overview of everything from their income, spending, and savings objectives to their credit score, assets, and nett worth.
Can You Sync Your Bank Account and Credit Cards
The majority of budgeting applications connect to your bank accounts and credit cards and automatically monitor your income and expenses. Others, on the other hand, need manual entry of transactions, which may be time consuming and difficult to maintain.
Look for a budgeting tool that syncs with your bank accounts or provides both so you can switch it up as needed.
Allows You to Personalise Your Spending Categories
Simple budgeting tools categorise your spending so you can see where and how much you spend on items like food, transportation, and so on.
While the built-in categories often cover the essentials, it's essential to have an app that allows you to create your own or modify the names to suit your needs.
Security Features
As with any financial product you use online, ensure you are familiar with the product's safety and security features.
The best budgeting apps have security features such as multi-factor authentication to establish your identity, encrypted data that provides access codes to your information.
Top Three Budget Apps
Pocketbook
Pocketbook is the pinnacle of budgeting applications, complete with bells and whistles without the added mess and stress.
Its most remarkable feature is automatic synchronising. Pocketbook syncs with your bank accounts to provide a comprehensive snapshot of your expenditures. You do not need to manually input costs in the app, saving you so much time and effort.
It categorises your transactions and provides a detailed summary of your spending, allowing you to identify areas where you may cut costs and save money.
Additionally, it has a detailed FAQ section for beginners and encrypts all user data for your protection. The pocketbook app absolutely simplifies budgeting.
Frollo
Frollo is pretty similar to Pocketbook; however, it is a more recent app and an advanced money management tool. The software integrates free and secure syncing of bank accounts, loans, credit cards, investments, and superannuation into an attractive interface. The interface lets you keep track of your costs and participate in weekly and monthly money-saving contests.
Its Frollo Number function assigns you a score between 1 and 1000 depending on your spending patterns, habits, debts, and savings. You can sync your accounts from Australian banks, including investments and superannuation.
It categorises your transactions automatically, establishes savings objectives, and keeps track of tax-deductible costs. It sends you push alerts and provides you with personalised information.
MoneyTree
MoneyTree assists you in developing a more profitable financial strategy.
It integrates all aspects of finance, from bank accounts to digital currency. It gathers, analyses, and visualises financial information from various organisations and services.
Additionally, the app calculates your loyalty points, such as MYER one or Frequent Flyer, to keep you informed of your total points. Further, it tells you when to utilise them and notifies you when they are ready to expire.
Additionally, it has a tracker for work costs that you can export to a spreadsheet. With their colourful and simple-to-understand graphs, you can effortlessly keep track of your financial status.
There are a plethora of budgeting applications to choose from. However, you may also be interested in learning about the top monthly budget applications.
Conclusion
While these applications might assist you in managing your finances, saving money requires action. Managing your money has never been more straightforward with the explosion of applications and mobile solutions available.