Are you thinking of buying a new car but you aren't sure about where you should start? The thing about buying a car is that there are several factors that can influence your decision. In certain cases, the amount of money that you have can determine the type of car that you end up with. But once you've decided on a number of things, buying your car should be a simple process.
Therefore, it shouldn't matter whether you're buying one to use for Avail sharing services or to commute to work. Before you can enjoy owning your car though, you should use the following tips to help you make a better decision when you're at your car dealership. Keep on reading to find out more.
Get Preapproved for a Loan
The first thing that you should consider is getting your loan pre-approved. You need to look at loan options that aren't provided to you by your car dealership. This should give you more options when you have to consider the amount that you should spend on your car payments. Moreover, when you get your loan pre-approved, it should give you a clear indication of how your credit profile looks. The last thing that you want to deal with is having a credit profile, which makes it difficult for you to get a new car.
This should also be a good time for you to shop around for an ideal interest rate. Getting a pre-approval is a valuable way to know what you can afford, and it gives you an idea of what you should expect to pay should your interest not fluctuate significantly while you're paying back your car loan.
Keep it Simple
The fact is that going to a car dealership can be overwhelming. The main thing that your sales agent wants to do is to sell you as many things as he can. It's easy for you to get lost in the moment. Buying a new car is exciting. This is why it can be easy for you to get lost in the moment. As a result, you can end up overcomplicating things unnecessarily. This is why it's important for you to learn to say no to your sales agent. Most importantly, you should know when to walk away when the car dealership is trying to complicate your purchase.
Avoid Buying any Add-ons
A part of keeping things simple when you're buying your car is to avoid any add-ons. When you're at your car dealership, it's easy to get lost in all the fancy things that can come with your car model. However, these additional extras come at a cost. Unfortunately, you'll be the one who has to pay in the end. When you buy your car you should always think about how every decision that you make can impact your payments in the end.
Understand the Lending Terms
You'd be surprised to find that more cars extend the standard 6-year loan term payments nowadays. Before you commit to any payment terms, you should understand what you're getting yourself into. You don't want to find yourself in a predicament a few years down the line.
Save Money
Try by all means to save money as much as you can. Sometimes this means that you should consider buying a pre-owned car instead of a new one. Whatever you decide should be something that you do research on first.
In summary, when you're thinking of buying a car, the most important thing should be finding out how you can save money in the long run.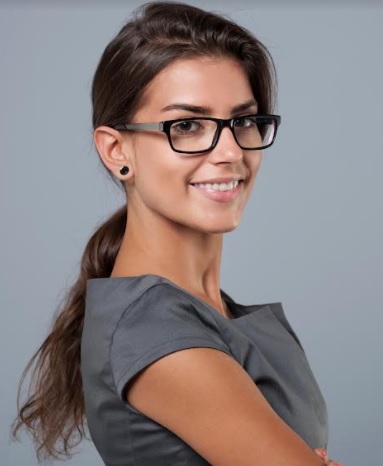 Susan Paige is an account owned by District Media used for placing articles which are not authored by part of our regular writing team.  Susan Paige is representative of the virtues of WordPress publishing on the internet: confidence, quality, speed and commerce.