When consumers have plumbing problems they really have to put their fate in these companies. Sure, you can do all the research you want, but it still pretty much is the blind leading the blind. Just because a company is insured or had a state registered license doesn't mean that they are reliable and trustworthy. And, according to the latest news, this revelation could not be more shocking. Look what happened to the father and son owned plumbing companies Roto-Rooter and Rooter-Man.
Seeking Preliminary Injunction
In Pennsylvania attorney, General Josh Shapiro announced just today that the Attorney General's Bureau of Consumer Protection would be filing a lawsuit against Howard Stahl and Nolan Stahl. Howard is the owner of Roto-Rooter and his son Nolan is the owner of Rooter-Man. Both are well-known and well-established plumbing contractors in the area that have been serving the Pennsylvania area for a number of years now. So, what the lawsuit? Well, the attorney claims that both companies have allegedly defrauded the consumers of Pennsylvania be recommending the unnecessary replacement of sewer pipes.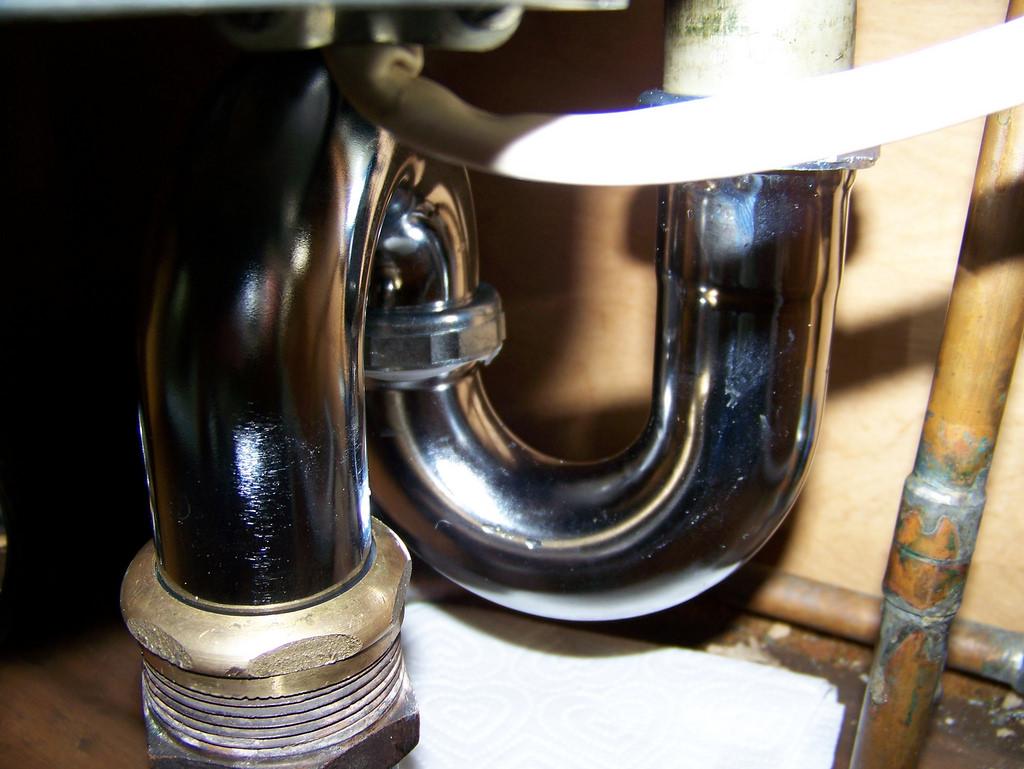 Previous Complaints
Nolan Stahl started out in the plumbing world by working under his father Howard Stahl in Allegheny County. He worked there as a service technician and supervisor, but he eventually branched out and started his own established called Rooter Man located in Erie, Crawford, which offers plumbing services to Mercer, Allegheny, Beaver, Butler, Lawrence, and Washington counties. So, it is pretty obvious that Nolan has expanded his operations. During the course of working for his father, there were several complaints from customers that Nolan and other tech were recommended replacing pipes when it was completely unnecessary. However, this didn't stop Howard from dismissing the claims and forcing the customers to pay. He also rejected timely efforts to cancel contracts and continued to fail to reprimand any of his employees for their negative actions. So, just because a plumbing company has plumbing insurance it doesn't make them legit or reliable.
More Than 20 Consumers
This particular attorney that is filing the suit has heard from more than twenty consumers. And, they have all claimed the exact same thing. These companies are suggesting replacements when the pipes are repairable. This is why he decided to file the suit. Attorney Shapiro is seeking an injunction to stop both of these companies from defrauding any more Pennsylvanians. The complaint states that Nolan Stahl knowingly recommended unnecessary replacement of sewer pipes and made misrepresentations, omissions, and misleading statements to the consumers when recommending replacements.
Two Erie County consumers have gone on record saying that Nolan told them that the interior of their sewer pipes was collapsing and needed to be replaced immediately. However, they were smart enough to get a second opinion and it turned out that this was not the case at all. That being said it should be noted that the Bureau Of Consumer Protection is not pursuing charges against Nick's father's company Roto-Rooter as the company is cooperating with the ongoing investigation. Any consumer looking to hire a plumbing company really must do their research.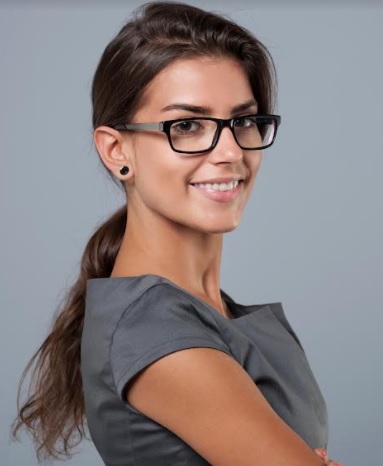 Susan Paige is an account owned by District Media used for placing articles which are not authored by part of our regular writing team.  Susan Paige is representative of the virtues of WordPress publishing on the internet: confidence, quality, speed and commerce.