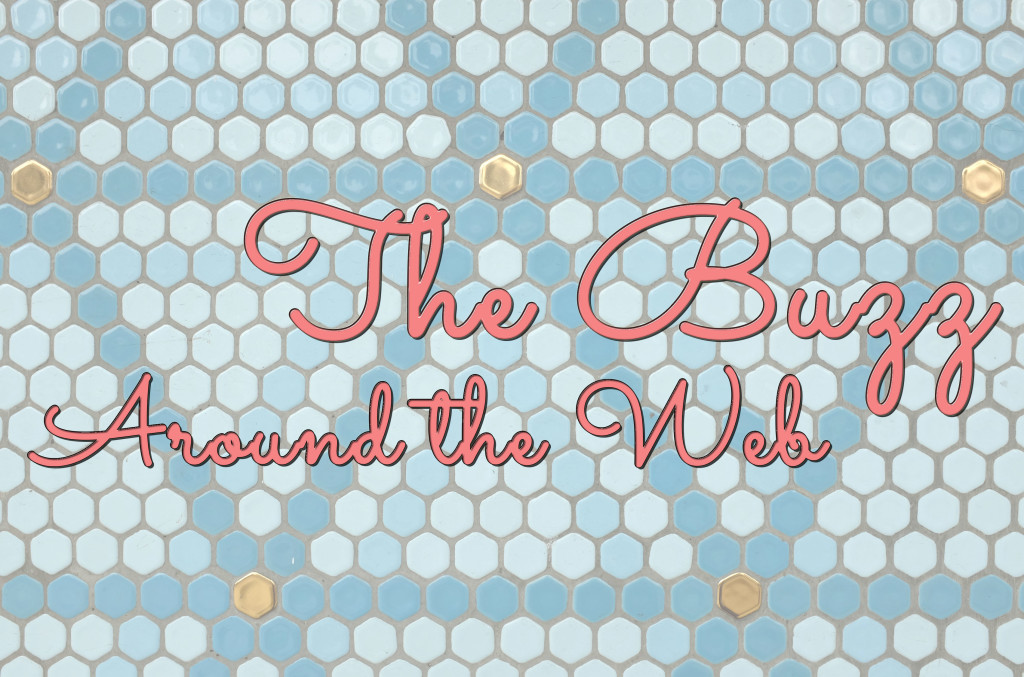 Happy Friday (the 13th), and welcome to another edition of the buzz! This week has been especially happy since it has started to warm up a little here. The sun has made the days and my mood brighter. I've also just finished planning a short trip to Washington, D.C. I've been twice before, but when I was much younger, and my husband has never been. We're incredibly excited to visit museums and monuments and explore our history. Let me know your can't miss attractions and restaurants in the capital!
My Favorite Foodie Post
If you're into food porn, especially of the international kind, you'll love Uncornered Market's top 40 street food dishes. You'll find the customary meat on sticks and unidentifiable items that look so good you'd dig in before asking what it is. This post is really a great exploration of beautiful cuisines across the globe.
My Favorite Life Advice Post
Erin, the Broke Millennial, had an awesome opportunity to talk to college students about personal finance this week. To start off on the right foot people have to develop an understanding of personal finance before they are financially independent. Students have to know about student loans before they're too far into something they don't understand. I think more emphasis should be placed on teaching financial literacy, and I couldn't agree more that talking about money is a must.
My Favorite Travel Post
I've known many people who have been to Ireland and absolutely loved it. It does look like a gorgeous country! The Brave Dame happens to be in Ireland right now, and she shared travel inspiration videos to get you excited about the country (or St. Paddy's Day).
 Do you have any spring plans or trips you're looking forward to?

Photo courtesy of Jnzl.