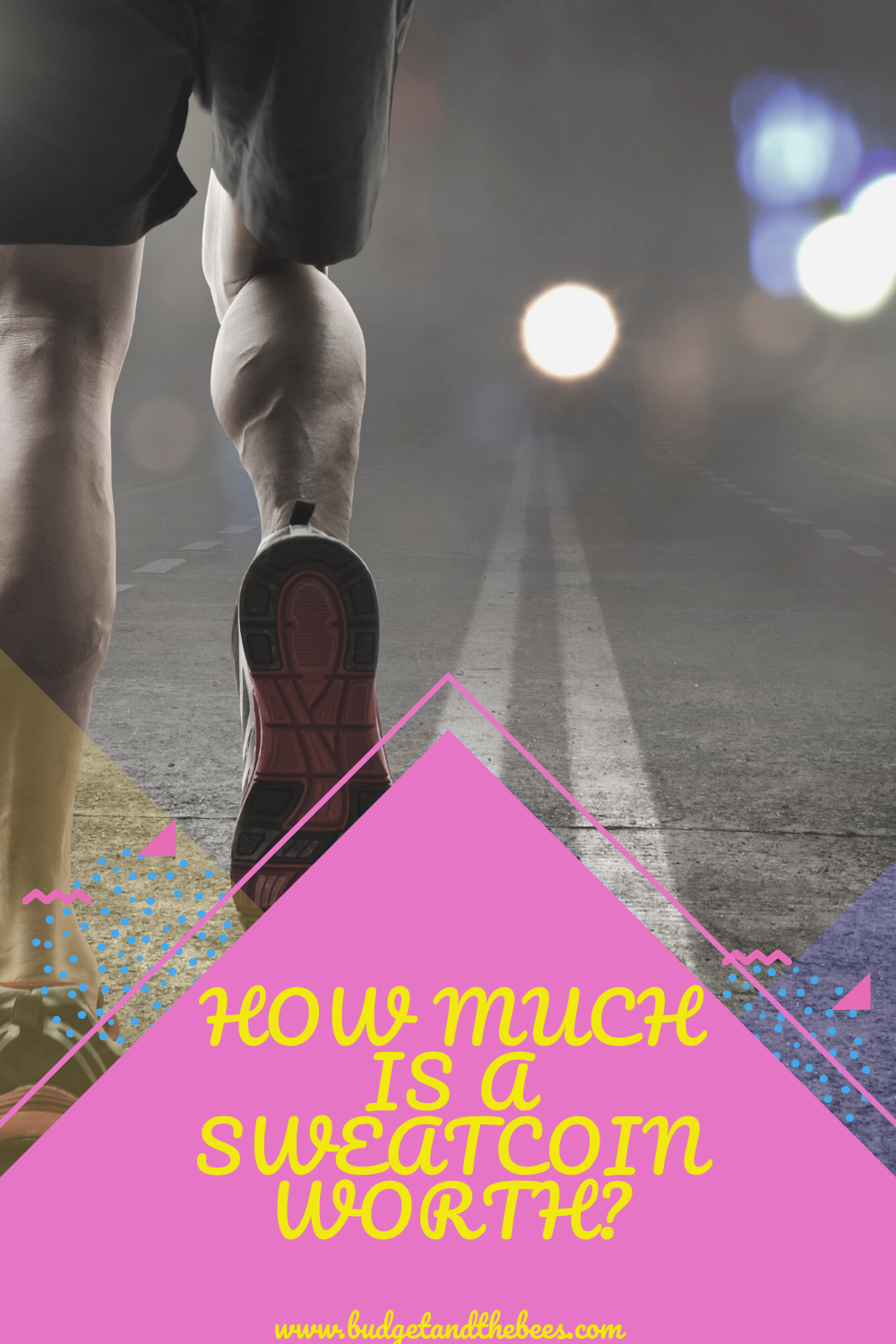 There are multitudes of step counting apps, devices, and programs out there. However, not many of them will reward you for every step you take. Sweatcoin has received a lot of buzz around the internet lately with claims of paying you to exercise. And, with the recent announcement of the impending exchange of Sweatcoin, its value has nearly doubled. While it is true you can earn digital currency for walking, there are limitations for redeeming cash rewards until the new cryptocurrency rolls out. However, what everyone wants to know exactly is how much is a Sweatcoin worth? Where can you buy and trade it? And, does it have real monetary value or is it just another gimmick?
What is Sweatcoin?
In 2015, creators Oleg Fomenko and Anton Delyatka came up with the idea for a free fitness app that converts your steps to digital currency. The driving idea behind Sweatcoin was to create a way to motivate people to want to exercise. This was especially problematic for Fomenko after his previous business venture failed. The pair realized they needed a way to provide its users immediate satisfaction in addition to long-term benefits. With this in mind, Sweatcoin was born.
Since its inception, Sweatcoin has received more than $6.3 million in funding based on numbers reported to Crunchbase. With more than 5 million users worldwide, this free app will actually reward you to walk.
It is very simple to use Sweatcoin to start counting steps and earning coins. First, download the app to your phone or device. Next, you will need to share your location to ensure that the app can accurately track your step count. As your steps increase, so do your earnings. You earn one Sweatcoin per 1,000 steps. If you walk as much as the average American, you will rack up between 2,000-4,000 steps every day. At this rate, you will earn 2-3 Sweatcoins daily and 60-90 Sweatcoins by the end of the month.
How Much Is Sweatcoin Worth?
Since the exchange rate has become more volatile recently, this is a hard question to answer. At the present moment, there is no official marketplace to buy and sell Sweatcoins. However, the creators have been working on their own blockchain cryptocurrency and are expected to make it available to the public soon. This announcement has caused huge fluctuations in what people are willing to pay for the chance at owning the next big cryptocurrency.
Recent Price Fluctuations of Sweatcoin's Worth
Prior to recent posts of its expected release, people were purchasing Sweatcoins in private forums like Discord and Reddit for $0.02 to $0.05. However, some Sweatcoin users and Redditors have reported seeing the price as high as $0.09 due to recent internet chatter.  But, according to their website, the value has settled at about $1 for 50 Sweatcoins. The hope is that the price will stabilize once it can be officially traded as a cryptocurrency.
What a Sweatcoin is Currently Worth
Unfortunately, Sweatcoins can't currently be converted into cash. However, you can use them on their website to get free products and discounts from their partners. Most companies are health and fitness-based, but the website also holds auctions for more coveted prizes like iPhones, Apple watches, and Amazon gift cards. These prizes tend to be more popular, so you will need to save up your Sweatcoins if you want to have a chance at winning the bid.
However, there is some good news for those wanting more expedient redemption offers. You can now buy Sweatcoins in bulk to redeem prizes more quickly. It will cost you about $4.45 to purchase 100 coins. Each purchase includes bonus coins as well. Although, you receive a bigger bonus for larger purchases.
Lastly, you always have the option to donate your Sweatcoins. You can give them to other users to pool your resources and claim better rewards. Also, you can donate your Sweatcoins to charity. Once the community has crowdfunded enough to reach their target sum, the company donates them to NGO partners. These include a variety of organizations that support environmental, conservation, and humanitarian causes.
How Do You Use Sweatcoins?
Although the app does not actually pay you, you can purchase rewards with your Sweatcoins in their marketplace. Depending on the available offers, there are several ways to use your Sweatcoins.
A quick visit to their shop will show you all the current daily offers. Sweatcoin has partnered with more than 300 retailers with continually updates their offers. Many of the rewards are geared towards health-conscious people who are trying to lead healthier lifestyles. The true value of Sweatcoin depends on the value derived from the rewards you earn through the app. Some offers seem more like promotional awards or free gifts for signing up. But if it saves you money, then it definitely has value.
The Future of Sweatcoin
In 2018, the creators announced their plan to develop a blockchain cryptocurrency. This would allow users to convert their Sweatcoins into real cash. Although this crypto is still in its infancy, Sweatcoin considers itself an emerging currency. It has a lofty long-term goal to become a full-fledged cryptocurrency that will be listed alongside others like Bitcoin and Ether.
However, until it is officially released, Sweatcoin's redemption value is limited to their marketplace. Many users are anxiously earning and hoarding their Sweatcoins since it appears the creators have big plans for the future.
Read More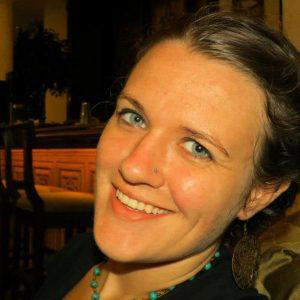 Jenny Smedra is an avid world traveler, ESL teacher, former archaeologist, and freelance writer. Choosing a life abroad had strengthened her commitment to finding ways to bring people together across language and cultural barriers. While most of her time is dedicated to working with children, she also enjoys good friends, good food, and new adventures.