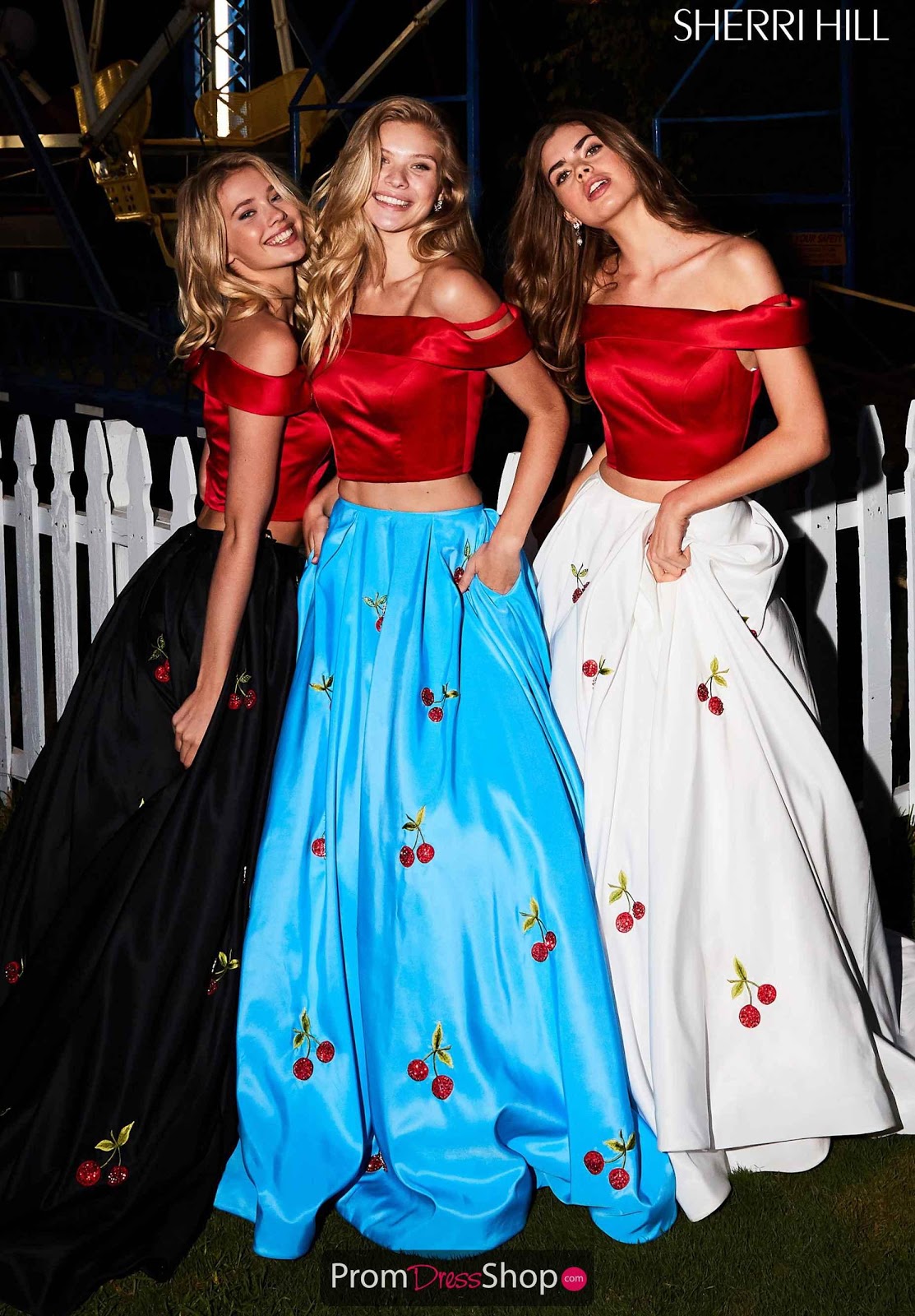 So many celebrities look as though they have just stepped out of a salon or stylist wardrobe before stepping outside their home. Even though many probably have been styled by the pros, we are going to reveal how to do it without breaking the bank.
The truth is, you can pull off the same looks and get that celeb feel with a few simple tips. Shop in the right places and do the right things with your outfits and you'll be on your way to pinning down your red-carpet inspirations.
TOP IDEAS FOR A CELEB STYLED LOOK
Experiment, experiment, experiment!
Play around with different shades and proportions. Fashion gurus style celebs with the eye for proportions. This may mean experimenting with hemlines and sleeve lengths. This can really make or break an outfit. Also, consider adding layers to your outfit.
For example, with your mini-skirt try wearing a long-sleeved shirt and pumps. Don't be afraid to stray away from the norm and what feels 'comfortable' fashion wise. If you want to get that celeb look, you can't be afraid to mix it up!
Choose different prints and patterns
Celebs aren't afraid to make an impact. Mixing different colours, patterns and prints with each other can create a big effect visually. If your searching for the perfect dress that has a celebrity style to it, visit https://www.promdressshop.com/. They have a range of the latest trends and styles that look as though they are fresh off the catwalk. However, with affordable pricetags, you can bag a fantastic deal.
Get something statement
You have probably seen your favourite celeb effortlessly wearing a statement piece on the red carpet. They might have even worn it when walking to down the street! As the coat is the first thing people see on you, it's a great idea to make this the statement. Choose something bold, bright and big. Ensure it's unique and individual to you, not something that everyone is wearing.
You can also go with something on trend but then take it to the next level. Puffers, faux furs and bright colours are great ways to experiment with coats. Also, think about different materials such as crushed velvets.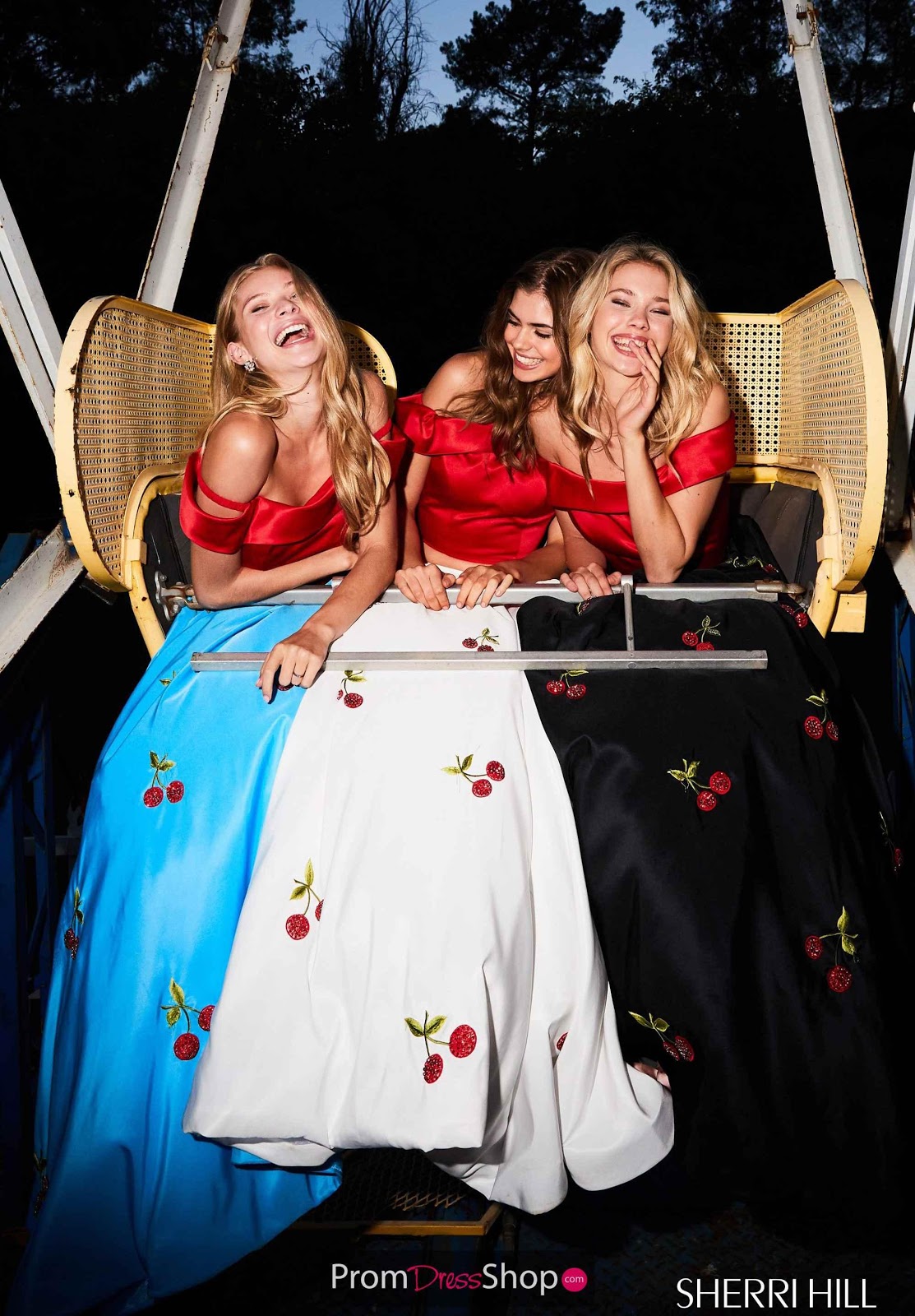 Use statement jewellery
If you are rocking a simple outfits, pair it with a piece of statement jewellery people cannot miss! Celebs love doing this as it keeps things casual yet stylish and creates balance within the frame of an outfit.
Remember the sunglasses
Celebrities always love sunglasses. Have a look at whoever you follow and see if you can find similar shapes and sizes in highstreet stores such as H&M, Topshop and Zara.
As you can see, pulling off the celeb style is easier then you think. Put these tips in place and you will be looking like a star in no time.