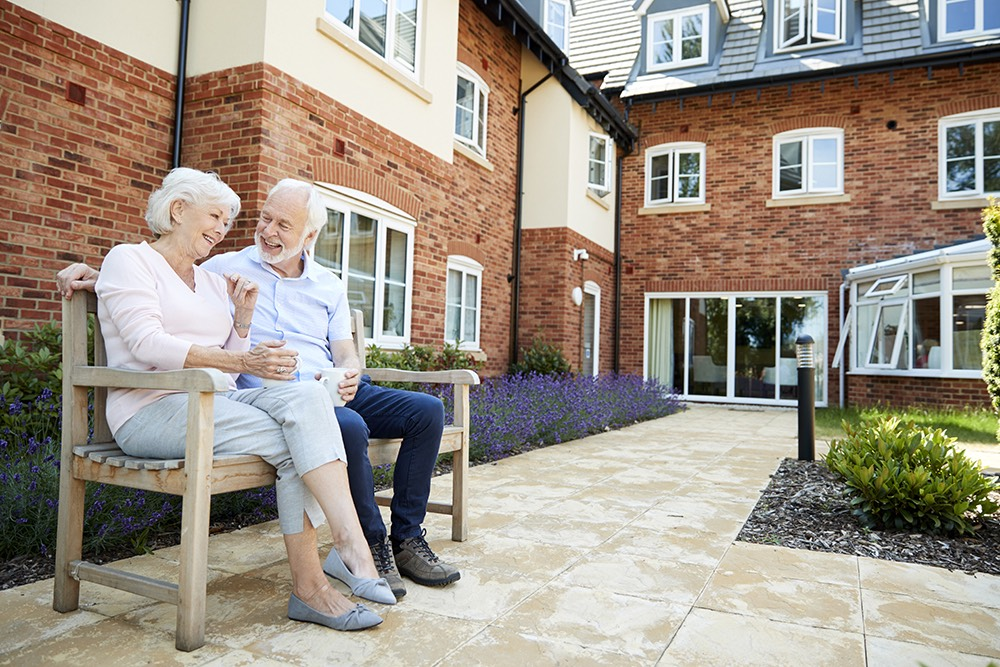 The harsh reality is that people are getting older. The percentage of the population 75+ is increasing year by year. These people need to live somewhere, and they often decide on specialized institutions. Thus, they are not a burden to their family, and at the same time, they receive the best possible care. Read more about the benefits of assisted living for seniors on this website.
There's your chance of starting a lucrative business – you can run an assisted living facility. It's a good investment for many reasons. First, the costs associated with running senior housing are lower than for large nursing homes. Also, this investment can provide better returns, especially if the building has multiple units, where income is spread out over several residents.
You can even convert existing properties into assisted living facilities, particularly those with large footprints. Of course, you must meet specific standards. For example, you might need to add extra bedrooms and aids for residents. These are investments with high ROI, as the market for senior housing is likely to continue to grow.
Considering these reasons, you can start working on your business plan. But first, you may have to decide what financing options to use. This article will look at savings as a form of financing, federal government loans, and conventional bank loans.
Conventional Bank Loans
Investing in an assisted living facility is like investing in any real estate. You can apply for a mortgage to finance the purchase of this property. But remember that only a few banks are willing to provide loans for this venture. That makes obtaining the funding to open an assisted living facility quite difficult.
These loans are available for experienced operators with proven records of buying and stabilizing non-cash flowing assets like facilities. Even if you succeed in obtaining this loan, it will be expensive, as lenders will allow financing only with high interest.
SBA Loans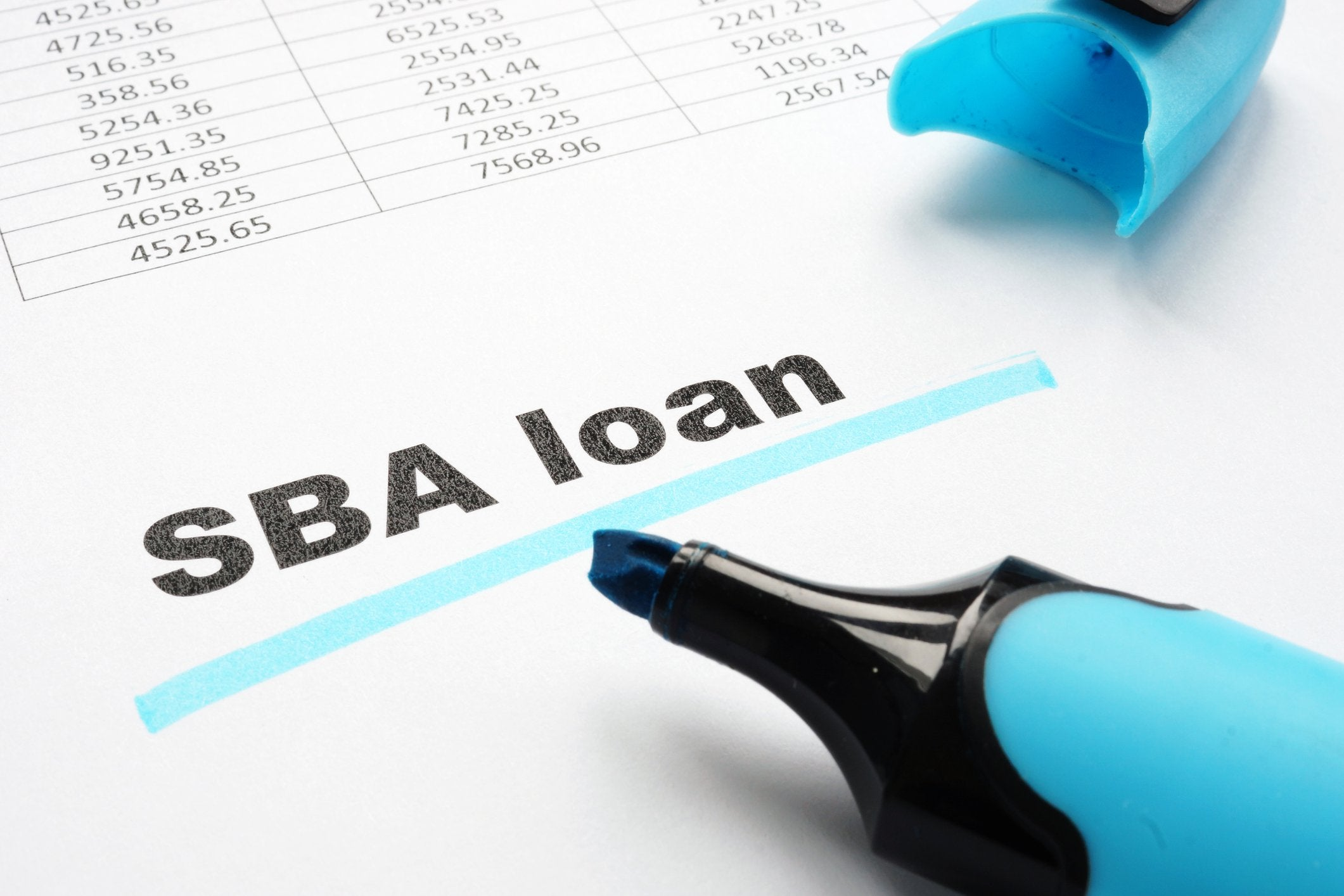 SBA-backed loans are also a viable option. They are intended for small businesses that start out or want to expand their operations. If you think that way, you should contact specialized organizations cooperating with federal agencies providing these loans.
You can use this money to buy or build a current assisted living facility or upgrade and repurpose any other object. The SBA will guarantee the loan if the facility doesn't repay it on time. Also, the down payment is lower than traditional mortgages – 15 to 20%, depending on the lender.
The requirements for this type of financing are less stringent than for conventional bank loans. While you will need good credit to qualify, some lenders are willing to extend more generous terms even if you have past debt issues or bankruptcies.
On the following page, you can check the requirements to get a SBA loan:
https://www.nerdwallet.com/article/small-business/sba-loan-requirements
Tax Increment Financing
Tax increment financing is a special form of public financing that allows property owners to pay back new taxes in exchange for the common good. It leverages new property taxes to fund public infrastructure and other private projects. With this financing, you can increase the value of pre-built or repurposed buildings for assisted living facilities.
The process of obtaining a TIF loan for assisted living facilities is simple. However, requirements can vary from one municipality to another. The city gives the future business owner (developer) a tax break. That's usually a couple of years since starting a business. After that, future tax costs will be discounted by a certain percentage. Still, they will go up over a multi-year period.
This initial tax break is a great relief for new assisted living facilities. Property taxes are the largest expenses in their ongoing operation. A municipality may issue bonds to cover upfront costs. It may also advance the money from its own fund for a new assisted living facility if the project has the potential to create a significant number of jobs.
Bridge Loans
Since senior care and housing are a prospective market, some lenders are willing to take more risks and approve the financing of your project. But you need a viable business plan and strategy for operating an assisted living facility. Lenders will carefully vet these documents before approving a bridge loan.
This method of financing for assisted living facilities comes in handy when you plan to buy and stabilize a property. When that happens, i.e., when your business starts bringing profits, you can think of refinancing this loan with more affordable financial products.
As long as people need care in old age, investing in assisted living facilities will continue to earn money for years to come. It's a great way to secure your financial future and take advantage of an increasing number of aging populations. Research different financing methods and choose the one that suits you best.