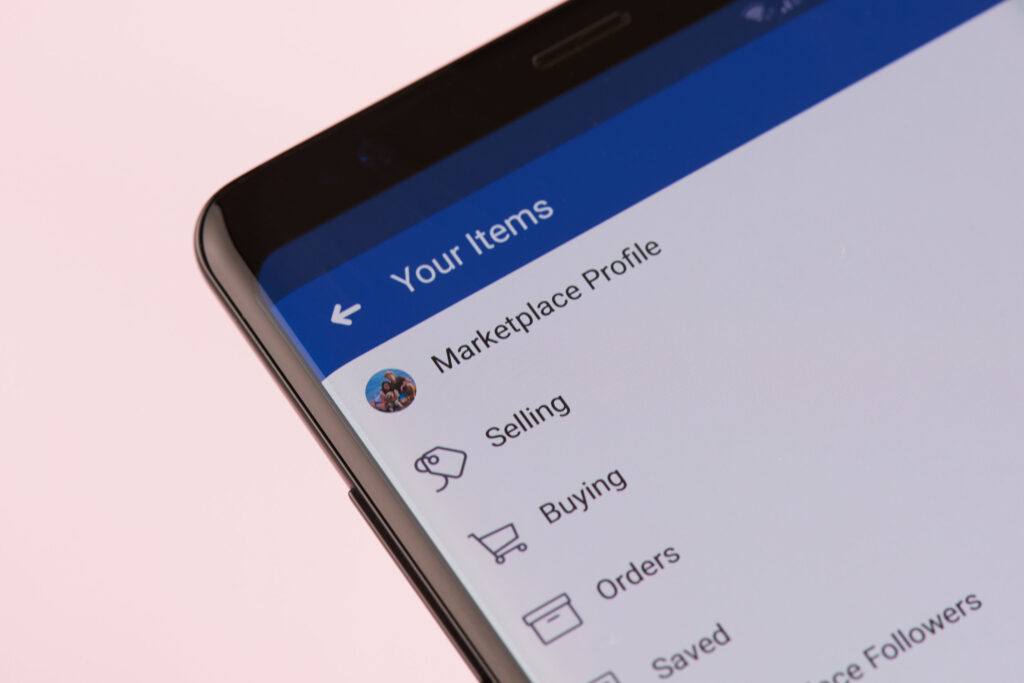 Facebook Marketplace has changed e-commerce. Many small business owners and entrepreneurs are using it to reach more customers and boost profits. However, even your average Joes are using the platform to sell things they no longer want or have room for. Recently, my dad decided it was time to finally clear out the old barn and garages. So, we thought it would be the best place to start. Although he isn't the most tech-savvy person, even he agrees it's easy to use. And, with so many connections already, it's a great way to improve your chances of making a sale. Although we won't be selling for profit, here's how we've learned you can make money selling things on Facebook Marketplace.
How to Make Money by Selling on Facebook Marketplace
Selling Our Old Junk
After years of estate sales, auctions, and donations, my dad has amassed quite a pile of junk. And if I'm being completely honest, so have I. As I clean out old closets and storage spaces, I find things I've never used but feel are too valuable to get rid of.  Unfortunately, neither of us have the space to continue holding onto them "just in case" we find a use for them someday.
So, we started advertising the larger items online. If we fail, we can at least say we made the attempt to recover some of what it cost us. However, the financial benefits have made it easier to let things go. Over the last year, we have managed to sort through a ton of stuff and even sell projects that consumed valuable real estate. In particular, my dad has been able to connect with people that have niche interests in motorcycle and auto parts, and are willing to pay top dollar for quality pieces.
Connecting with Vendors and Serious Collectors
Although every contact doesn't end in a sale, it has introduced me to some important people. Some of the rarer parts brought a lot of attention from local vendors and collectors across the country. And, I met a few people who inquired about one item, then bought other things we hadn't advertised yet. Another enthusiast was so excited to connect us with other people he knew that we ended up making a few big sales very quickly.
However, in some cases, their knowledge and expertise were more valuable than the sale. Several collectors have helped me sort through seemingly endless boxes of old parts, vintage toys, and sports memorabilia. Their feedback helped me determine what needed more research and which items were wastes of time. And as the old adage goes…time is money.
Tips to Boost Views and Make More Money on Facebook Marketplace
Looking back, I should have done more research before selling online. If you are just starting out, here are a few things I wish we had known from the beginning.
1. Presentation matters.
No matter what the item is, you want it to look its best. Clean it up and make any repairs you can, because presentation matters. Also, be sure to take clear photos and include several angles. People will have questions. So, you should write a clear and honest description of the item and its condition.
2. Price the items appropriately.
Of course, you want to get the best price possible. But, as I explained to my dad several times, it's highly unlikely you will get the full price you paid for it unless it's a rare or collectible item.
Look at comparable items to know what people are willing to pay. If getting rid of the item is more important than getting top dollar, be sure to price it to move. I usually set the prices slightly higher than what I'm willing to sell it for to leave room for negotiation as well.
3. Cross-list your items.
Once you list your items, you want to get as much exposure as possible. I try to place it in the correct category and add it to as many groups as I can. When we started, I joined every buy/sell/trade group I could find in our area. However, I usually share it with ones that have the biggest following. More specialized items are targeted towards auto and motorcycle groups.
Under the current rules of Facebook Marketplace, you can advertise the same item in 10 different places. But, it's a good idea to cross-list items to other platforms as well. You never know what channel buyers will find you on, so maximizing the number of sites you use increases your chances of selling your stuff.
4. Sell items as lots and sets.
We also learned you can make more money on Facebook Marketplace by selling items in lots or sets. If you have several small items, you can move them faster if you group them together. Although you may not get the highest price, it will clear items out faster. And, you might be able to get rid of items that wouldn't sell on their own.
5. Don't assume price cuts will attract more interest.
Contrary to what you might think, holding out for better offers works against you. The longer it sits on the page, the further down the post gets pushed. Most items that are going to sell will receive serious offers in the first 24 to 48 hours. If an item hasn't received offers after a week, I know it's time to cut the price. But, we've learned that if you reduce the price several times, then the item is marked too high or not worth anything.
Building a Good Reputation
Building a good reputation is just as important as the quality of the items you are trying to sell if you want to make money on Facebook Marketplace. These were the first three things we did to help establish ourselves as good sellers:
Be prompt. Response time is crucial. If you ignore questions, you'll miss out on sales. This also means showing up on time so people aren't kept waiting on you.
Be clear. I'm always open to their questions and answer honestly. This also includes communicating about pending offers and pickups. However, if sales fall through, I will be sure to notify the next in line.
Be flexible. Things come up and plans change. Be flexible with serious buyers.
Although there are no guarantees that you will sell, these tips have made us much more successful.
Have you sold items on Facebook Marketplace? What has your experience been?
Read More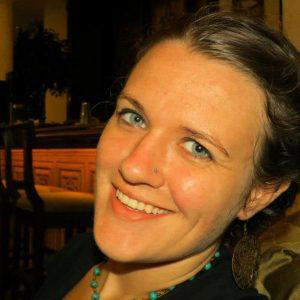 Jenny Smedra is an avid world traveler, ESL teacher, former archaeologist, and freelance writer. Choosing a life abroad had strengthened her commitment to finding ways to bring people together across language and cultural barriers. While most of her time is dedicated to working with children, she also enjoys good friends, good food, and new adventures.