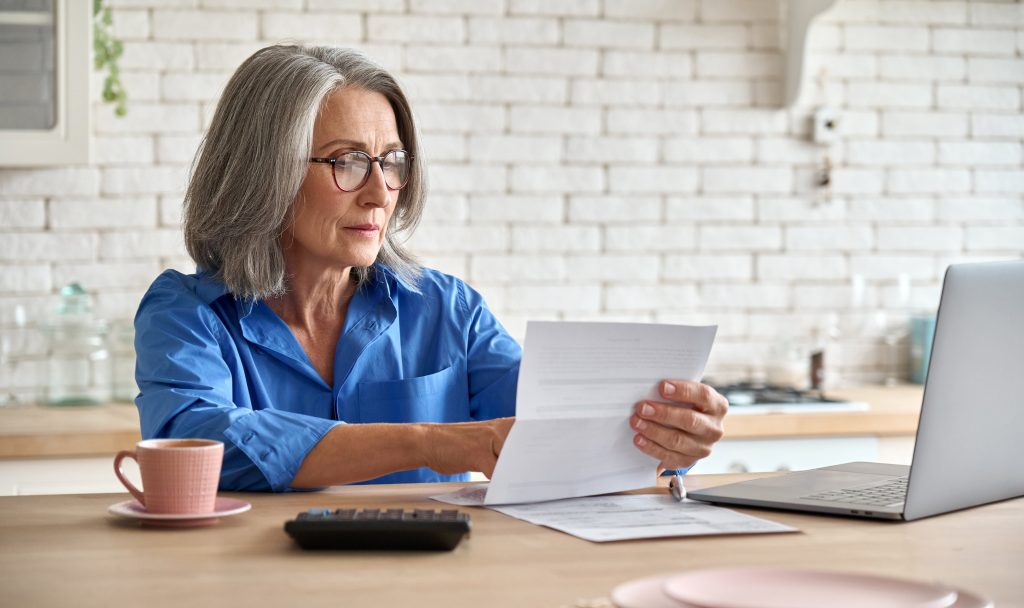 Enjoying your retirement isn't something that happens automatically. You've got to put much thought and preparation into it long before you even retire. In this time and season where you're supposed to relax and enjoy time with your family and friends, the last thing you'd want is to be burdened with financial responsibilities without having any means to pay for it at all.
Preparing For Your Retirement
It doesn't hurt to start planning and preparing early on, so you don't end up having no retirement savings. If you're keen on doing so, read through below for some of the best tips on how you can start planning for your retirement, so it can be successful and smooth-sailing.
Determine Your Retirement Spending Needs
Not everyone will have the same retirement spending needs. First off, there's a difference in lifestyle and expenses people have depending on social class.
Also, there's the familial situation. Are your kids and grandkids in the same town or city as you? Are they accessible by road trip? Or do you have to travel by plane or by boat just to see them? Some may also have a stable business that'll keep them stable and financially sustained during their retirement while there might be those who are only dependent on their jobs.
Whatever your situation is, factor that in as you calculate and determine your retirement spending needs, so you can be sure that whatever amount you put in can give you a comfortable and happy time to do all you would've wanted to do earlier in your life.
Save Early
Savings matter, so you've got to start saving, keep saving, and maintain or protect the amount you've allocated. Even when you think you're still young right now, you're at the peak of your professional career, and retirement is still far away, time does fly fast. If you don't make it a habit to start saving early, you may never have enough savings when your retirement starts to come sooner.
Remember that as an adult, your expenses are never going to stop. There are children to feed and send to school along with other stuff to pay. As much as you can, make it a point to have a retirement savings fund apart from all your other funds.
Start With Estate Planning
Another facet of planning for your retirement means staying on top of estate planning, and you have to do this with an estate lawyer you can trust. Estate planning means setting up a plan or ironing out the details, management, disposal, control, and division of your estate upon your death. This should be a part of your retirement plan simply because you wouldn't even know when your death will come. No one is exempted by it as the only question is when.
When you start estate planning early, this can also set the plans for your medical care in place if the time will come when you can no longer decide for yourself as to what medical care you'd like to undertake upon reaching seniority.
A good estate plan ensures whatever you've envisioned for you to have and enjoy in your retirement will be put into place.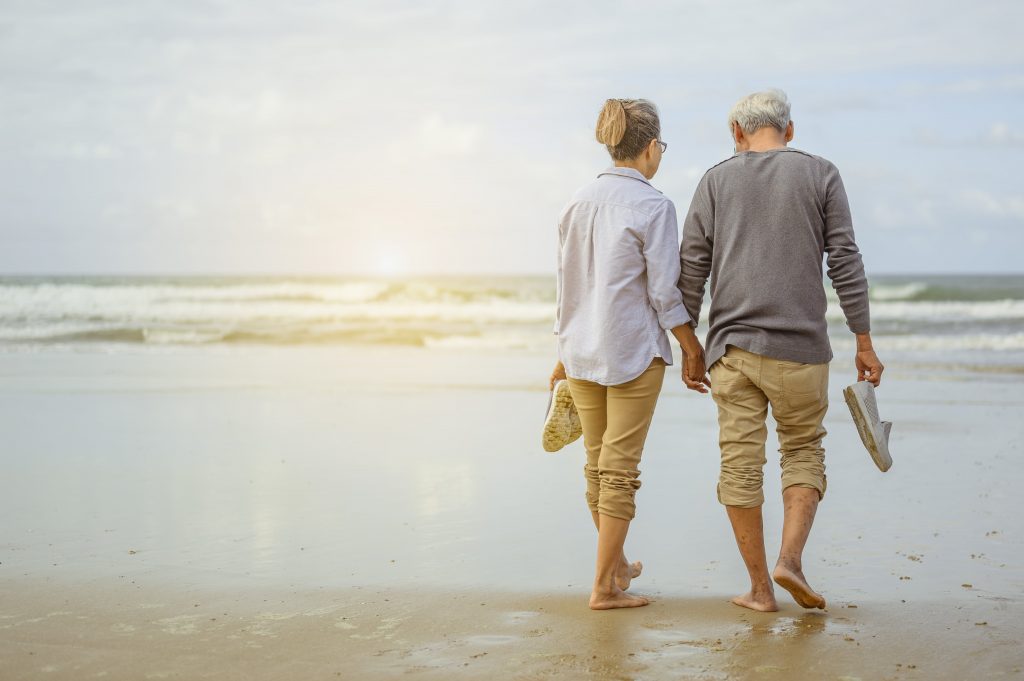 Create A List Of Activities You Want To Enjoy
It's not too late to make some of the items on your bucket list come true when you retire. In fact, what better time to enjoy those than your retirement when you don't have a job to worry about and children to take care of. You can just think about yourself and your spouse.
Planning for your retirement isn't just about the money. Creating a list or plan of the activities you want to enjoy can give you something to look forward to. This can include little activities within your local area like finally going on that art class you've always wanted to do or spend the weekend fishing. You can even go as far as planning your annual holidays by yourself, as a couple, or with your family. This would be your opportunity to try the things you want.
Conclusion
Retirement planning isn't a pursuit you can successfully do and complete overnight. Among all other tips you can apply, the common ground is to start saving for it. Money does matter, especially in this season in your life where you'll no longer have a steady flow of income from your job coming in. More so, you wouldn't want to just be dependent on your pension, if you have any. The tips above can lead you toward a more enjoyable retirement.