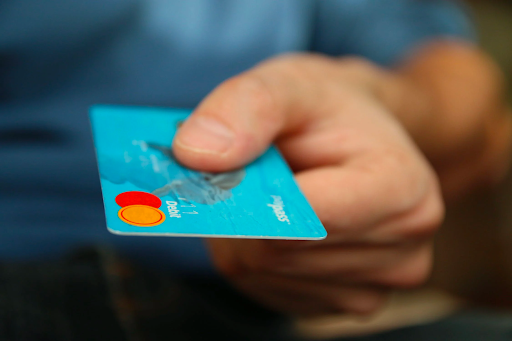 Source:https://www.pexels.com/photo/shopping-business-money-pay-50987/

Paying bills on time can be challenging, especially if you don't have the money. Whether you had an unexpected expense (car repairs or medical bills) or you simply mismanaged your finances, there are several things you can do to make sure your bills get paid on time. This blog post will explore some options available to help you manage your finances.
Getting an Extension From Your Creditors
If you find yourself short on money and unable to pay your bills on time, one option is to contact your creditors and request an extension. In most cases, creditors are willing to give you additional time to pay your bill, as long as you explain your situation and provide a reasonable date by which you expect to make the payment.
Granted, requesting an extension may not always be possible or desirable, depending on your particular circumstances. If you're facing temporary financial difficulties and need a little extra time to get back on track, getting an extension from your creditors is certainly worth considering.
Borrowing From Friends or Family
Another option to consider when you're short on cash is borrowing from friends or family. This option is not without its risks. You may damage your relationships if you cannot repay the money you borrowed in a timely manner. If you're confident that you can repay the money you borrow, and you have a good relationship with the person you're borrowing from, this can be a viable option.
Taking Out a Loan
If borrowing from friends or family is not an option, you may need to take out a loan. There are many different types of loans available, so it's important to do your research and choose the one that's right for you.
For example, if you have good credit, you may be able to qualify for a personal loan with a low interest rate. On the other hand, if you have bad credit, you may need to take out a payday loan from a company like My Canada Payday, which typically comes with a high interest rate. No matter what loan you decide to take out, read the fine print and understand all the terms and conditions before signing on the dotted line.
Paying With a Credit Card
If you have a credit card, you may be able to use it to pay your bills, even if you don't have the cash on hand. This option is not without its risks. If you're not careful, you could end up with a large amount of debt that you'll need to repay. If used wisely, paying with a credit card can be a smart option for building your future as well as paying down your debt. Just be sure to keep an eye on your spending and make sure you can make the payments on time.
Endnote
Budgeting isn't always easy and these are just a few of the many options available to help you pay your bills when you're short on cash. Be sure to explore all your options and choose the one that you feel the most comfortable with.