The H-2B  work visa program allows employers in the United States to hire workers from abroad. They can come to the country to perform temporary, non-agricultural work. In total, 66,000 H-2B visas can be awarded each fiscal year. Getting an H-2B visa is similar to attaining permanent settlement in the United States. However, it is less time-consuming and more straightforward. 
Who is Eligible for an H-2B Visas?
H-2B visas are designed for non-permanent workers not employed in the agricultural sector. This includes foreign athletes, artists, and skilled workers in crafts and trade.  Applicants must have received a job offer from a US company. These companies tend to operate in industries that have limited numbers of US workers to fill vacancies. 
What Does an H2-B Visa Allow an Individual to do?
The H2-B work visa offers a suite of perks to individuals looking to settle in the US for employment. Firstly, it grants individuals the right to enter and live in the United States. This includes all of the employee benefits this brings. Additionally, an H-2B visa allows individuals to take dependents to the US with them for the duration of their stay. 
The visa also allows employees to travel freely outside the US while it is valid. Employees also have the option of changing positions when they have a legitimate job offer. To do this, they will need to submit a new petition to UCSIS. This has to be approved on their behalf. 
Employer Requirements for H-2B Visas
H-2B visa companies have to meet certain conditions to hire immigrant workers. The job must be one-time, seasonal, intermittent, or have come about because of increased demand. Additionally, the job cannot last longer than a year. There must be no qualified US workers willing to fill the role instead of foreign workers. This ensures that US citizens are not disadvantaged. 
Employee Requirements for H-2B Visas
Requirements are not solely placed on US companies looking to take advantage of the H-2B visa scheme. Workers that want to move to the United States also have to meet some preconditions. 
Firstly, the need to have a valid job offer from an employer in the US. This must be for temporary or seasonal employment. Additionally, to qualify for an H-2B visa, they cannot be seeking employment in the agricultural sector. Finally, the individual must prove their intention to leave the country upon the expiration of their work visa.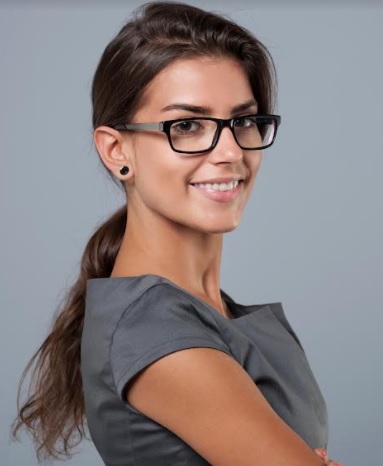 Susan Paige is an account owned by District Media used for placing articles which are not authored by part of our regular writing team.  Susan Paige is representative of the virtues of WordPress publishing on the internet: confidence, quality, speed and commerce.