Travelling is one of the most rewarding life experiences one can have. Hitting the open road with a guide book, your passport and maybe a camera to document your adventures is a feeling like no other. But a big wide world brings lots of big decisions – method of travel? City or country? Lots of little stops at different destinations or longer stays with fewer stop-offs?
We've sourced some of the best travel picks, no matter your budget or how much time you have. Read on for some of our best ideas, and prepare to get some serious wanderlust…
Road Trippin'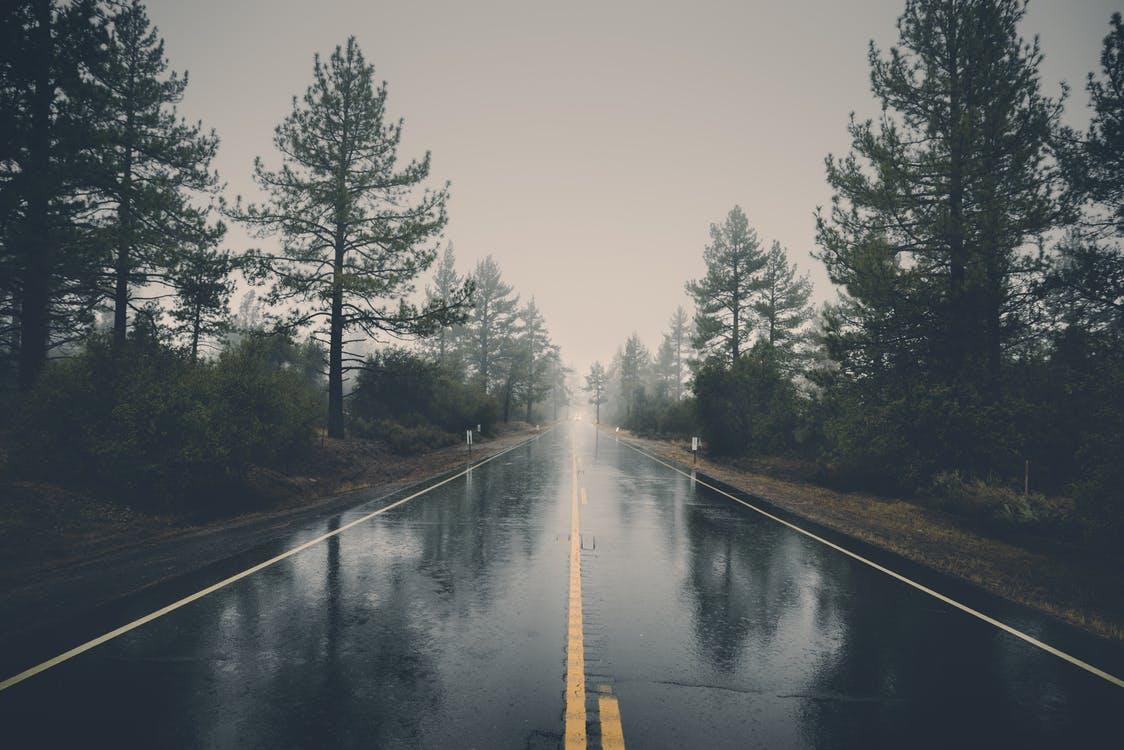 Road trips are the perfect option for all budgets – you can choose exactly where you stop off at and tweak your itinerary as you go along. One of the best places to experience the open road is America – the US practically invented the road trip, and there are thousands of miles of highway to explore.
Route 66 is probably the best-known option. Stretching from Chicago to Santa Monica (roughly – the original route has changed somewhat since it's 1926 inception), it's a great way of getting the measure of this vast country. If 2,278 miles sounds a little long, you can always try doing sections of it or turn off and make longer stops along the route.
A good way to keep a road trip fresh is to make sure you plan lots of different experiences. The Golden Triangle is a trip that has it all. Beginning in LA and ending in San Diego, you can try hiking in the Grand Canyon, celeb spotting in Hollywood and a glamorous casino trip. Las Vegas also known as Sin City is the number one casino and party destination in the world. When gambling its important you have a full grasp on the rules so that you have full grasp of knowledge as to help mitigate any risks. There's a range of casino table games including Blackjack, Poker, Craps and Roulette that each possess their own strategies to succeed so you can beat the casinos and your competition on the table. To truly get the best experience from your time in Vegas its important you have a complete understanding before you put a significant amount of money down. These high-class establishments are also hotels, nightclubs attracting many famous performers and eateries therefore making this the perfect city to let your hair down in.
City Slicker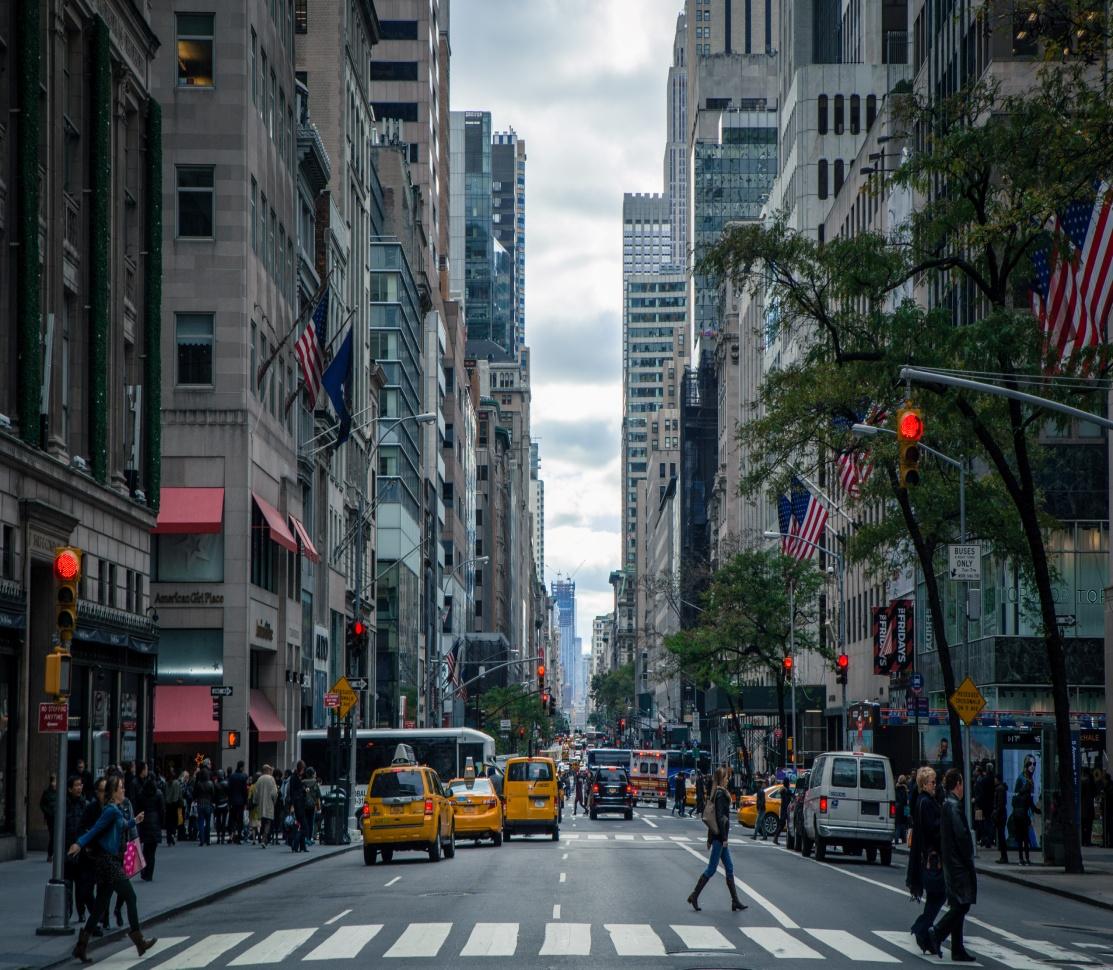 City hopping is a good option for the traveller that wants to experience it all. Cities are fun, buzzy and have a range of hotspots to explore. The downside is that everyone often has the same idea and city breaks become a Hunger Games-style fight to the death to book the best restaurants and get the best Instagram shots.
A way to avoid this is to go off the beaten track. Whilst capital cities are on everyone's bucket list, smaller cities are often overlooked and can be just as exciting.
The German city of Freiburg is a beautiful destination for those looking for stunning architecture and a slightly more relaxed vibe. Located on the edge of the Black Forest, Freiburg is also a good option for those worried about their carbon footprint – it's known as the green city for its eco credentials. Visit the stunningly gothic Cathedral of St Mary, or pull on your hiking boots and take a day trip to the forest.
For a real city escape, the 'hermit kingdom' of Bhutan is the perfect option. The capital, Thimphu, combines incredible heritage sites with fantastic bars, shops and restaurants. Tourism is controlled in Bhutan for sustainability reasons, meaning if you can manage to go, you'll get a truly authentic city experience.
Asian Escape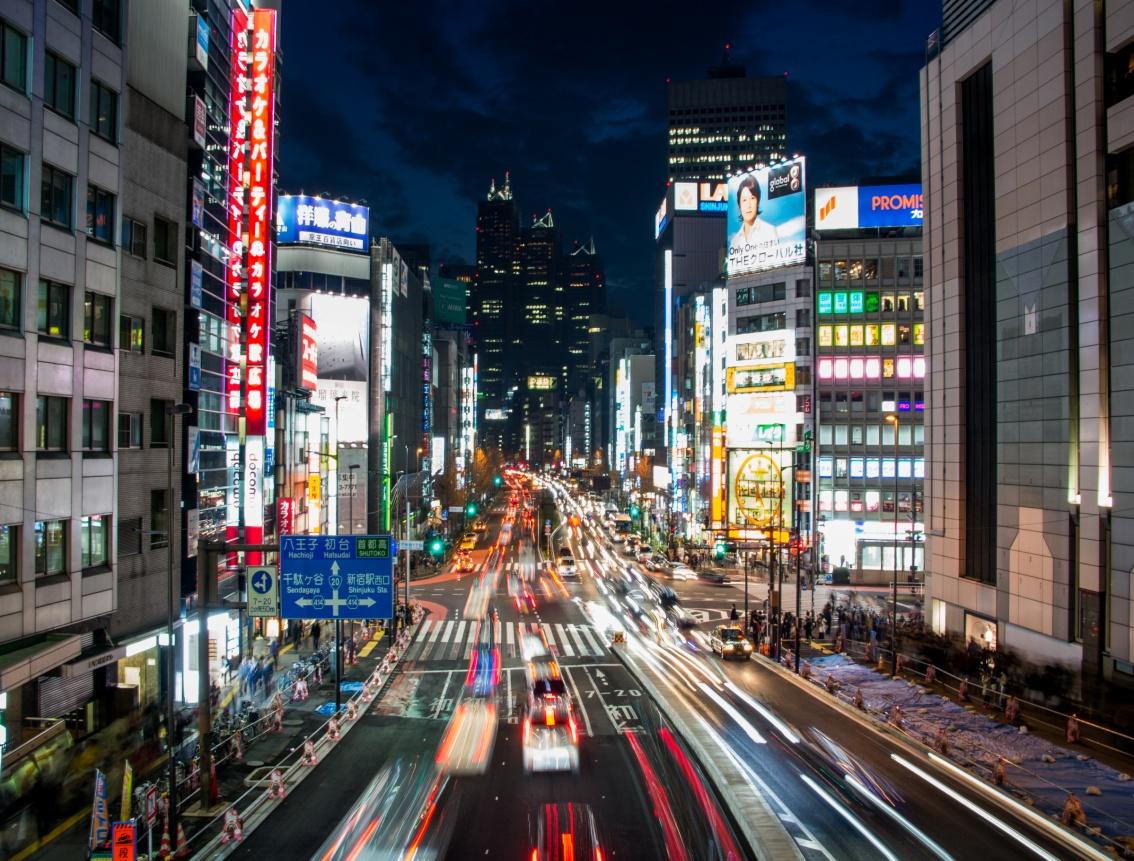 Asia is one of the hottest backpacking destinations and is perfect if you're on a slightly stricter budget. Travel within the continent itself tends to be cheaper, so you can splash out on a nicer hotel or some fabulous souvenirs.
Indonesia is becoming increasingly popular due to its fabulous beaches and varied cultures. Fly into one of the bigger cities such as Medan and use this as a base to explore the thick jungles and animal wildlife sanctuaries. Check out Lake Toba – one of Asia's largest lakes and probably its deepest too.
Indonesia is a good location to fly north to Thailand, Cambodia or China, or slightly east into India. Vietnam is a breath-taking option that is still slightly overlooked by backpackers and is easily accessible from most major cities.
Ho Chi Minh is a historic city with a fascinating past. Take a few days to explore the various museums, including the War Remnants Museum and Reunification Palace, which has English-speaking guides.
When you're done with the city, Halong Bay is a must-do. This World Heritage Site is one of the most beautiful areas of Asia. Made up of almost 2,000 islands, it can take a few days to fully immerse yourself in the area, so a cruise or organised tour is often recommended. Either way, you'll certainly want to remember your camera to make the most of the beautiful sunsets.
Whether you want to city hop, chill on the beach or be a culture vulture, there's a trip out there that's perfect for you. Think about what you want to experience beforehand to make the most of your trip and make lists if possible. Planning an itinerary will enhance your travels, is a fun way of researching what's out there, and will be a lovely keepsake in years to come. Happy travels!