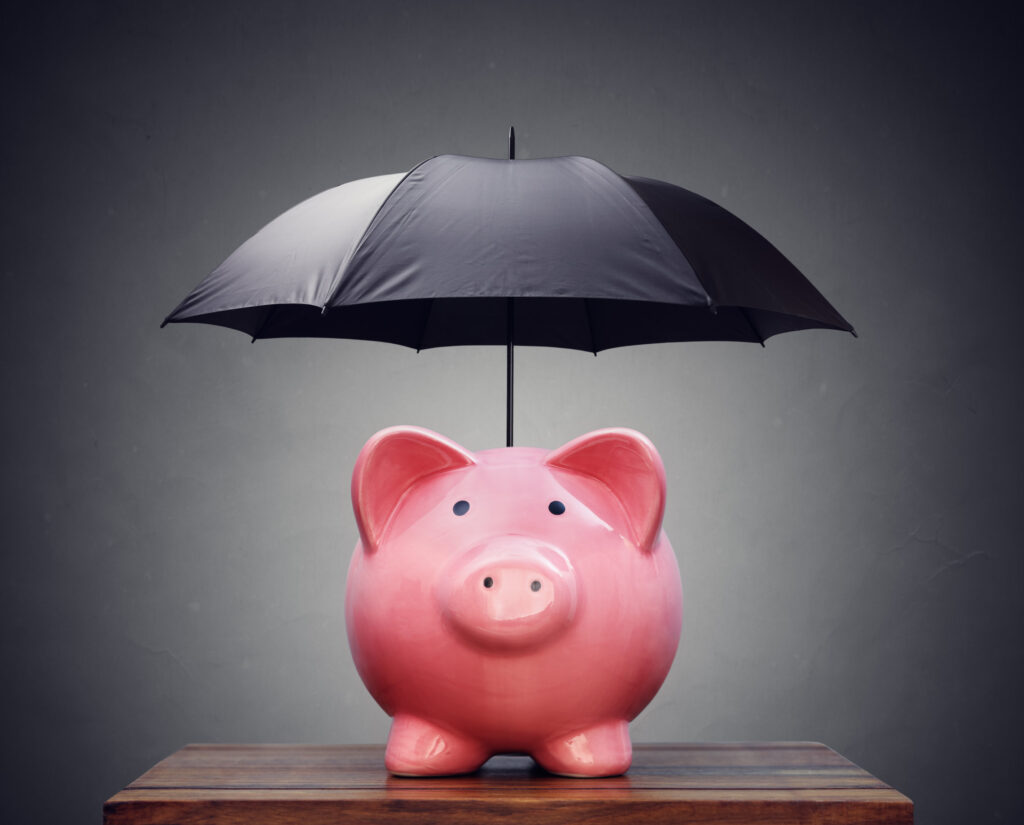 After many years of irresponsible spending and poor financial habits, I took control of my finances over the last 5 years. I kept myself on a strict budget, paid down my debts, and started to build my savings. However, I noticed this month that I had saved an additional $1000 in my checking account. Rather than let it sit idle earning minimal interest, I want to put my money to work. Looking to get the most bang for my buck, here are some of the financial moves I'm considering with $1000 in my account.
7 Smart Financial Moves with $1000 in the Bank
1. Pay down my debt.
When I first noticed the extra funds, my knee-jerk reaction was to pay off my credit card. Although I once held a five-figure debt, I have worked very hard to become debt-free. Since I want to remain unburdened, it makes sense that this would be my initial response.
Today, I only maintain two credit cards that I pay off every month. However, I currently have a balance of just under $1000 on one of them. Paying down debt is never a bad option. Therefore, I'm thinking that I could use the extra money to pay it off entirely. Not only would it help me avoid paying interest on my purchases, but it would also give my credit score a slight boost.
2. Add it to our Health Savings Account.
Another suggestion was to add the money to our Health Savings Account. My husband opted for the insurance plan with the HSA to use as a potential investment vehicle. While we usually keep just enough to cover the deductible, there are opportunities to invest it much like you would with a traditional IRA.
As we plan for our retirement and future medical needs, this would provide another way to save for our future. Although we are both in good health now, chances are that we will have significant healthcare costs when we get older. An HSA provides supplemental incomes specifically for these expenses.
3. Buy bonds.
I've never been much of a gambler or an aggressive investor. If you have been watching the stock tickers lately, then you'll understand why. With the entire stock market taking a hit right now, it's hard to stomach huge losses. However, bonds and other fixed-rate annuities offer some leverage against market fluctuations.
Buying bonds is a classic move for conservative investors to minimize the impact of economic losses during periods of recession. I bonds from the U.S. Treasury offer especially enticing returns right now. Since I bonds interest rates have a built-in adjustor for inflation, they offer better returns than most brokers or other types of accounts. They are currently paying 3.56% interest. This rate doubles for the first six months that you hold the bond, increasing it to a rate of 7.12%. With interest rates likely to increase even further in the coming months, I bonds could yield even greater returns.
4. Buy into real estate.
One piece of advice that stuck with me is that land always has value. People will always need a place to live. Therefore, investing in real estate can be very lucrative. However, the current housing market isn't favorable for buyers. Furthermore, buying an entire property requires a large down payment. Unfortunately, not everyone has that kind of money to invest.
Luckily, there are other ways to invest in real estate. REITs allow many people to pool their resources much like a mutual fund that owns and operates income-generating properties. Fintech companies such as Fundrise and Roofstock also allow investors to buy a percentage of a property. They claim you can get started with as little as $10. Since many properties already have paying tenants, you start earning passive income immediately.
Investing in real estate is one of the smarter financial moves you can make with $1000 in the bank. Single-family home rentals offer good returns and steady income in a volatile market. And with more ways to access the market, wise investors can capitalize on quarterly earnings and earn passive income without the headache of managing the property.
5. Buy stocks on the dip.
Although most people focus on their losses during economic downturns, more opportunistic investors look at the long-term earning potential. Over the last few weeks, many companies have watched their stock prices drop. This includes large companies with a proven history of profitable returns. These companies are likely to rebound when the economy and markets stabilize. Buying stocks on the dip could lead to big returns when they recover.
However, you have to be wary about stock picking. Rather than choosing individual companies, I prefer to buy into mutual funds that offer broader exposure to multiple industries and holdings. Putting this money into one of my existing funds could lead to a huge payout down the road.
6. Invest in myself.
Something else I have considered is going back to school. Pursuing higher degrees has opened several doors to new opportunities and allowed me to acquire new skills that make me more marketable. Although I am well educated, I know that there is always more to learn. T
This has become especially prevalent as I navigate the way through starting my own company. It has revealed some learning gaps, so I have been thinking about taking online business courses through a local university. Putting it towards education costs could be one of the best financial moves with $1000 since I would be investing it in myself and advancing my career.
7. Plan for the next generation.
Although I don't have any children of my own, I am very close with my nieces. My family comes from a modest background. So, I know what it's like to struggle through student loans and want to help them get a head start in life. Therefore, I've also considered using the money to add to their 529 College Savings Plan.
The account continues to earn interest until they become of age and gain access to the account. These funds are dedicated that will help them cover tuition and any other educational expenses. A $1000 may not seem like much now, but over time it could grow exponentially. Any student will tell you that every penny counts when it comes to paying for higher education.
Although my husband and I are still considering our options, any one of these moves would get us closer to our long-term financial goals.
How would you spend an extra $1000? Tell us in the comments below!
Read More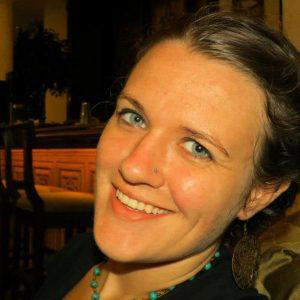 Jenny Smedra is an avid world traveler, ESL teacher, former archaeologist, and freelance writer. Choosing a life abroad had strengthened her commitment to finding ways to bring people together across language and cultural barriers. While most of her time is dedicated to working with children, she also enjoys good friends, good food, and new adventures.