Festivals are an incredible part of the culture of a country whether they are religious, celebratory or sports-related. These are some of the most interesting festivals you can attend around the world. 
Diwali (Festival of Lights), India
Diwali is a major festival in India and is celebrated by Hindus, Jains, and Sikhs all across the country. It is also known as the Festival of Lights and usually lasts for 5 days between mid-October and mid-November during the Hindu lunisolar month of Kartika. It is considered a celebration of light over darkness, good over evil, and knowledge over ignorance. During this festival there are plenty of fireworks and venues such as houses, shops, and workplaces are decorated with clay oil lamps called Diyas and Rangolis which are colorful art circle patterns. People wear their finest clothes during the festival and perform worship ceremonies to the goddess Lakshmi, who is the goddess of prosperity and wealth. This festival is also celebrated in other countries such as Fiji, Sri Lanka, Nepal, Pakistan and Myanmar.
Songkran Water Festival (Buddhist New Year), Thailand
Every April for 3 days it's time to splash out and enjoy the Songkran Water Festival which occurs all over the country. Everyone gets in on the action, drenching each other using everything from water guns to hoses to buckets of water. The festival is derived from water blessings monks would bestow on people and bring in the new year. It has become increasingly popular over the years and brings in many international travelers to Thailand, who visit just for this event. Songkran is quite a big event in Thailand and is fun for the whole family.
Sydney Autumn Racing Carnival, Australia
This event takes place at the Royal Randwick Racecourse in Sydney. One of the main races there is the Sydney Cup which currently has a total prize purse of $2,000,000 and runs for a distance of 3200 meters. Anyone who is into Sydney Cup betting needs to keep a close eye on all the races during the Carnival to determine the most likely winner. The entire event takes place over 6 weeks in March and April and includes other important races such as the Queen Elizabeth Stakes and the Doncaster Mile and is a must-see if you are a lover of horseracing.
Carnival, Rio De Janeiro, Brazil
Brazil's Carnival in Rio De Janeiro attracts nearly 5 million people from all over the world each year and is considered 'the biggest show on earth'. The festival takes place in February or March, over 5 days, and was first held in 1723. It begins on the Friday preceding Lent and ends on Ash Wednesday. The streets are filled with revelers, floats, and music parades with samba schools partaking in the festivities at the Sambadrome Marquês de Sapucaí. The samba schools are made up of local neighborhoods that have a common background and create a parade based on a common theme. They all wear colorful and creative costumes making it truly a sight to behold. Over 90,000 people turn out to watch the parade to see which samba school will win the grand prize.
Festivals are a great way to experience the most that a destination has to offer. Seeing a place filled with all the excitement that comes from a festival taking place casts an entirely new light on the place itself.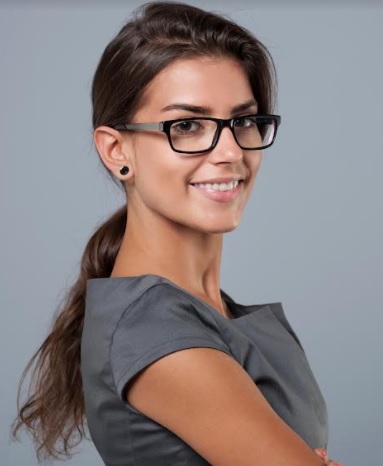 Susan Paige is an account owned by District Media used for placing articles which are not authored by part of our regular writing team.  Susan Paige is representative of the virtues of WordPress publishing on the internet: confidence, quality, speed and commerce.