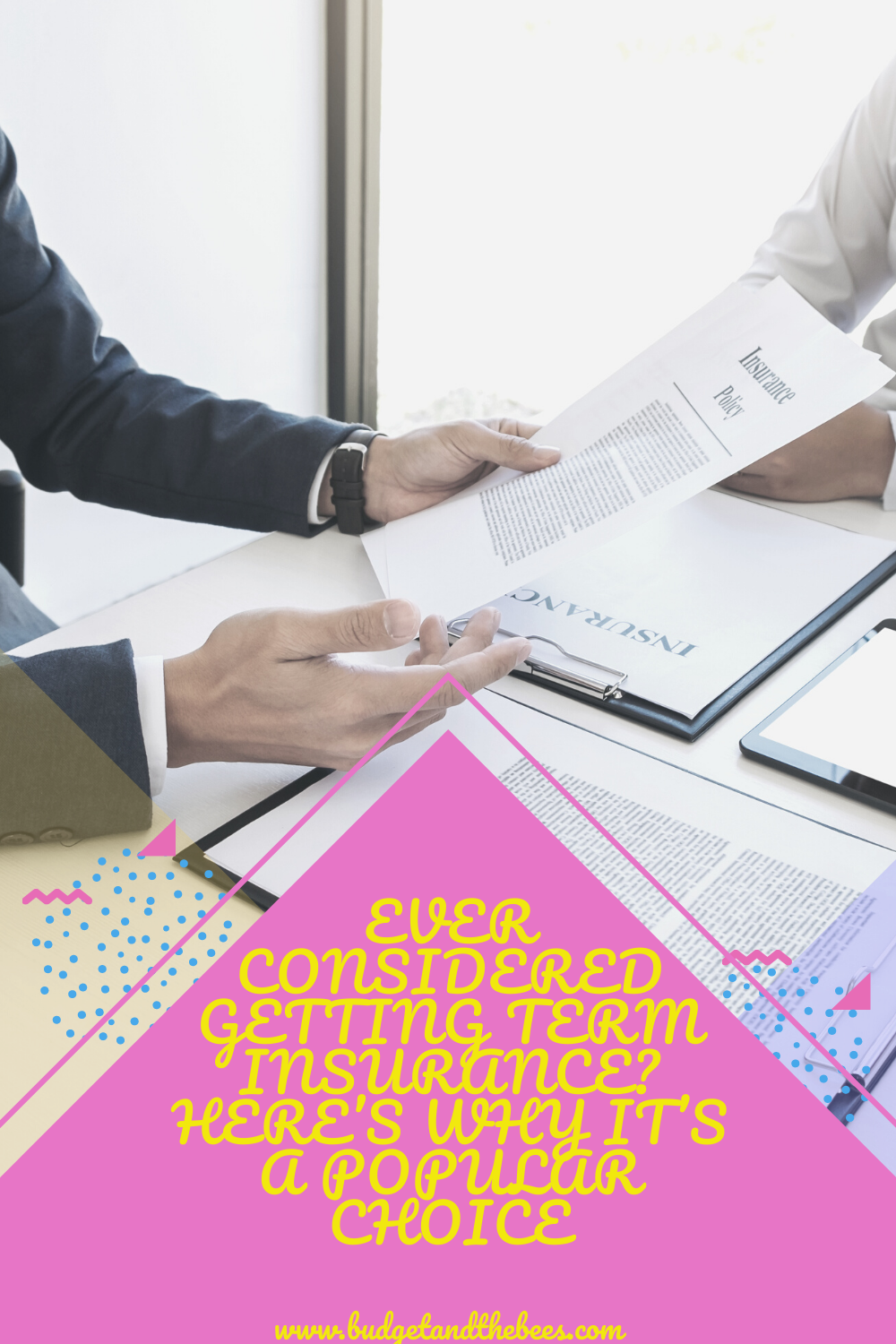 Are you constantly worried about the future? Do you spend a large part of the day thinking about how your family will be able to take care of itself in case of your untimely demise? Then, term insurance is the answer to all your woes. Term insurances are becoming more and more popular nowadays and rightly so.  
They offer the same advantages of conventional health insurance at a fraction of the premium that you will be expected to pay. This article is designed to give you an overview of term insurance and touch upon its benefits. 
What is term insurance? 
A term life insurance or simply termed term insurance is a specific type of life insurance that pays out a predetermined amount of money to the policy holder's beneficiaries upon their death within the specified period of tenure. Upon the expiry of this term, one can decide to extend it to a longer duration or simply convert the policy to be that of permanent coverage. 
For instance, Toby decides to get term insurance of $450,000 for a term of 10 years at a premium of $50 a month. So, he is expected to pay $50 every month to the insurance company. In case Toby ends up dying within the term of 10 years, then his family receives $450,000. This amount can either be paid in a lump sum or in monthly installments. Toby's family can use this money to organize a funeral for him, pay off his debts, or for any other purpose that they see fit. 
When you end up buying term life insurance, the insurance company will evaluate your health with an exhaustive check-up and then determine a premium that you'll be required to pay. In addition to this, your medication history, destructive habits like smoking and alcohol consumption will be factored in. 
Things to consider before buying an insurance policy 
Here are some key questions to ponder about  before buying a term life insurance policy:
The golden rule is that the life cover should be 10x your yearly income. 
The type of policy you choose can have a large bearing on the premium and the payout. In a level premium policy, the payout amount and tenure of the policy are fixed. But, in a yearly renewable term, as the name suggests, policyholders are given an opportunity to extend the tenure after the end of a year. This effectively means that the premium amount is subject to changes every passing year. On the other hand, in a decreasing term policy, the payout depreciates in value with every year as the premium remains fixed.
You can either choose to rely on an insurance agent or purchase them directly from online services. The online option does come with more flexibility and lesser costs but will need more research on your part. 
Benefits of a term insurance
Compared to traditional health insurance, the premiums are considerably cheaper in term life insurance. A middle-aged non-smoker can avail up to $250,000 at a measly $25 to $30 monthly premium. This same value in a conventional health insurance plan would have significantly dented your emergency funds, costing a whopping $300 per month. 
Payout to beneficiaries is guaranteed 
Term life insurance is a type of life insurance that covers you for a specific period of time (aka, 'term'), and offers a one-time, tax-free, lump-sum payment to your loved ones in the case of your death. They act as a buffer, giving your family enough resources to sustain themselves until conditions can stabilize. It's no more a struggle to make ends meet and manage day-to-day expenses. 
Critical illness coverage
This may or may not be included in basic term life insurance. Make sure you read the offer document carefully and be free to contact the insurance company in case of any grievances. If your insurance plan does cover critical illness, then you or your family members are eligible for a payout if and when it's diagnosed. 
Terminal illness coverage
Again, may not be a part of all insurance policies, but can certainly be added later as a rider. The payout is in case of a diagnosis of a disease that can lead to the death of the policyholder within the period of 12 months. Though terminal illnesses have traditionally only included communicable diseases like AIDS, it's now beginning to encompass a gamut of lifestyle diseases like hypertension and diabetes. A terminal illness coverage plan is paramount in developing an alternate plan, thus ensuring that your family members will be cared for. 
Conclusion
A term life insurance is a viable alternative to whole life insurance and offers most if not all its advantages. These benefits come at a fraction of the cost and may sometimes even cover critical illnesses and terminal illnesses. So, it might be worthwhile to invest in term insurance.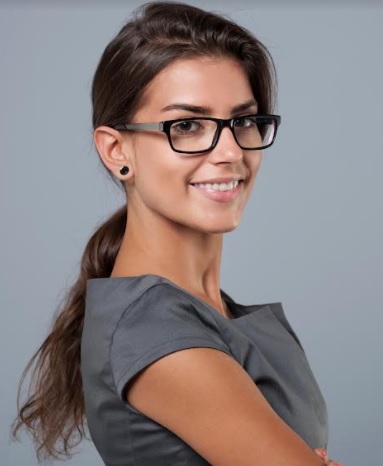 Susan Paige is an account owned by District Media used for placing articles which are not authored by part of our regular writing team.  Susan Paige is representative of the virtues of WordPress publishing on the internet: confidence, quality, speed and commerce.