Do you want to make money and travel around the world? Today we will show you how to earn cash while traveling. We have comprised an extensive list of various ways to make money around the globe.
It's really thrilling that you're reading this post right now, and we want to help you get loads of jobs on your journey that enable you to travel all over the world. One key piece of advice here is to make a list comprising of your unique skills, talents, interests, and any other kind of ability that you may have. This will help you to target jobs that you work best for you.
Some top ways to earn money when abroad are:
Teaching English overseas: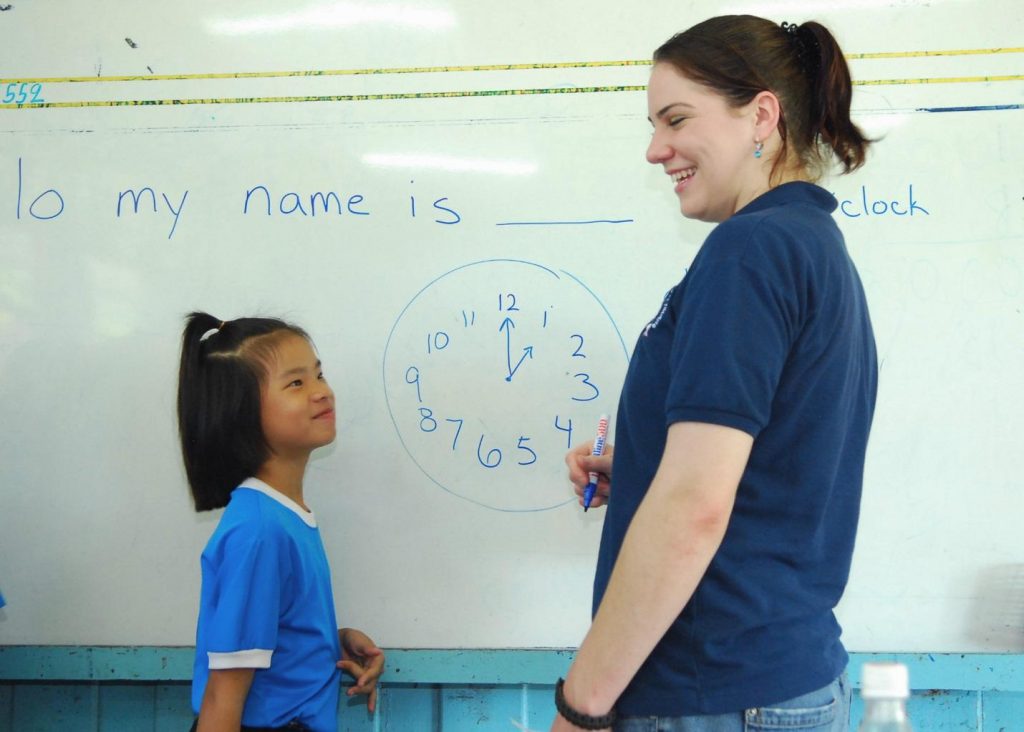 Teach English when abroad is one of the most popular ways to make money while traveling. It will also give you an opportunity to get a feel of another culture first-hand. Opportunities to teach English in another country are widely available. A lot of companies will even provide compensation for air travel and accommodation. Japan and South Korea are countries that pay English teachers well. Teaching abroad can be hugely rewarding and satisfying experience along with the money you earn. There are ample opportunities that you can explore to undertake teaching English while traveling.
Cruise ship employment: Working on a ship is an excellent idea for people who love to travel. A cruise ship is like a huge hotel in the sea with different kinds of possibilities for entertainment. There are jobs available on a cruise ship ranging from bartender to chef, casino staff to a hair stylist and many more. There is an endless list of employment opportunities aboard a cruise ship. Seeking a job on a cruise ship is a popular way for many people wanting to travel and earn simultaneously. Food and accommodation are offered meaning that you have virtually no expenses during your time on the ship. You can work and see some of the most magnificent places on the globe while working on a cruise ship.
Playing Games:
If you love to play games and sports, then you can make money online while travelling and playing various games. You can play online slots games and can get money upon every win. These slots games are easy to play, they don't require any prior knowledge. If you're a gamer, you can participate in various gaming tournaments and online gaming is the best way to earn some even while you are sitting in the hotel.
Au Pair: If you love kids, then working as an Au Pair abroad is something that you can consider. These positions usually require women and provide a complete experience of living in an alien country. What is the job description of an Au Pair? It mainly encompasses helping the family with some housework and taking care of small children. Typically, an Au Pair gets accommodation with the host family, free meals, and a decent salary.
DJ: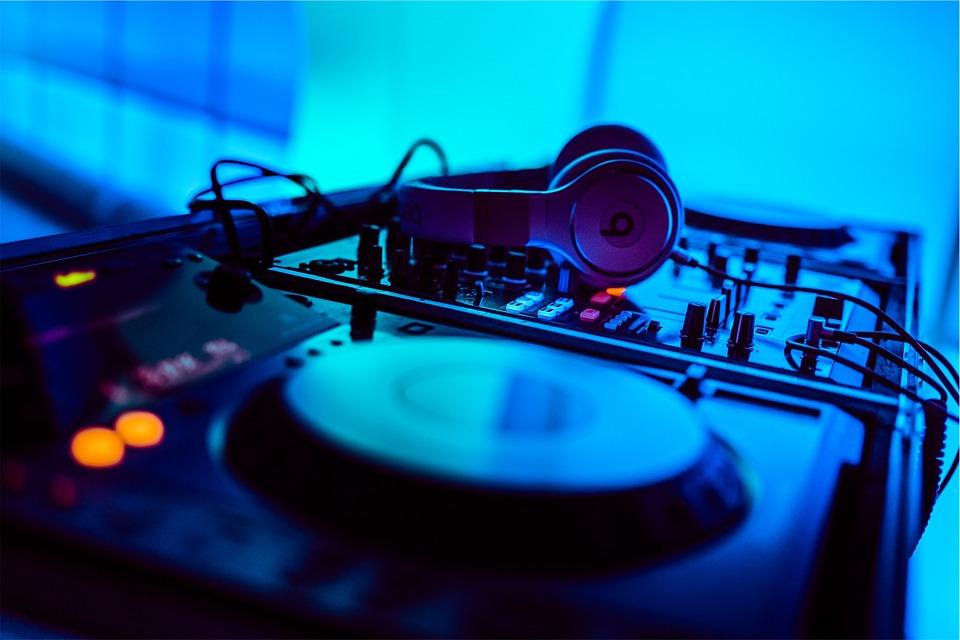 If you have great taste in music and know how to get the crowds to sway, then becoming a DJ abroad can be an excellent option for you. Traveling to destinations that are known for their parties is a step in the right direction if you want a DJ gig overseas. Research the clubs in the area that have opened up recently as they may be seeking a DJ. Make sure to network with the owners, and leave an excellent demo mix for them.
Now, you don't need to curb your dream of traveling for lack of money. You can use your talents and skills to make money on the go. Go ahead and pack your bags, and set out for the trip of a lifetime.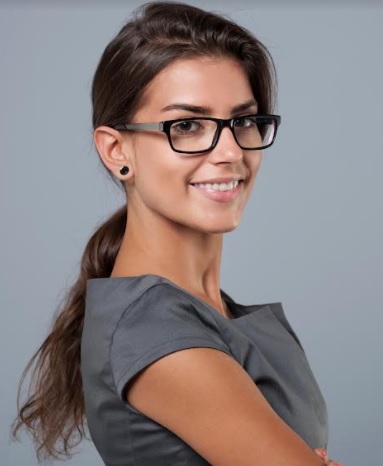 Susan Paige is an account owned by District Media used for placing articles which are not authored by part of our regular writing team.  Susan Paige is representative of the virtues of WordPress publishing on the internet: confidence, quality, speed and commerce.