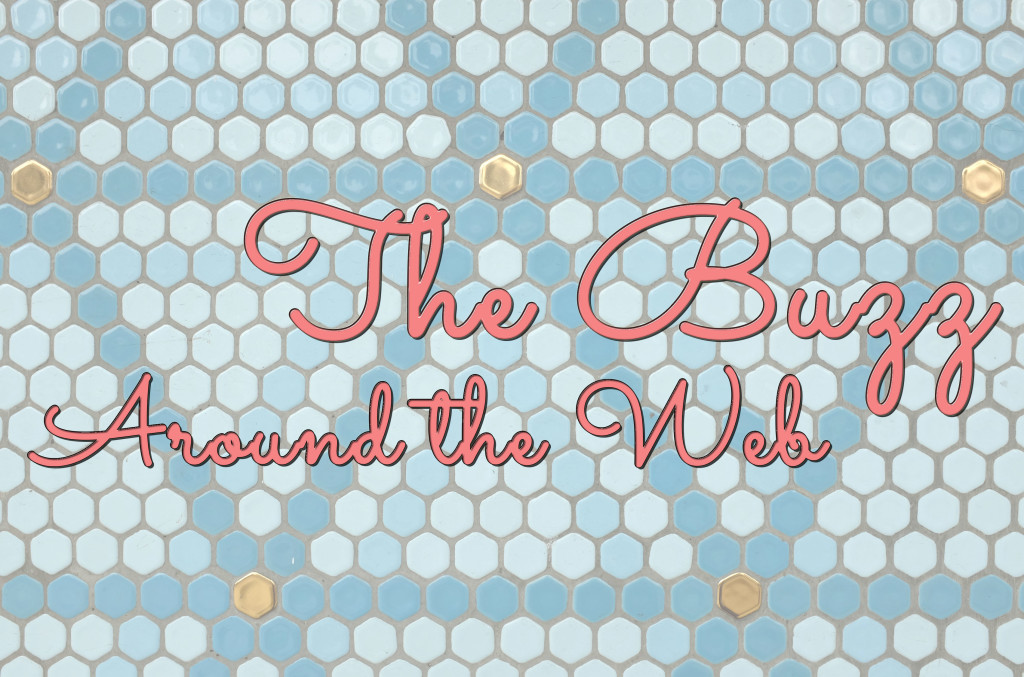 My twins turned 7 months old yesterday, and this whole entire year has been a blur. I honestly can't believe that 2014 is coming to a close so quickly. As they get older, I think more and more about how I want them to love traveling like my husband and I do. Even more than that, I hope they embrace everything that comes with traveling – acceptance of different cultures, adrenaline, thinking on their feet, meeting new people, and the excitement of exploring something they've never seen before. We talk a lot about how we want to plan trips as a family, and I look forward to the day when they are a little older and can take part in the planning process.
But, until I have fun stories to share about those little munchkins and their future travels, enjoy these great posts from around the web.
My Favorite Foodie Post
I recently went apple picking and my neighbors did the same and made me an apple pie. I'm a sucker for apple pie, but since I try to watch what I eat (gotta keep that twin weight off!) I was so happy to see this recipe from Dannii of a healthy apple pie – bet you didn't think that was possible did ya? Neither did I.
My Favorite Life Advice Posts
Every now and then, I come across a post that's simple and sweet and just plain makes sense. Joanna shared one of her top dating tips that her sister actually gave her. I like how straightforward she approached dating using this piece of advice. More women should use it instead of over-analyzing everything (easier said than done I know.)
Oh, and as we look forward to Halloween next week, let us not forget this Girl Empowerment Guide to Halloween Costumes – stay classy, ladies!
My Favorite Travel Post
Ah, this is always my favorite category, and it's so hard to pick because there are so many amazing travel blogs out there. This week, though, I really enjoyed Madeline's post about Florence. Every time the fall rolls around and I take out my leather gloves that I bought in the market in Florence, I think fondly of the city. We were only there for two days or so back in 2008, but I'd give just about anything to take the Beans there and stroll around the streets bargaining for gorgeous leather goods. 🙂
What are you up to this weekend? Read any good posts lately? Feeling like traveling any time soon?
Photo courtesy of Jnzl.