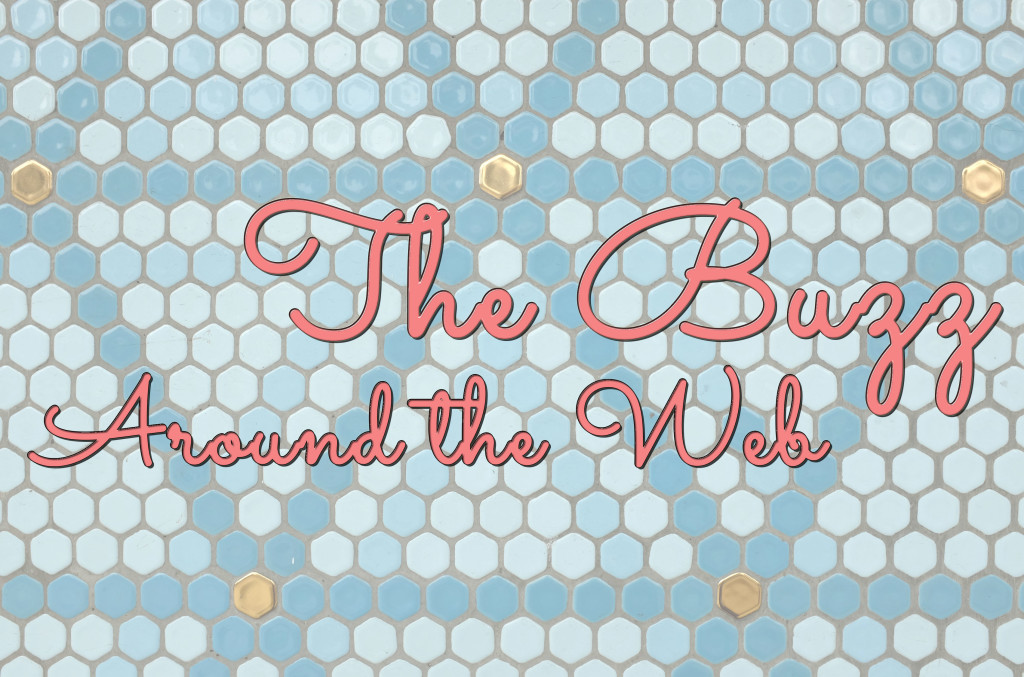 I've seen several great travel posts over the last couple weeks, especially a few Italy guides over at Guten Blog Y'all that have made me nostalgic for my study abroad days. I'll always want to return to Italy, but there are a ton of places that still need to be crossed off my list. I want to climb to Machu Picchu, see Morocco, explore Cambodia, visit the Galapagos Islands, swim in the Maldives, go on a photography safari in Africa, and watch a space shuttle launch. And that's just the beginning! I could go on and on, and probably will over some longer posts in the future, but for now I want to share other posts making a buzz around the web and hear what's on your bucket list.
My Favorite Foodie Post
Did you know that there are Halloween wines? I didn't, but I sort of wish I was hosting a Halloween party now! They would fit the theme perfectly. Check out this post at Pineapple and Coconut and you'll see what I mean. If you're throwing a bash that will include adult beverages, first, add these wines to your shopping list, and second, let me know when and where.
My Favorite Life Advice Post
Kirsten at Indebted and In Debt is doing a cool writing project this month. She's blogging daily with the mindset that she is dying. Sure, it's a little gloomy, but I can't imagine all the things she's seeing from a new perspective and what she's learning about herself. This is the kind of challenge that helps you remember what's important in life, you know, and I think we all need that from time to time. In one post she talked about organ donation, which is something I think people should seriously consider. If you're curious what it's like for someone to live and write like they're dying, her posts are definitely moving and worth reading.
My Favorite Travel Post
I really like to take pictures, so often times my favorite travel related activities correspond with great photography opportunities. Capturing the aurora borealis was already on my bucket list, but I got excited about it again when I came across this northern lights travel guide from Brooke at World of Wanderlust. I don't like to be cold, but I would definitely make an exception for a beautiful night with my camera under those lights!
So tell me! What places or activities are on your bucket list? I'm always looking for adventures to add to mine.
Photo courtesy of Jnzl.