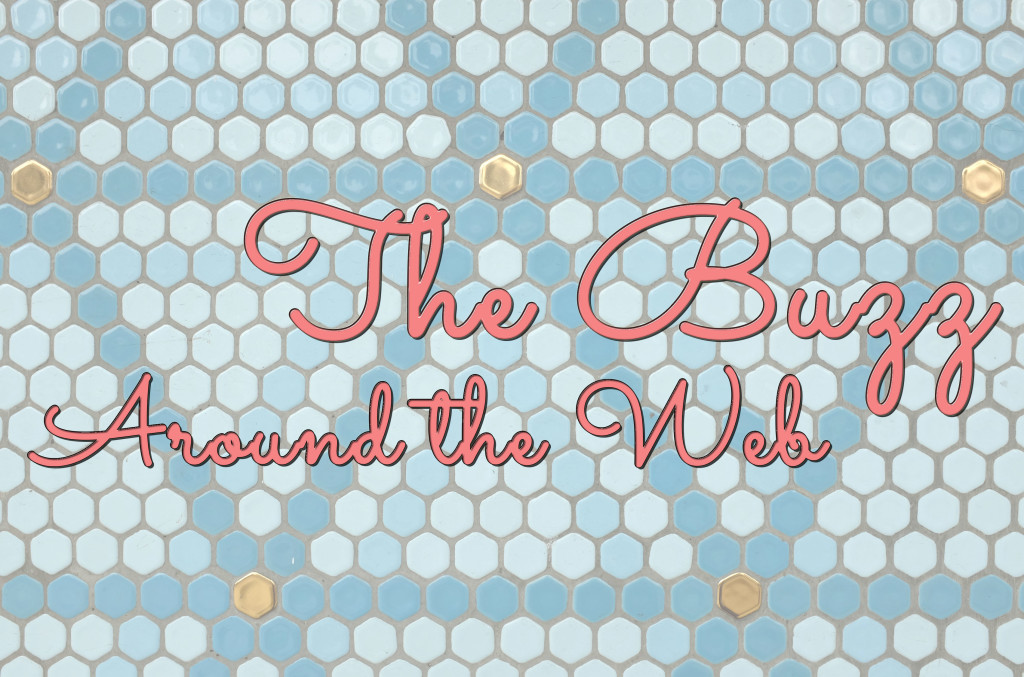 I'm proud of myself this week. I've taken my kids outside of the house every single day except for one. It's really, really challenging to get my two kids ready to go and out the door but I've prevailed. I find my days go by faster and I'm able to clear my head a little when I do this, which is great. I also get a break from trying to squeeze in blog posts throughout the day. Now I write them all at night and try to enjoy the day with my kids.
It's hard to set up these types of routines, and mine are constantly changing. Still, I'm amazed at how much happier I am and how much more I enjoy taking care of my kids than I did three months ago. Balance is a beautiful thing… and you know what else is beautiful? The 3 fun posts below. 😉 Enjoy.
My Favorite Foodie Post
I am obsessed with Halloween. One of these days, I'm going to be known as that person who throws a fun party every year. Until then, I'll just have to ogle all the fun holiday related food and ideas. This liquid ghost Halloween cocktail seems pretty legit.
My Favorite Life Advice Post
It's not easy for people to take criticism, but if you are able to confidently listen to criticism without getting upset, you're way ahead of the rest of the population. Learn Vest reports on how to use criticism to your advantage.
My Favorite Travel Post
If you are a wine lover like I am, you'll appreciate this list of the best wine travel destinations for 2014. I loved how the article gave budget tips too since wining and dining can get expensive!
Do you have any fun trips or recipes planned for the next few weeks? If so, I want to hear about it!
Photo courtesy of Jnzl.