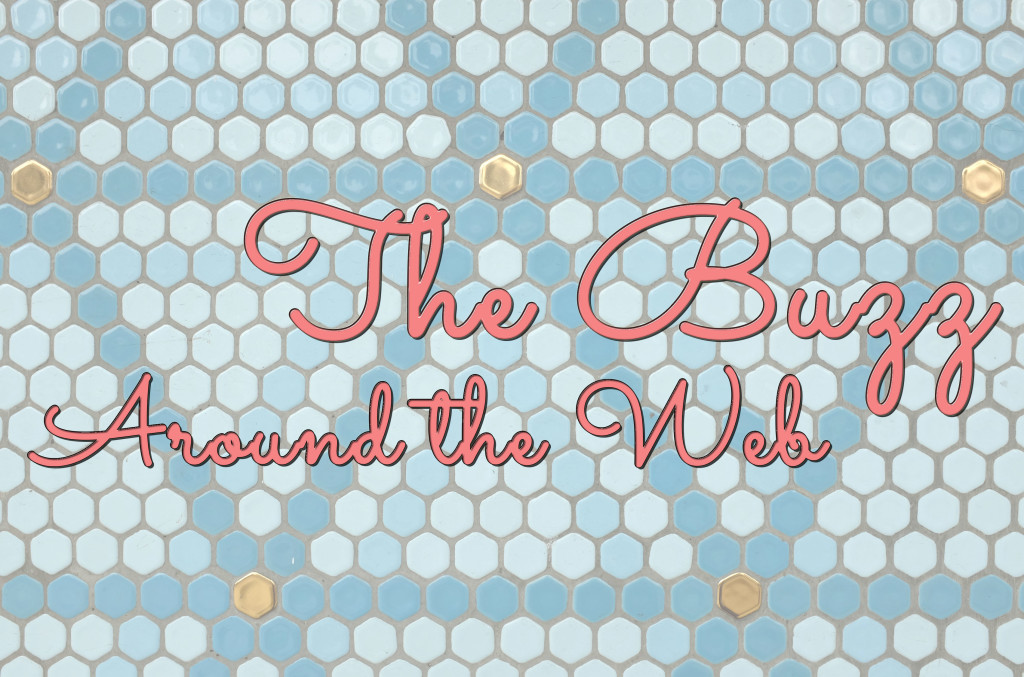 Happy Fall!
Thanks for your awesome feedback on my post this past Wednesday. It's good to know I'm not the only one who is looking for ways to say no to work and yes to a more balanced life. I have a feeling I'm going to be searching for balance until the end of time, but at least I am being more conscious about accepting help and knowing my limits!
I really appreciated your support and all the comments!
Today, I'm here to dish out the love to some other bloggers, so here are some posts I really enjoyed this week:
My Favorite Foodie Post
Even though we love sharing amazing recipes here on Budget & the Bees, I couldn't help but fall in love with this post on how to make a skinny breakfast from my friend Jenn at Health Hard. I'm always looking for ways to eat quickly now, especially because I often get hungry right when the twins want to be fed. Jenn gave us a way to be healthy and eat fast – love it!
My Favorite Life Advice Post
I got to meet my friend Matt in person last weekend, which was so fun. Here is one of his recent posts that I absolutely loved: Don't let money get in the way of happy. Wise man!
My Favorite Travel Post
Here's an amazing post about where to find the best ice cream in the world. You're welcome.
What are your plans for this weekend? Will you be spending time working or soaking in that nice fall weather?
Photo courtesy of Jnzl.