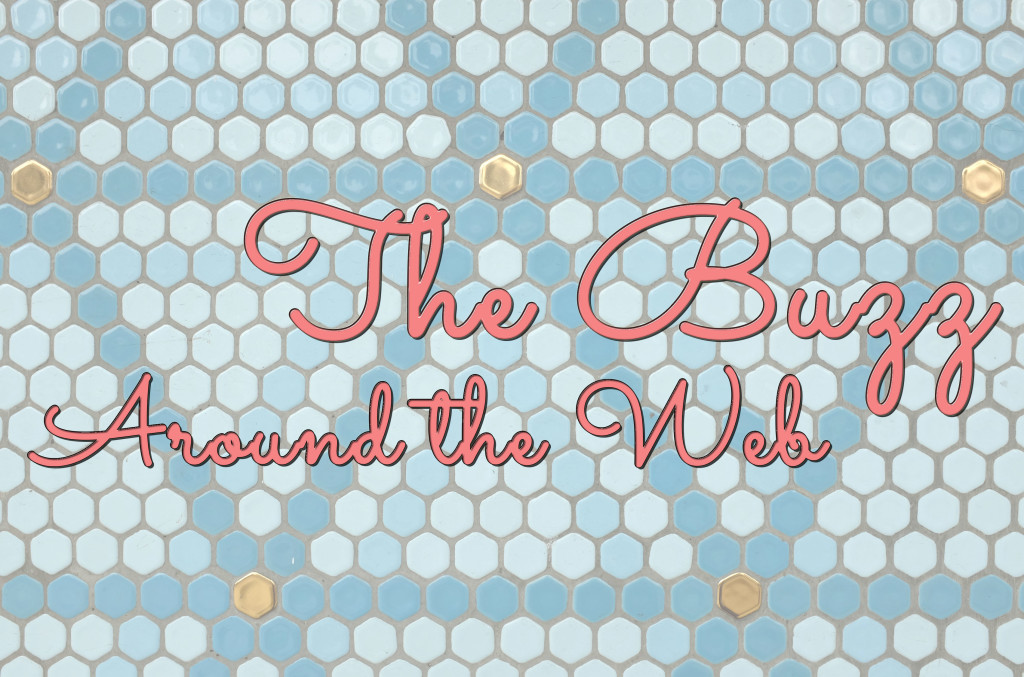 Happy Friday (I often say this, but I promise I'm saying it with super enthusiasm this time)! This is my first week working full time in a long time, and I have to say it's kicking my butt a little. I love what I'm doing, but my energy is seriously lacking when I get home. I'm already seriously thankful for the hardcore meal planning I did to prepare. While I'm going through this adjustment, please forgive my brevity.
Here's are my favorite buzz-worthy posts of the week:
My Favorite Foodie Post
While I thought about finding a delicious Asian recipe to share in honor of the Chinese New Year, I instead got sidetracked by a Mexican food tour taken by the Goats on the Road. Food tours are great fun, and it sounds like theirs in Guanajuato was no exception. When your inevitable Mexican food craving kicks in, do yourself a favor and pick up the ingredients for this pozole. I made it last week and it got better every day.
My Favorite Life Advice Post
I can't adequately describe how much I loved this Frugalwoods post, and the number of comments on it says I wasn't the only one who enjoyed the insight. Mrs. Frugalwoods explored the factors that set them up for financial independence while dispelling certain assumptions and myths. It's just a really good read about the external influences that impact our futures in so many ways. Don't take my word for it; read it.
My Favorite Travel Post
A fellow personal finance blogger is considering dropping everything and RVing around the U.S. with her husband and kids for a year or so. I think it's great to see huge dreams (especially when they involve copious amounts of travel) coming to life. It's bold and brave and something people probably think about more than act on.
What was the highlight of your week?

Photo courtesy of Jnzl.