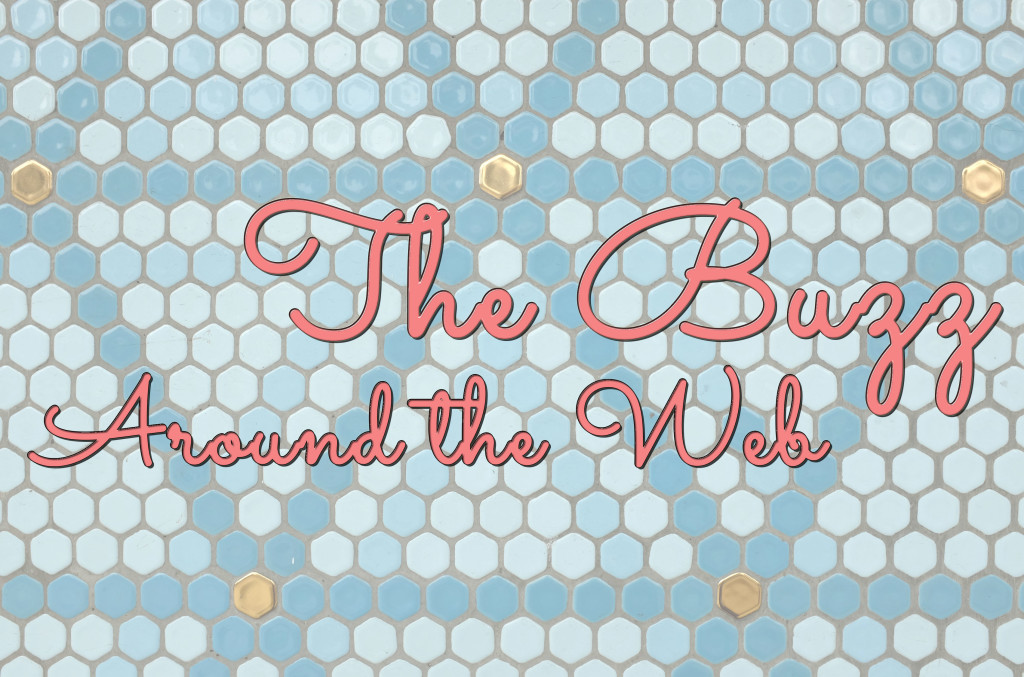 Is anyone making big Valentine's Day plans? We love to go out for a good meal, but not when everyone else in the city is doing the same. In passing practically side conversation last night my husband and I said we'd stay in and cook dinner. That's basically every night. I'll plan something special, like good steak or maybe scallops, since we don't often eat beef and we never buy fancy seafood. I'll find some luxurious dessert I've inevitably pinned for a special occasion. It sounds really great to me, especially because my husband is romantic throughout the year. Case in point? I woke up to a sticky note that said we've been married 3 years, 6 months, 11 days or 184.5 weeks or 1291 days or 30,999 hours. How cute is that?
My Favorite Foodie Post
I could look at food blogs all day. It's a little silly how much I like to torture my stomach over amazing looking dishes people create and photograph. Here's a good example from Hungry Healthy Happy: Slow Cooked Garlic, Soy, and Honey Chicken Tacos. I make a similar sounding recipe, but I've never turned it into tacos. I totally get the Asian Mexican fusion, though, because there's a quinoa, mango, and black bean salad with sesame oil that we love in my family.
My Favorite Life Advice Post
Understanding your credit history and credit score can be hard, but I thinking knowing how to change it can be more confusing. You have to know what factors impact your credit. While most of the factors play out over time, there are things you can do in a shorter time frame to improve your credit in preparation for financing a car, applying for a loan, renting an apartment, or applying for a swanky credit card. Debt Roundup explained it all well and gave five great tips for improving your credit score in a hurry.
My Favorite Travel Post
I feel like there are resources everywhere for learning about travel hacking or traveling for free. It sounds so gimmicky, but with careful planning you can definitely cut travel costs. I haven't taken advantage of all the opportunities because sometimes I forget about them. Thus, I'm sharing yet another post called 8 Ways to Get Free Travel from Global Girl Travels, if only to remind myself that I need to do more. My husband and I desperately want to take a trip to celebrate his graduation in 2016, and I'd love for it to be abroad.
What's your perfect Valentine's Day? Any plans this year?

Photo courtesy of Jnzl.