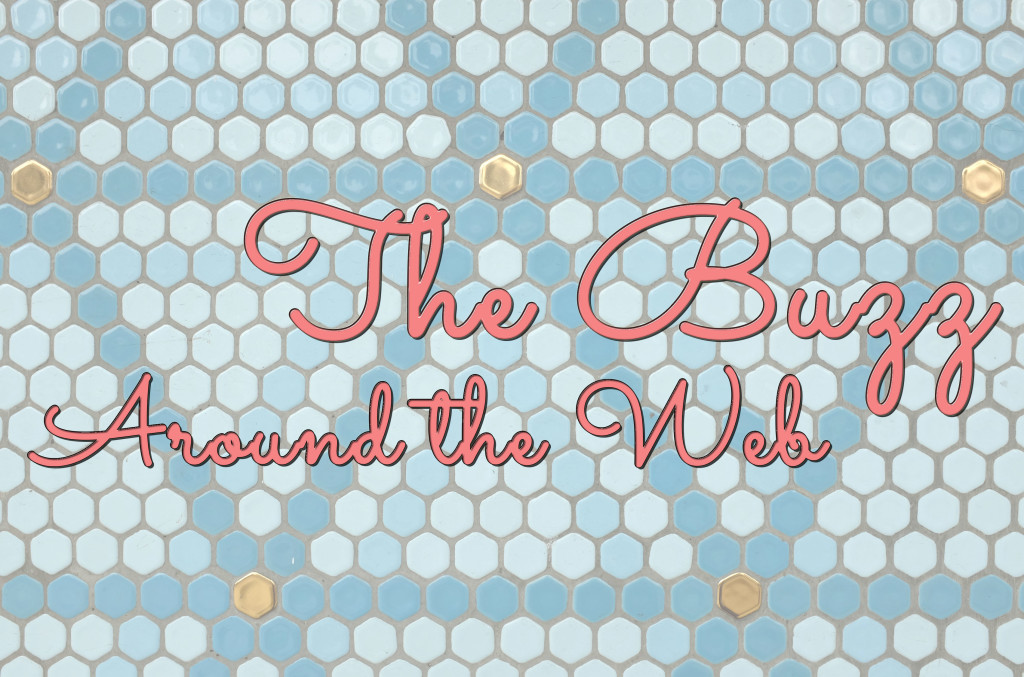 Well, we survived Winter Storm Juno without any complications. I'm glad it wasn't as bad in our area as originally thought. I feel for the meteorologists and city officials who have been criticized for overreacting. I think they did the best they could and had to prioritize safety. I don't envy their positions (even though I went through a phase of wanting to be a meteorologist) because people are always going to find something to complain about. Like the cold… I'll never stop complaining about these cold temperatures! Since the New York Marathon I worked at in the fall I've started working at more races around the city. This weekend promises more frigid temps for an early morning race, but I'll be looking forward to eating and watching the Super Bowl with friends to get me through!
My Favorite Foodie Post
In the spirit of the big game this weekend I thought I'd share some appropriate party food. Many people do multi-layer bean dips, but this layered Mediterranean dip from Lemons for Lulu gives another flavor option. I also saw an idea for putting each layer in its own bowl and providing personal size bowls so individuals can construct their own dip. It's not a bad idea for keeping the double dippers out of the group dip!
On a side note, please make sure everyone gets home safely after the Super Bowl parties, even if they're leaving from your house. Uber is donating $1 to Mothers Against Drunk Driving for each ride taken on Sunday between 3 P.M. and midnight with promo code thinkandride. If you're not an Uber user yet you can also get $20 off your first ride with my promo page.
My Favorite Life Advice Post
Uprooting and moving is a good thing in my opinion. I've done it a few times, and it has taught me so many things. Michelle from The Shop My Closet Project wrote about moving to realize your American dream. She's encouraging people to imagine their ideal lifestyle and put some thought into what they really want out of life. Then she asks if their physical location is getting in the way. I think she brings up some great points about achieving life goals and how sometimes the place you live can limit your dreams. It's a tough decision to move, but I've had the best outcomes from those decisions.
My Favorite Travel Post
I think there are more people who dream about traveling long-term or moving abroad than those who actually take the leap. It's a major life decision to be carefully weighed and there are a lot of unknowns. Brian and Kim, the two travel veterans of So Many Places, have turned their experiences into a Travel School e-course to help people take that plunge. I hope that by simplifying the travel research and creating a community the Travel School will convince more people to see the world. You can get 20% off by enrolling before February 9.
What are you most looking forward to this weekend? I bet you can't guess what I'm most excited about (go Seahawks)!

Photo courtesy of Jnzl.