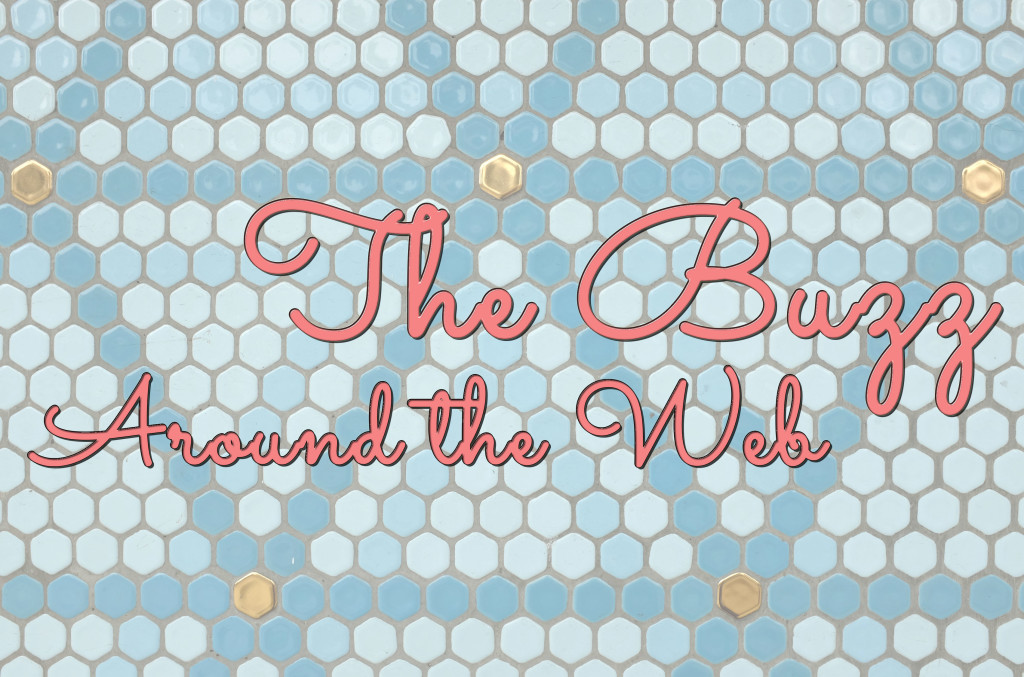 I hope everyone had a great week! Mine was good, and I have a lot to look forward to over the next weeks, including the Super Bowl!  I love the camaraderie of Super Bowl get-togethers and the snacks I consume about once a year. Oh and go Seahawks!
My Favorite Foodie Post
I'm a big meal planner and my mind has been turning over an epic meal planning post this week. You can likely expect to see that within a few weeks, but I thought The Frugal Millionaire's post was a good starting place if you aren't into meal planning but want to be. Sarah gave eight simple meal ideas her family likes that are also budget friendly.
My Favorite Life Advice Post
Onward and upward I always say! I'm all about working to improve myself and accomplishing small personal goals. I liked school (besides math, unfortunately) and still love new learning experiences. This is why I loved Christine's post on The Wallet Diet about free online classes. I knew some of these sites existed, but now there's even more course content to explore!
My Favorite Travel Post
While I usually prefer more exotic and international locales, I really enjoyed looking at Nicole's sunny California pictures. Treasure Tromp posted about hiking in San Diego, and I suddenly found myself missing those big blue mountains of the West.
Do you have any fun Super Bowl traditions?

Photo courtesy of Jnzl.