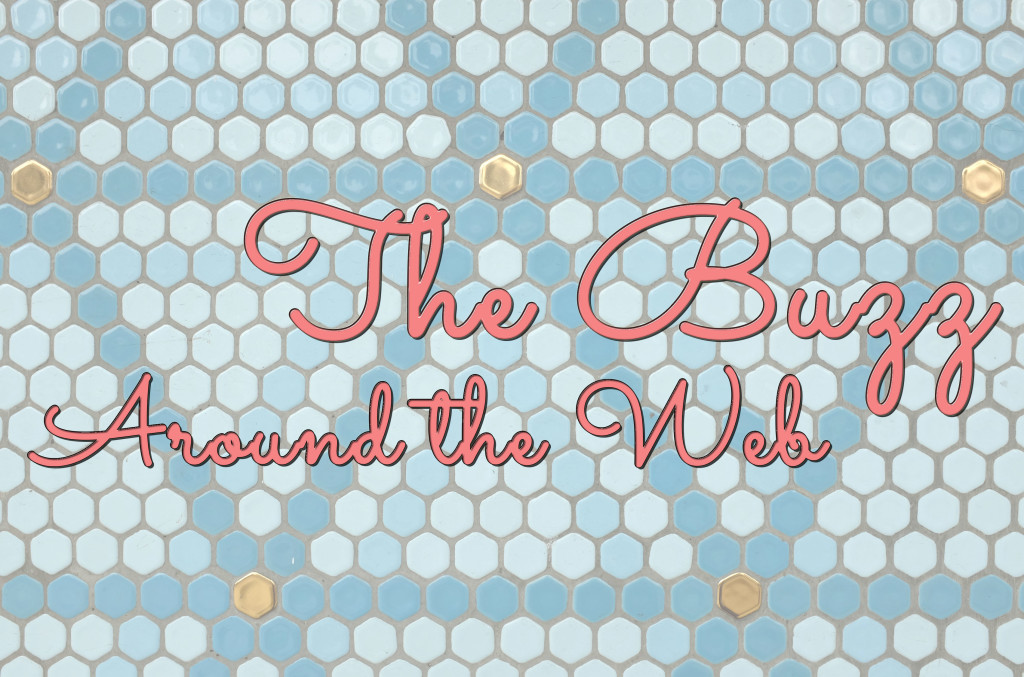 Welcome to our second buzz of 2015, and happy Friday! This week felt only slightly less busy than the holidays, and I'm looking forward to another busy week ahead. I'm ecstatic about seeing The Tonight Show live this week and watching a Seahawks win tomorrow.
On another note, we'd love to connect with you in other places around the web! Follow Budget and the Bees on Pinterest and Twitter, and like us on Facebook.
My Favorite Foodie Posts
All I want this week is warming foods that will give me leftovers for the busy days. Soup is definitely on the menu, but this slow cooker short rib pasta sauce recipe from How Sweet It Is also caught my eye. I'll use whole wheat pasta and add veggies, of course.
Girl, Unstoppable wrote about a restaurant this week that I had to share. Ekua ate on an airplane-turned-grounded-restaurant in Ghana. That must be one challenging kitchen to prepare food in! What an interesting idea, right?
My Favorite Life Advice Post
This post: How to Avoid Being Depressed About Student Loan Debt. I think this is applicable to many and a really good read. I'm glad Indebted and in Debt broached the topic with honest advice and proactive steps. If you have debt of any kind that gets you down sometimes, read what Kirsten has to say.
My Favorite Travel Post
You know what travel hacking is? The whole act of churning points and miles to get the most travel rewards? Some people are really good at accruing points for loads of free or steeply discounted travel, and there are websites dedicated to showing you how to do it. If you are responsible and have the time to learn what you're doing, the payoff seems to be great. Still, something in the back of my head has always held a small reservation about travel hacking, and I liked the way The Broke and Beautiful Life tackled it. "How Does Travel Hacking Affect Your Credit?" is written from a unique perspective and is broken down well. If you want to travel more in the next couple years and have a good grasp on your finances, maybe you should consider a sign up bonus or two!
What are you looking forward to this week? Is it freezing where you are?
Photo courtesy of Jnzl.